Senior Paper ~ Class of 2019!
How Life & Art Influence One Another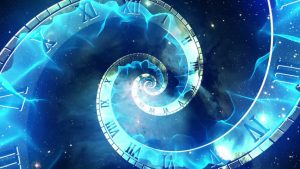 National and State Standards addressed:
Brunswick Priority Standard ELA-6 a.

Gather relevant information from multiple authoritative print and digital sources.
AASL – Standard IV A. 3.

Making critical choices about information sources to use.

AASL Standard IV D. 1.

Performing ongoing analysis of and reflection on the quality, usefulness, and accuracy of curated resources.
My personal hope is that you'll be able to: gather interesting, academic sources using college-level databases; effectively use these sources to write an amazing senior research paper; and really delve into the time period in which your author lived! ~Mrs. Jerome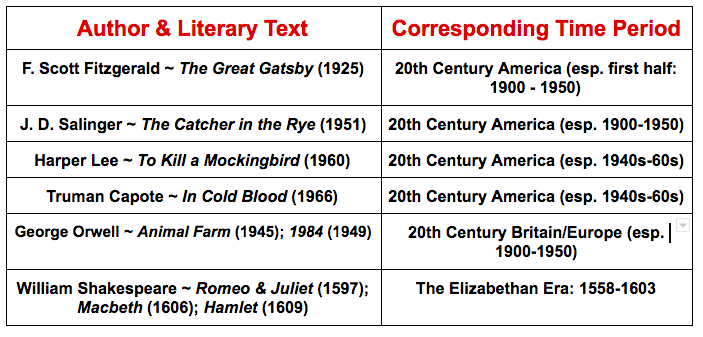 Your paper should answer this essential question: In what way was the author influenced by the time period in which they lived?
Required: 5 legitimate, academic sources. 1 of these will be the primary text. 2 sources will be about the author and 2 will be about the time period in which they lived.
Use Google for background information and brainstorming, but find your 4 sources without using Google!

Google indexes only 10% of the surface Web and misses ALL of the Deep Web.
Do your Research in the Deep Web!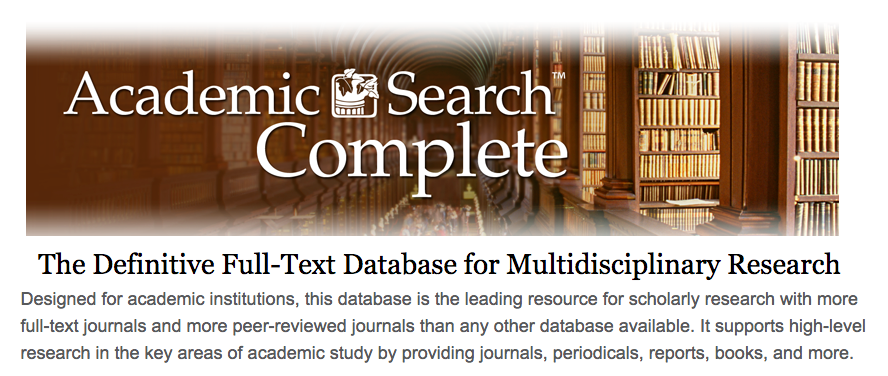 Tip: It's all about the KEYWORDS!
Add keywords and phrases in your research, such as your author's name and phrases like "was influenced by" or "was inspired by". Use Google or Google Books only to brainstorm and find ideas. Then go to the databases.
Where to start?! Start with learning more about the authors' lives…this will give you insight into the time period in which they lived.
Use the databases to make sure your sources passes the CRAAP Test!

ALWAYS make sure your source not only has an author, but has a credible or authoritative author.
New RULES for MLA 8th Edition can be found HERE.
Please don't hesitate to ask if you need assistance…Research is one of my favorite passions in the whole world (along with my dog Mozzie)! ~Mrs. Jerome 🙂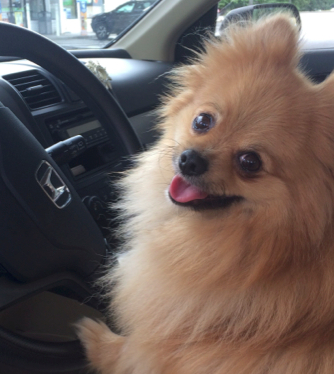 Academic Search Complete Login: name: brunswick password: @04011
Gale Password from home: 04011