Holocaust Diaries of Teens – The Power of Primary Sources
Primary Sources

are original documents, images, artwork, or
artifacts created during the time period you are studying.

Primary
Sources

give us greater understanding of historical events because
they are original, first-hand accounts given by people living during
the time period. A diary written by a teen during the Holocaust is a
Primary

Source

because it is the actual words written by a young
person experiencing that time period, capturing and preserving
fragments of that horrifying event. (An example of a

Secondary Source
is a scholarly book written by someone who has studied diaries
written during the Holocaust). Primary Sources bring history to life!

Documentary film by produced by MTV 0:00 – 9:15; 16:46 – 23:09; and 34:03 to 38:08
Diary of Klaus Langer, age 14, from Germany
Diary of Peter Feigl, age 13 , from France
Diary of Anonymous, a teen girl from Poland
Diary of Yitskhok Rudashevski, age 15, from Lithuania
Diaries written by teens during the Holocaust ~ Firsthand accounts and Primary Sources that give us greater insight.

Research tips:
1. Add the word
Holocaust

or

diary

to a Google search with your person's name.
2. Always look at the domain name or URL of a website before clicking on it.
3. Go ahead and get background information from Wikipedia!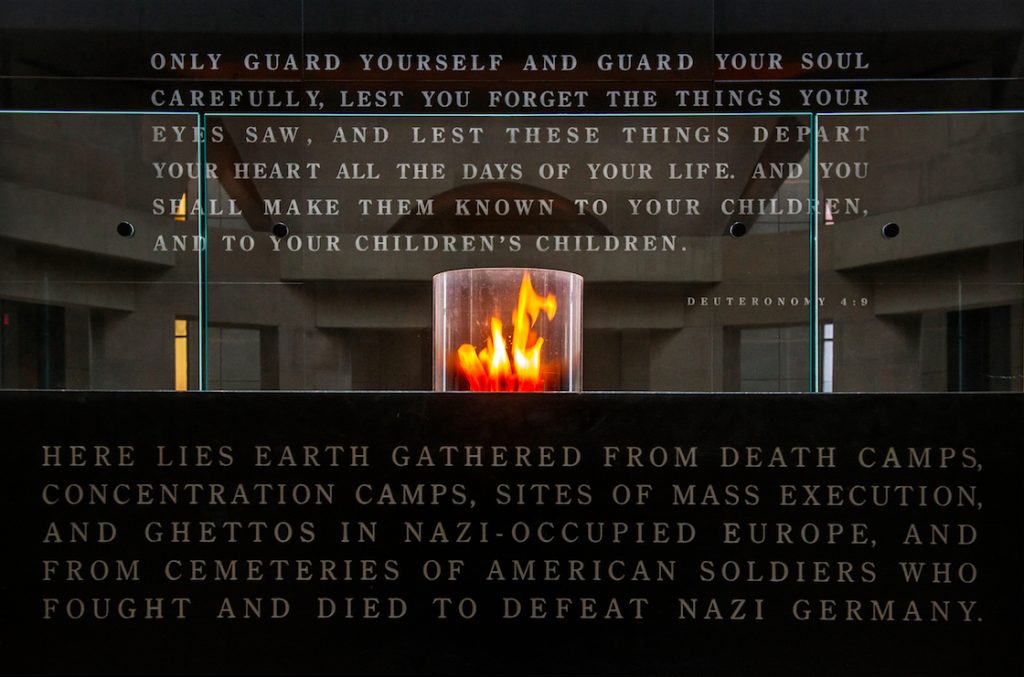 Readings from the Diaries
For follow-up discussion:
How do these primary sources, diaries of young people living during
the Holocaust, give us more insight into this tragic event
in history?
Sources:
https://www.slideshare.net/primary-vs-secondary-sources-33341775
lschwinn.files.wordpress.com/2014/06/night.jpg
youtube.com/watch?v=E_cpvkIU6IY
operationbrokensilence.org/sites/494/uploaded/images/HOLOCAUST0231366340191.jpg