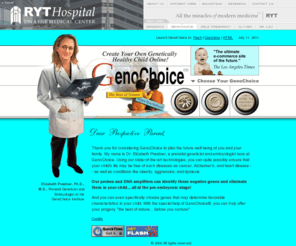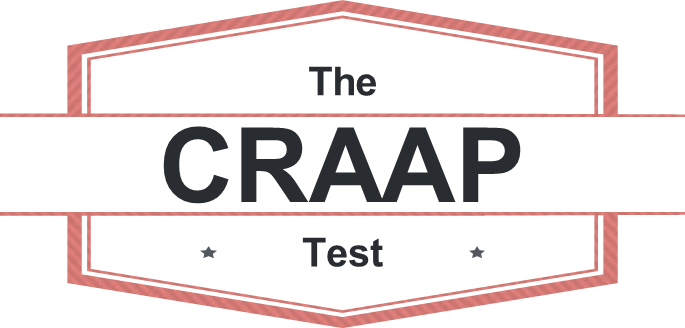 Put all of your Google Searches to the CRAAP Test!

Evaluating Websites Challenge!




How ACCURATE are the claims made about this drug?

What is the PURPOSE of this website? Does this website have a bias?
Where can we find reliable health-related websites and articles?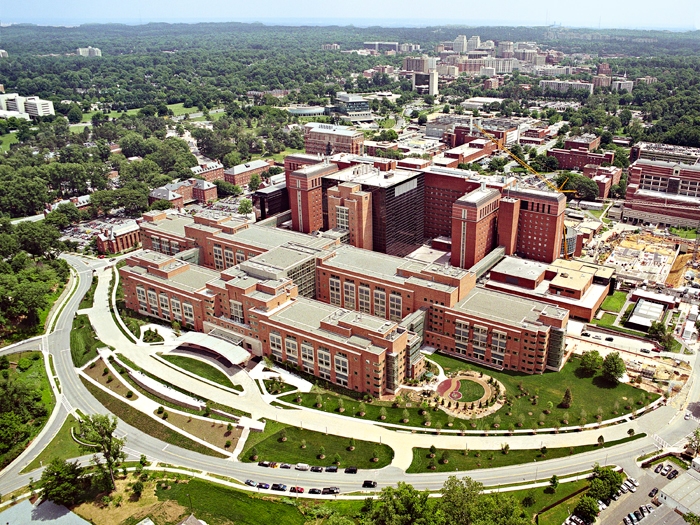 The National Institutes of Health in Bethesda, Maryland,
home of the National Library of Medicine, largest health-science library in the world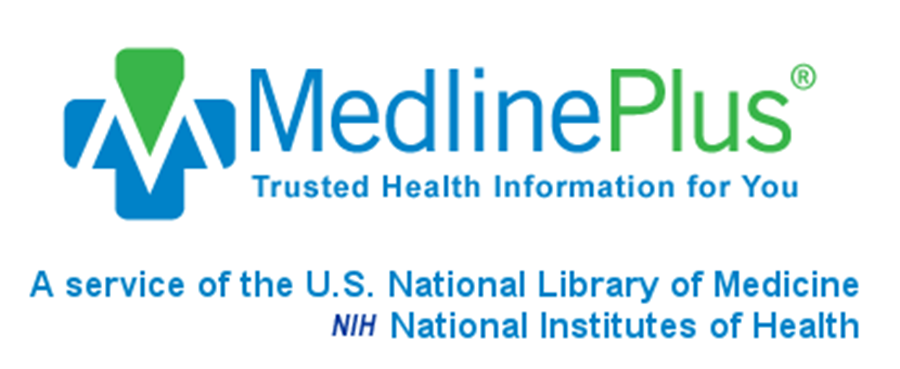 Challenge:

Find a

health-related website

and a

health-related article

in the databases and put them both to the CRAAP Test…How do they compare?