What is a Primary Source?
"If you are seeking to learn about the past, primary sources of information are those that provide first-hand accounts of the events, practices, or conditions you are researching. In general, these are documents that were created by the witnesses or first recorders of these events at about the time they occurred, and include diaries, letters, reports, photographs, creative works, financial records, memos, and newspaper articles, to name just a few types."
https://www.library.illinois.edu/village/primarysource/mod1/pg1.htm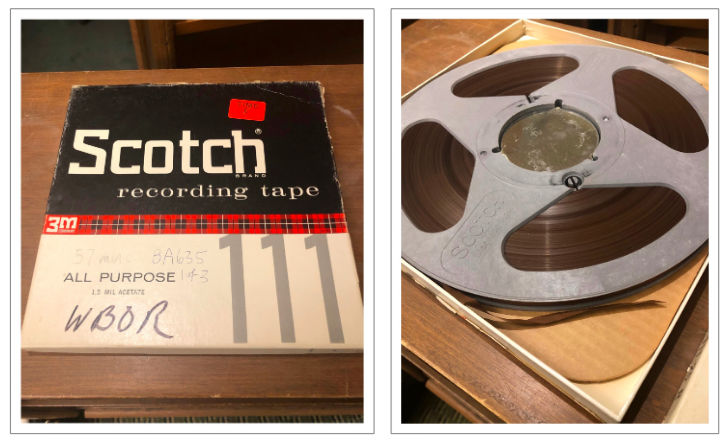 Listen to this recording of Martin Luther King Jr.'s speech at First Parish Church in Brunswick during his visit to Bowdoin College in 1964.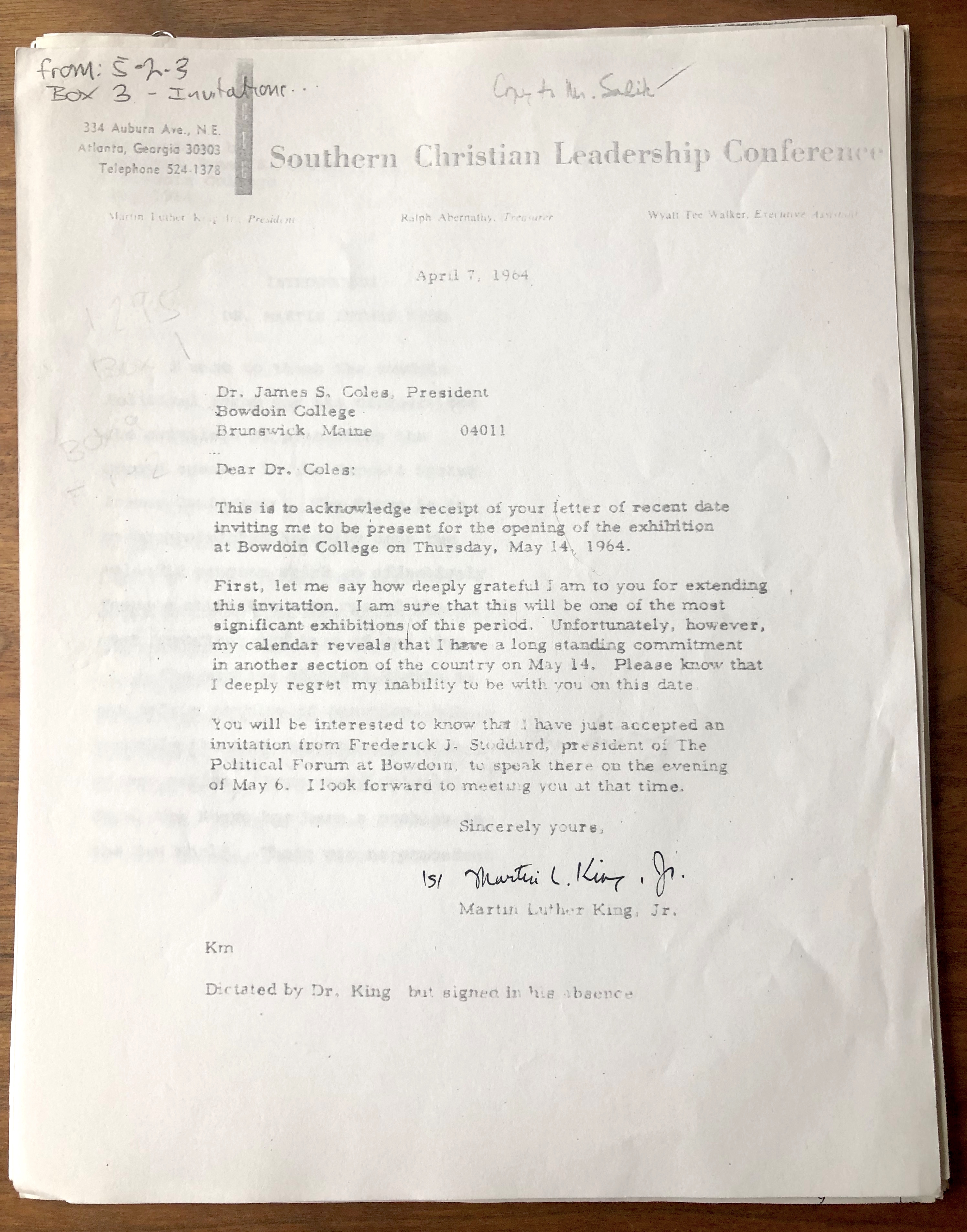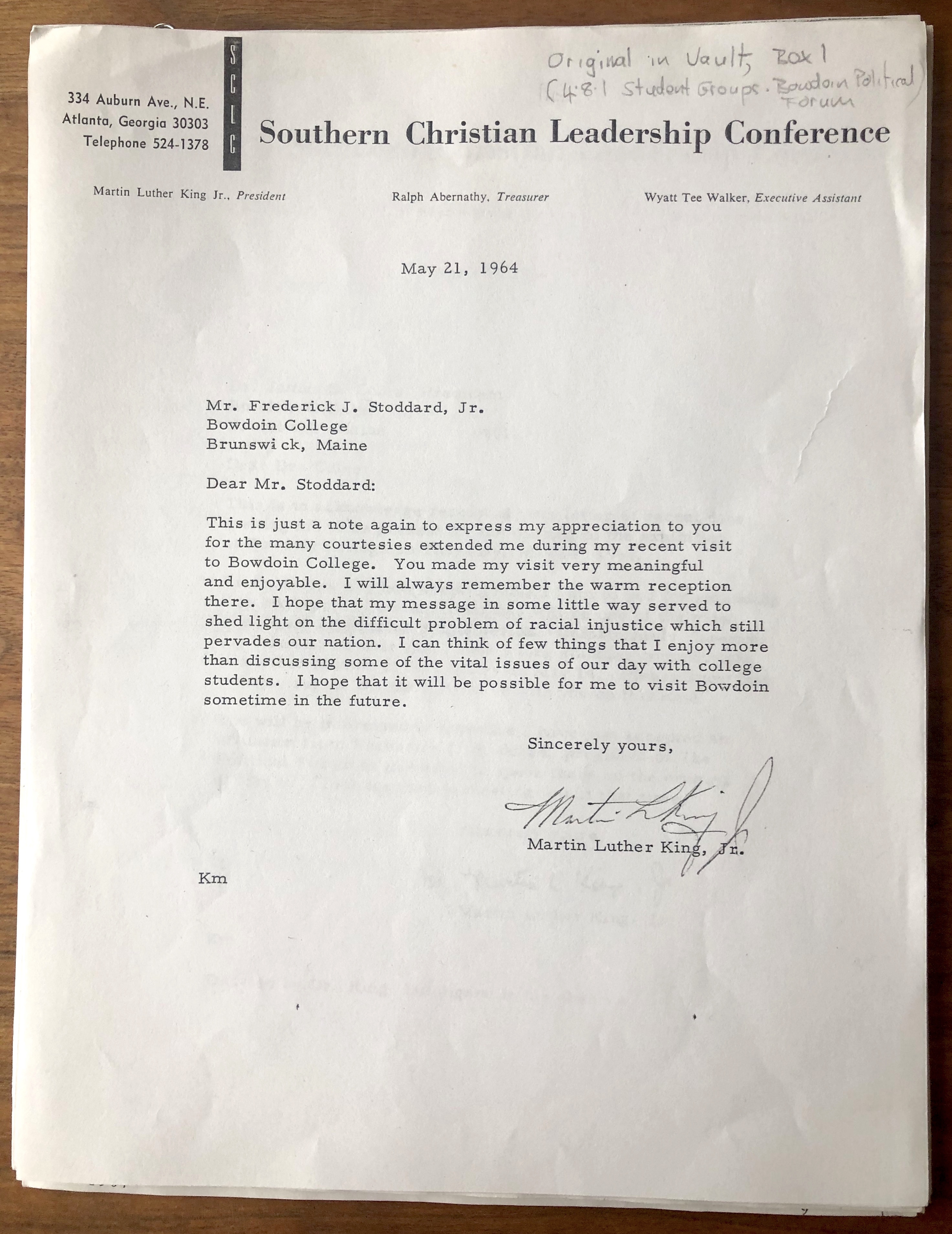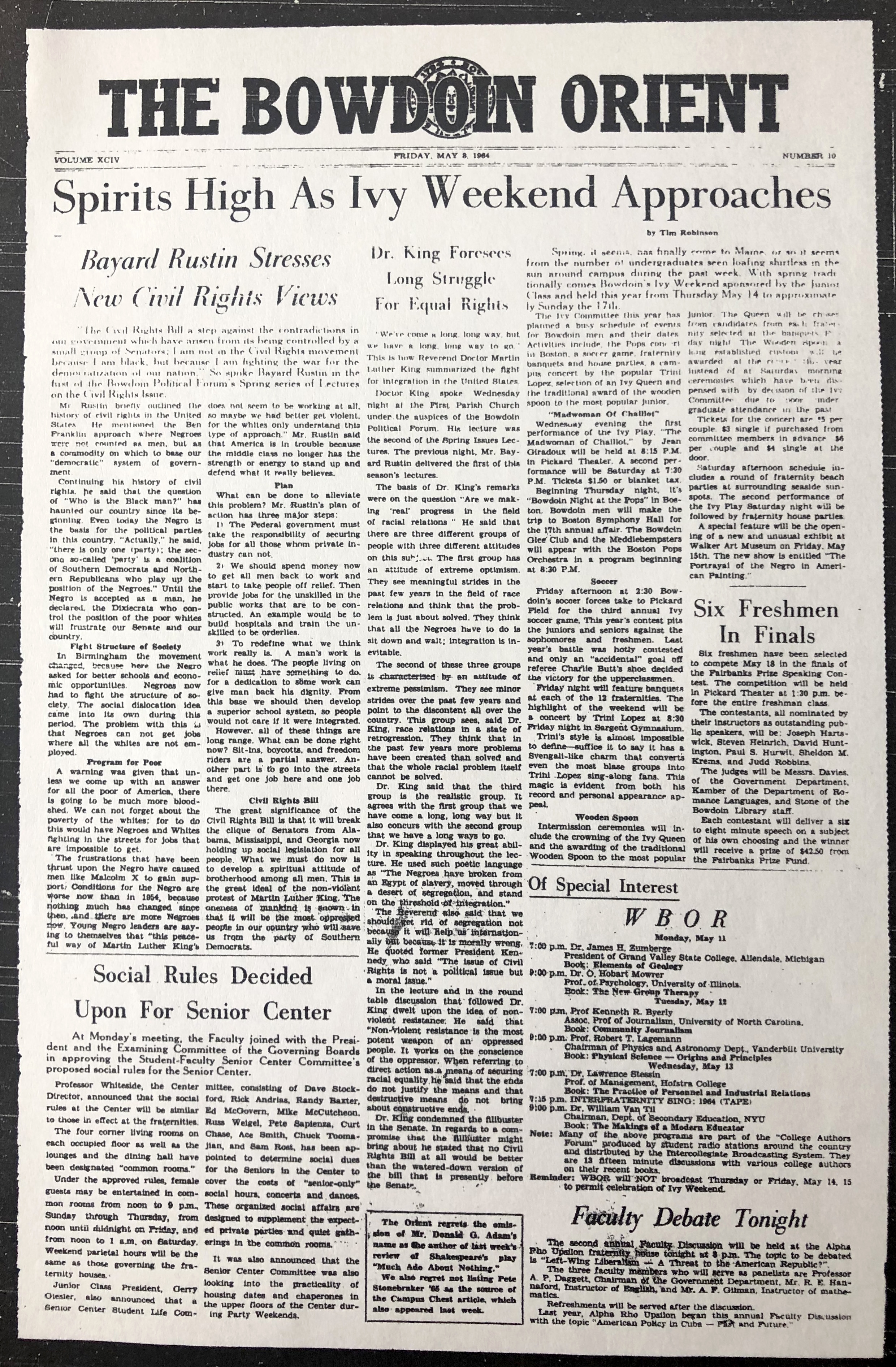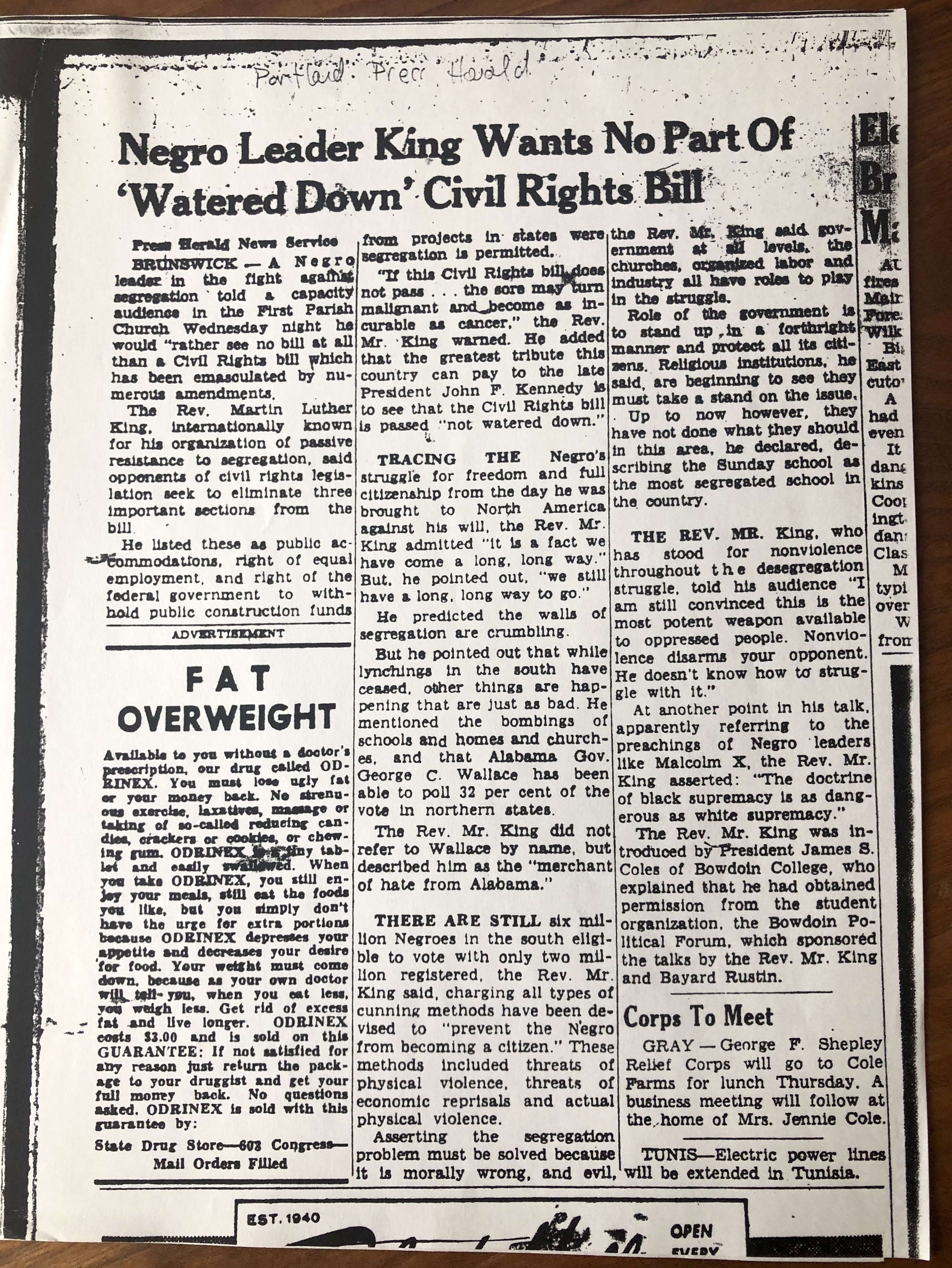 Civil Rights Timeline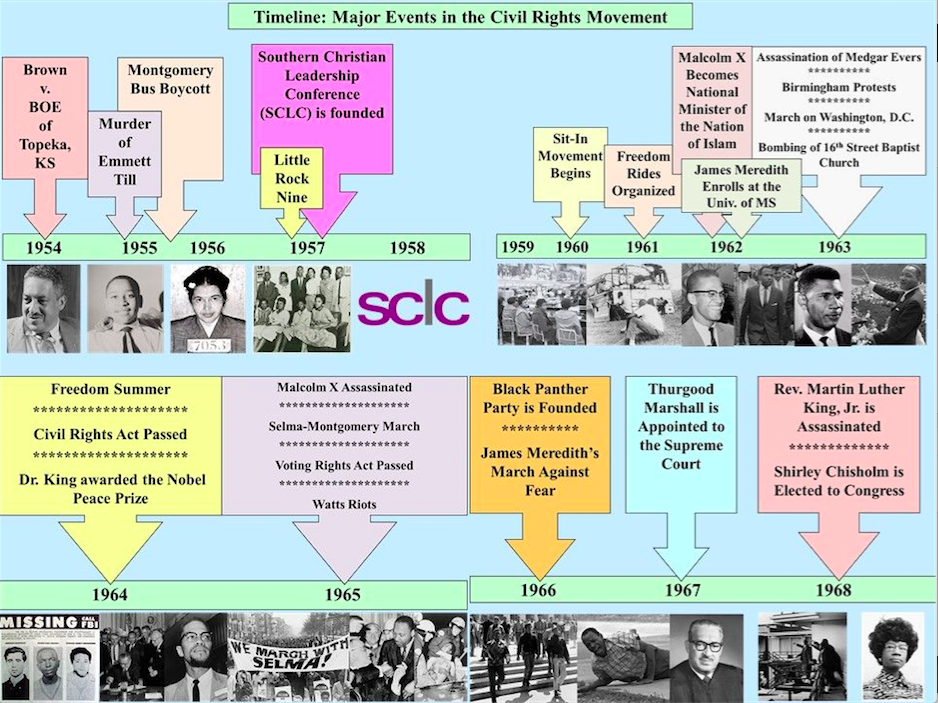 March 1965 – March from Selma to Montgomery
Credits:
https://dailysun.bowdoin.edu/2016/01/honoring-the-legacy-martin-luther-king-jr-speaks-at-bowdoin-in-1964/
https://www.bowdoin.edu/mlk/mlks-visit-to-bowdoin.html
https://web.bowdoin.edu/art-museum/fifty-years/index.html