College Writing & Writing Workshop – Research Paper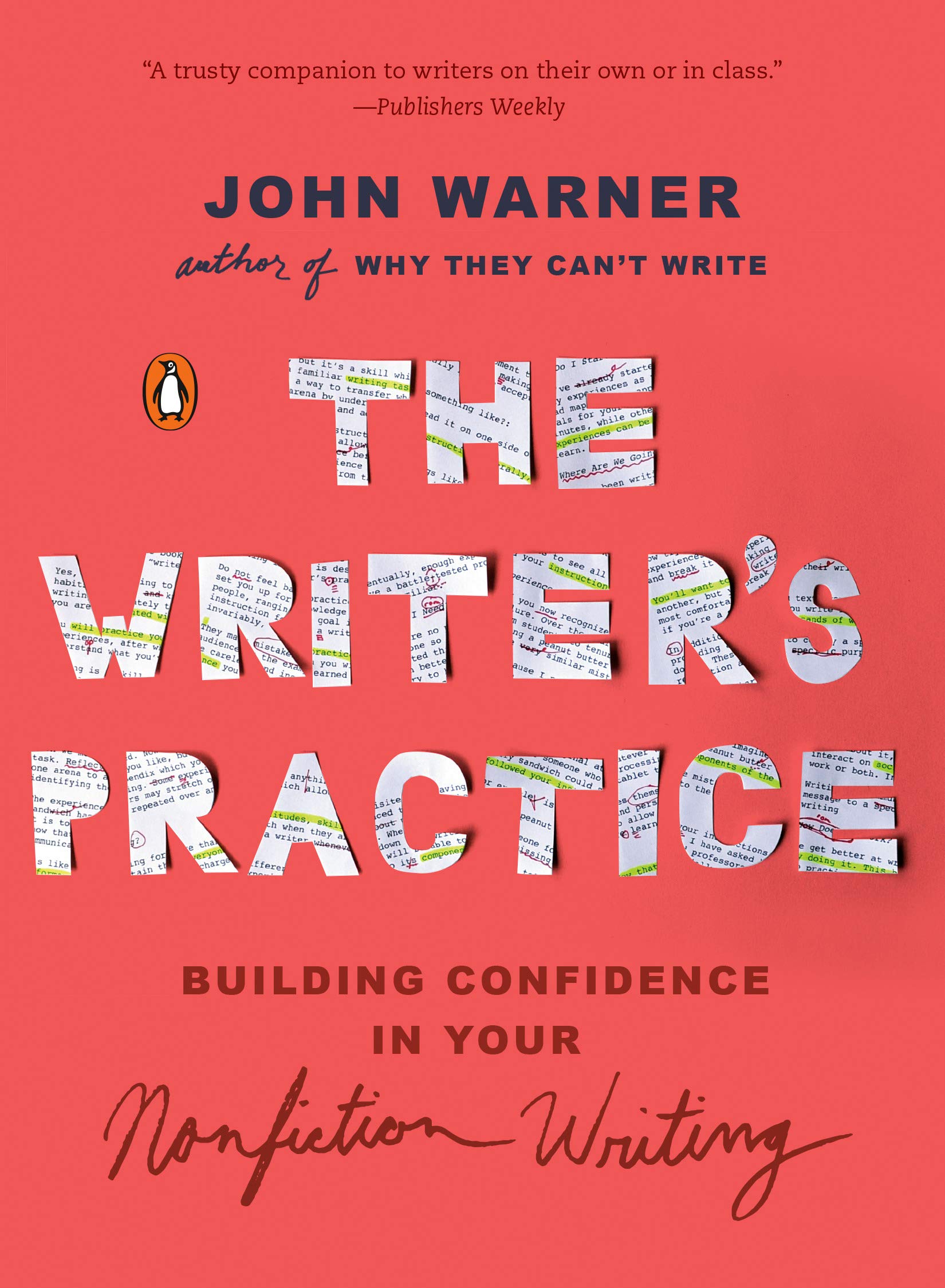 "We also need to be able to handle sources by locating and digesting them, and utilizing one of our most important habits of mind, curiosity, to follow a trail of information in order to make sure we've accessed the best, most accurate stuff." The Writer's Practice p. 123

Be Curious!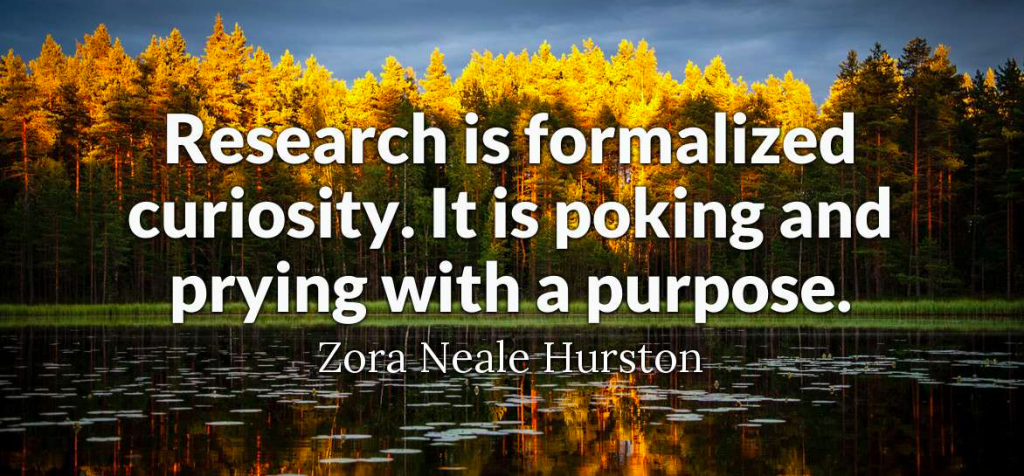 1. "Brainstorm possible topics. One way to do this is to consider things you're interested in, list them, and see what comes to mind as you think of them. An argument isn't going to pop into your head." The Writer's Practice, p. 174
Choose a topic that's interesting to you!
2. "Develop your topic. Once you have an area of interest, do some research. Dig around and see what other people might be saying, in an effort to help you spur your own thinking." The Writer's Practice, p. 175.
news.google.com
Google News gives us links to up-to-the-minute articles from over 50,000 news sources worldwide back to 2003 (use TOOLS to go to the Archives).
Browse & Brainstorm and Narrow Down your topic through your Reading.
Ask Questions.
Collect Keywords.
Be Curious.
3. "Develop an organizing question." p. 176.
ex. from The Writer's Practice: Why does Instagram make me sad?
"Any question that keeps the thinking momentum going is a good one." The Writer's Practice, p. 176.
4. "Do additional, more systematic research…Your main question will spawn additional questions…This stage is for gathering as much valid, reliable information that pertains to your question as possible." p. 176-177
Look for valid, reliable information through academic research!
Do your Research using Academic Databases!
GALE ACADEMIC ONEFILE!

Tip: Try the Topic Finder to narrow topics!
Tip: Use the Subject Guide Search at Academic OneFile! Ex. Climate Change
5. "Refine your question into something answerable with an argument." The Writer's Practice, p. 177.
ex. How can educators and parents deal with the impact of Eco-anxiety on children and young adults?
Tip: Make sure all of your sources can pass the "CRAAP Test"!

"Good writers question everything." The Writer's Practice p. 142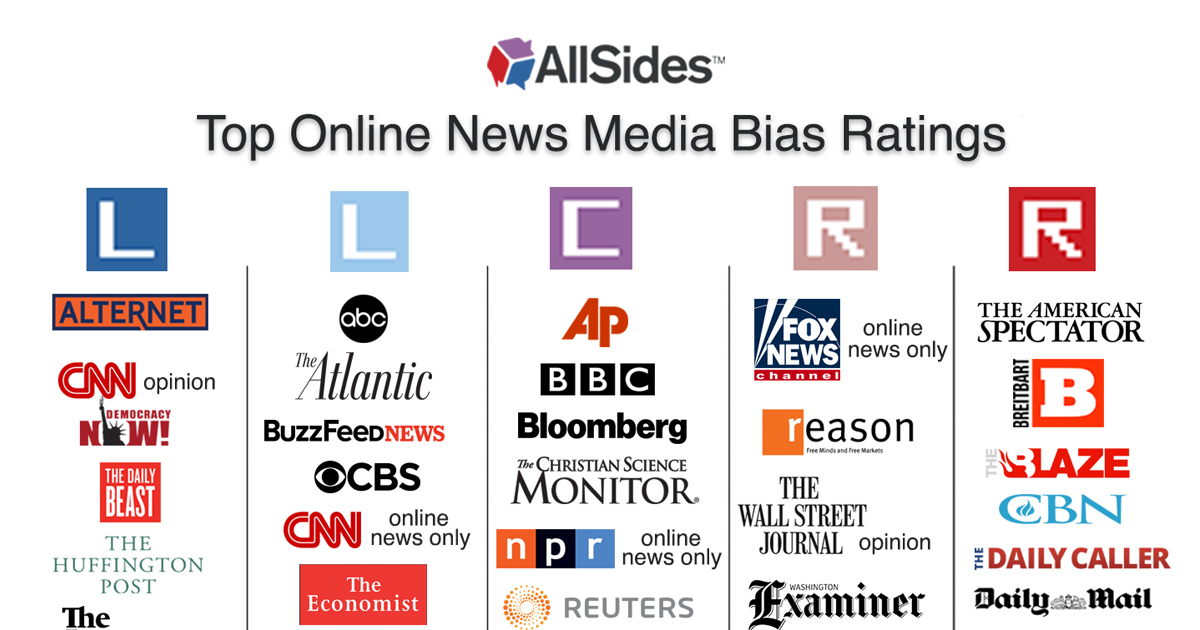 "Research = not much fun. Learning stuff other people don't know so you can lord it over them = good times."
"Write trivia questions…Test your Trivia questions…Revise the trivia questions to your satisfaction." The Writer's Practice
BROWSE & Be Curious…Research…Re-search!

Citing Sources
Citing your sources in MLA format is easy at EasyBib!
New RULES for MLA 8th Edition can be found HERE.
How to cite a book from Google Books:
Burnett, William. Stem Cell Magic. New York: Scribner & Sons, 2016. Google Book Search. Web. 8 April 2019.