Click HERE for our 3D Printing Request Form!
Integrate Technology with these Awesome *Free* Sites!
Powtoon – Easily create animated presentations, great for student projects
(Previously used by Mr. Riggleman's Film Class)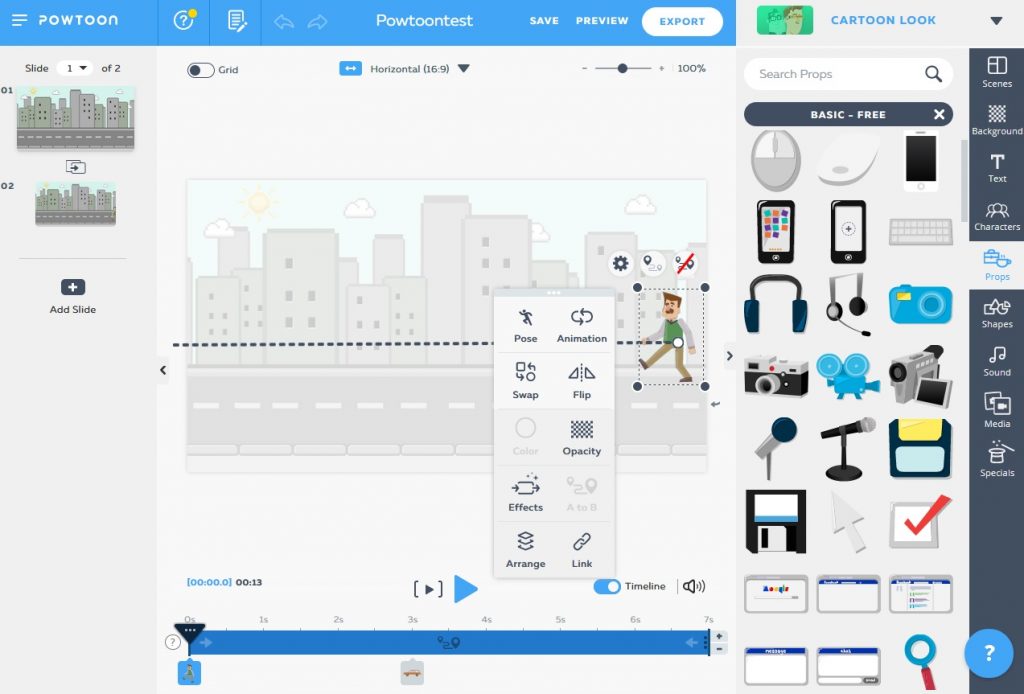 TinkerCAD – Easy to use 3D design software. Creations can be 3D Printed.
(Used by Mr. Clarke's Engineering Classes, Mr. Williams' Sculpting Class, Ms. Kirk's Biology Class, and individual students on their own time)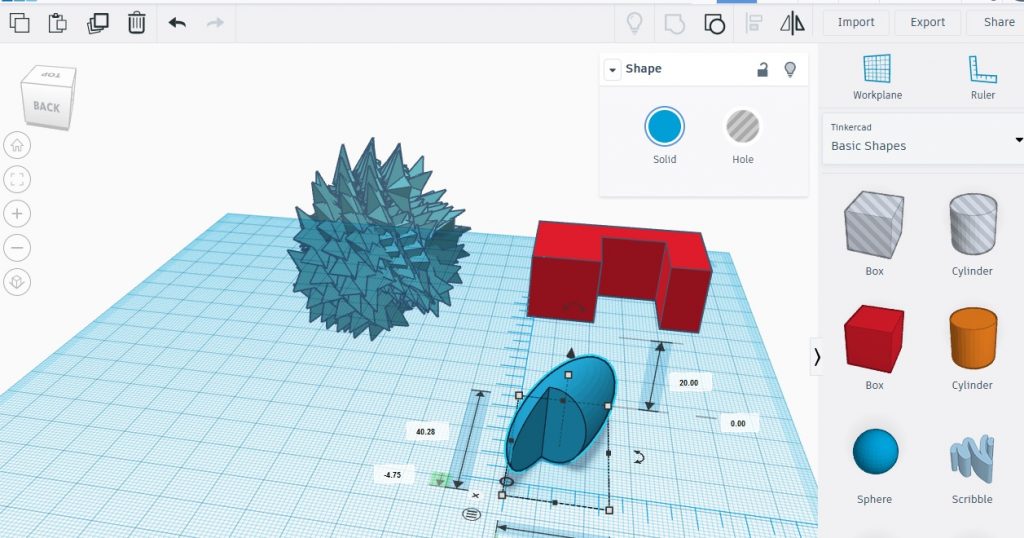 Strata Sculpt3D – Mold virtual clay, or import and modify- 3D Print the result!
(Used by Ms. Kirk's Biology Class)
Thingiverse – Search for and download 3D Designs to be modified or printed!
(Used by Ms. Kirk's Biology Class, Mr. Williams' Sculpting Class, and by the general student population)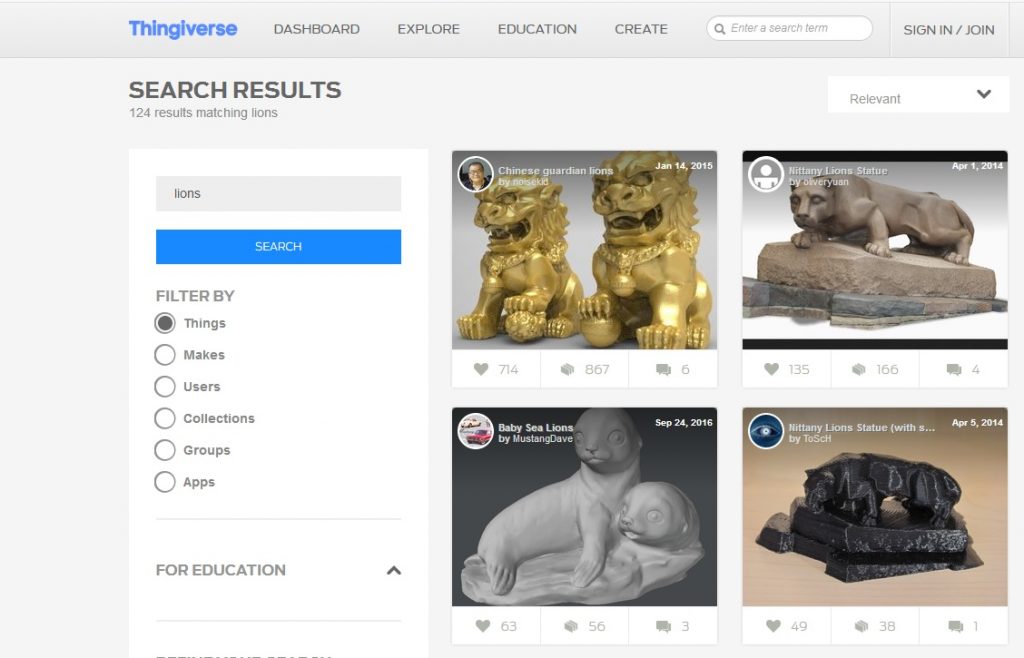 ArcGIS – Powerful Mapping Presentation Software
Integrate information into a multitude of detailed maps
Perfect For Projects With A Strong Geographic Component