Senior British Research Paper – BHS Class of 2019!

Brunswick Priority Standard ELA-6 a. Gather relevant information from multiple authoritative print and digital sources.
American Association of School Librarians – AASL – Standard IV A. 3. Making critical choices about information sources to use.
AASL Standard IV D. 1. Performing ongoing analysis of and reflection on the quality, usefulness, and accuracy of curated resources. (Put your sources to the CRAAP Test!)
My personal hope for you to discover that our resources at BHS enable you to do college-level research, and for you to be able to find and effectively use these resources! ~Mrs. Jerome
Tip #1 Get inspired!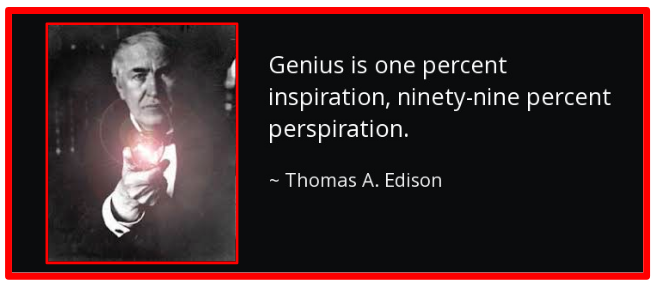 Browse and Dig Deeper to get Inspired!
Google British, Great Britain, or United Kingdom (or your specific topic) along with KEYWORDS such as 'Interesting', 'Little-known facts', 'Secret', 'Top 10' and 'Fascinating'. Browse books, or search Google Images for inspiration! It also helps to put your search terms in QUOTES.

Tip #2 Google Images

can lead you to quality websites, primary sources & great ideas!
To search for newspaper articles before 2003 (back to the 1800's), use this search:
Tip #3 Advanced Google Hack – Use Google Advanced Search!
example: Researching the theory that Jack the Ripper was a woman; use the "terms appearing" feature in Google Advanced Search!
Tip #4 Once you have your topic, go to the DEEP WEB!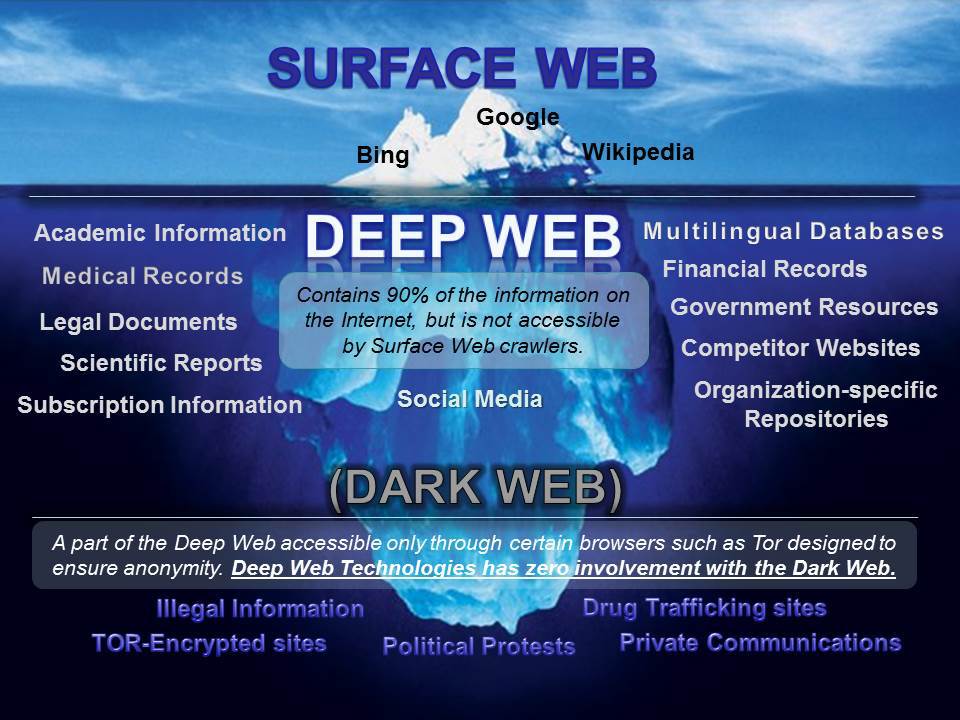 Did you know…
"According to a study published in Nature, Google indexes no more than 16 percent of the surface Web and misses all of the Deep Web. Any given search turns up just 0.03 percent of the information that exists online (one in 3,000 pages). It's like fishing in the top two feet of the ocean—you miss the virtual Mariana Trench below." https://www.popsci.com/dark-web-revealed
Go Fishing in the Deep Web!
Tip #5 Don't forget about your local resources:
Search for books in the BHS Library…we have about 25,000 books!
Tip #6 Make sure every sources passes the CRAAP Test!

ALWAYS make sure your source not only has an author, but has a credible or authoritative author.
Citing your sources in MLA format is easy at EasyBib!
How to cite a book from Google Books:
Burnett, William. British Tea Customs. New York: Scribner & Sons, 2012. Google Book Search. Web. 3 November 2018.
New RULES for MLA 8th Edition can be found HERE.
Interesting British Literary Sites:
Tip #6 Don't give up! Re-search!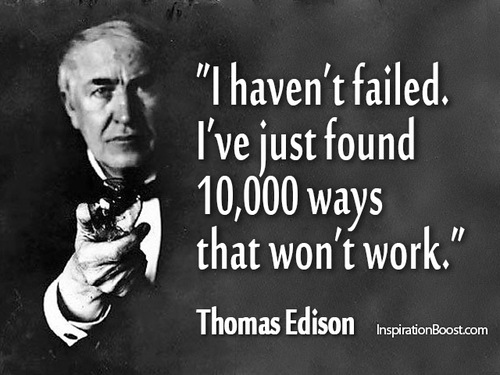 Please don't hesitate to ask if you need assistance…Research is one of my favorite things in the whole world! ~Mrs. Jerome 🙂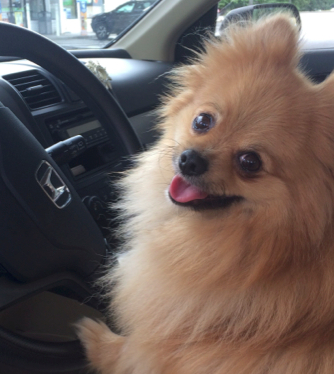 Academic Search Complete Login: name: brunswick password: @04011
Gale Password from home: 04011
Ebsco Password from home: brunswick / @04011