What Change Would YOU Like to See in the World?
Wouldn't it be great if…
The world would be a better place if…
Imagine if…
Ideas that would Change the World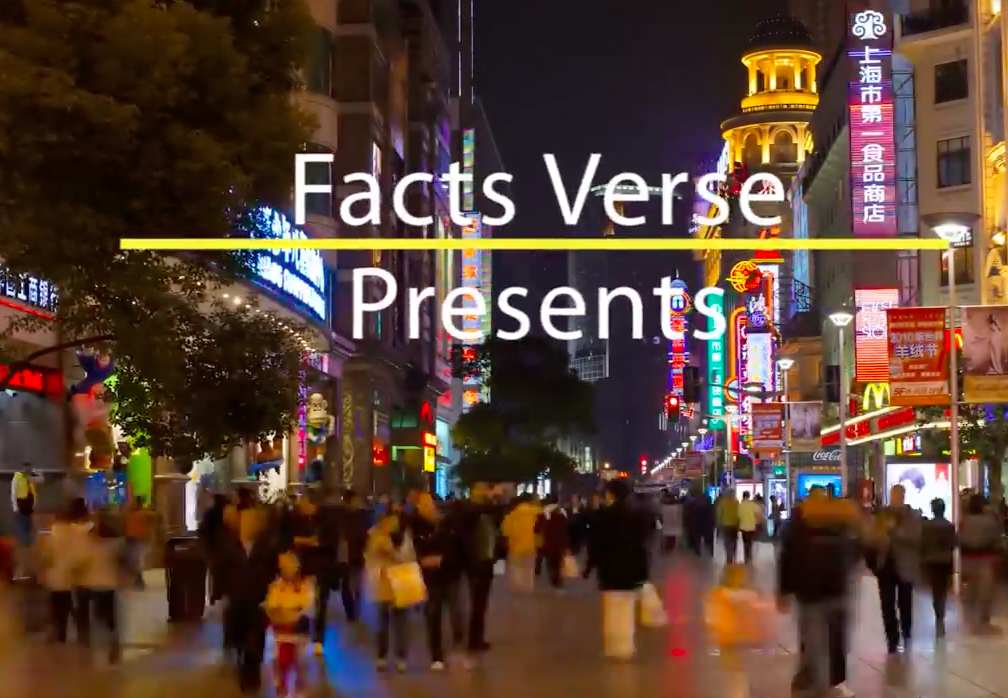 What if…
Start with something you feel passionate about…
How do I begin growin
g
ideas?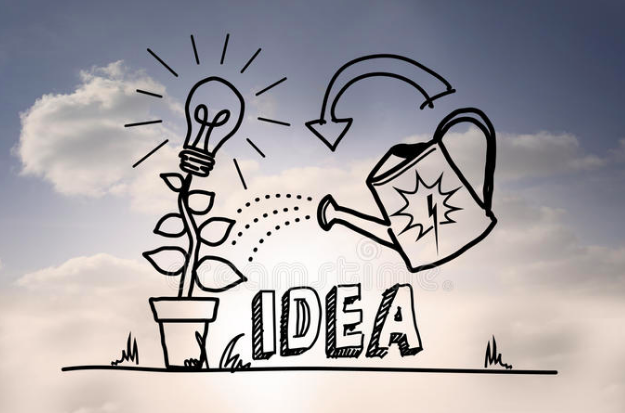 All ideas start as tiny seeds planted in our minds. The key is to plant as many seeds as you can by enriching yourself with media and information: Read articles, watch videos, listen to podcasts, and look at photographs! Then, keep reading, watching, listening, and looking to keep planting and growing those ideas!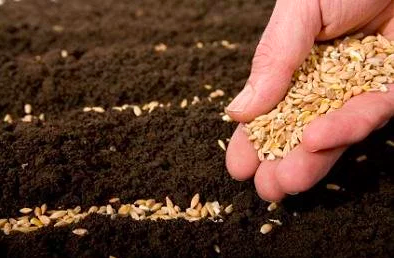 Immerse yourself in great ideas and thought-provoking writing! Annotatin
g your articles helps you
to capture and cultivate those seeds of thou
ghts that will take root and
grow into ideas
! Ideas will come to you while you're readin
g…by annotatin
g, you're helpin
g ideas
take root!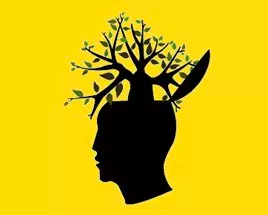 Fact: There are 130 trillion web pages searchable on Google, with 2 million articles published every day on the web! There are 2.3 million Google searches a second, which is 100 Billion Google searches per month!
Use Google to find inspiration, but to find Reputable Sources, don't just Google, use Google Services like Google News to find CREDIBLE SOURCES.
Tip: Start with SOMETHING YOU CARE ABOUT, then add keywords like "quotes", "facts", "secrets" and "fascinating". Keywords scatter more seeds!
Google Images can lead you to interesting, quality websites.
Google Videos give us greater understanding, and more ideas!
Google News gives you links to up-to-the-minute articles from over 50,000 news sources worldwide back to 2003 (use TOOLS to go to the Archives).
Google Books gives us access to over 30 million books that have been scanned by Google!
Tip: Use TOOLS to refine your search and SETTINGS to do an Advanced Search.

Use the ADVANCED SEARCH feature at www.google.com/advanced_search to limit your search results to preferred domains (.edu, .gov, .net or .org) or to find websites ONLY on your topic).
Tip: Be sure any website you find passes The CRAAP Test…To find the BEST articles that pass the "CRAAP" Test, use the

ALWAYS make sure your source not only has an author, but has a credible or authoritative author. Look for the author's credentials.
Help with Citing Sources:
How to cite a book from Google Books:
Burnett, William. Classic American Sports Cars. New York: Scribner & Sons, 2015. Google Book Search. Web. 5 January 2020.
Citing your sources in MLA format is easy at EasyBib!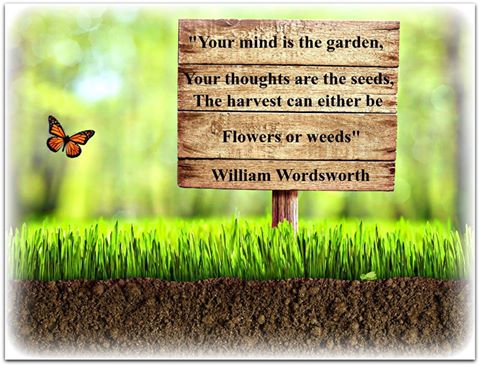 photo credits:
https://ru.dreamstime.com; https://i2.wp.com/www.brainpickings.org; http://legendsquotes.com/; https://d38v16rqg5mb6e.cloudfront.net; https://www.shift.is