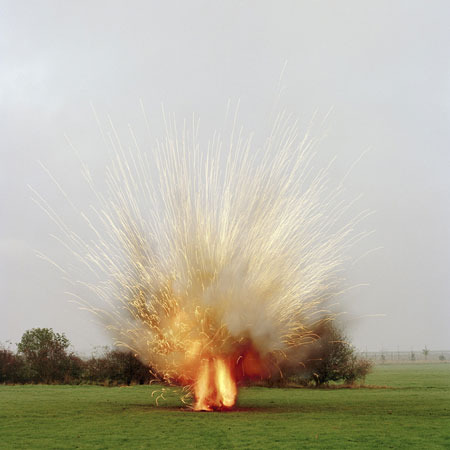 Landmines for Adolescents that May Destroy or Delay Future Success
What is it? Why is it a "Landmine"? What helps prevent or cope with it?
Check the DOMAIN NAME of the sites you Google before you click on them.
To find the most recent news articles on your "Landmine", use Google News
Remember to cite your sources…it's easy with Easybib!
Create a Slide Presentation with Google Drive!
Select from:
Hereditary Physical Health Problems such as asthma or allergies
Acquired Physical Health Problems such as diabetes or obesity
Permanent Physical Disabilities such as accidents
Mental Illnesses such as depression; OCD; bi-polar disorder; anxiety; PTSD; phobias; schizophrenia, etc.
Incurable STDS
Addictions such as Alcohol; drugs; gambling; spending; pornography, etc.
Domestic Violence
Family Break-Up
Teen Pregnancy