American Literature III – Academic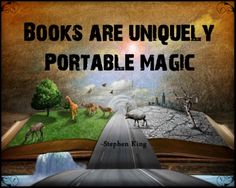 Click here for Reading Inspiration!
PDF of all pre-approved books for this research paper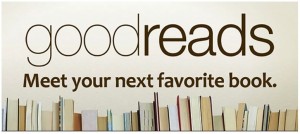 Goodreads List #1
New York Times 100 Notable Books of 2012 
New York Times 100 Notable Books of 2012 List at Goodreads
New York Times 100 Notable Books of 2013 
New York Times 100 Notable Books of 2013 List at
Where to find BOOK REVIEWS for your book
The New York Times started its Weekly Book Review Supplement in 1896!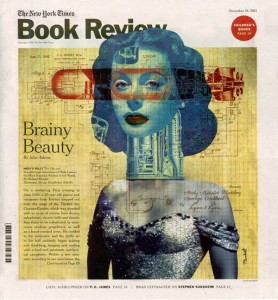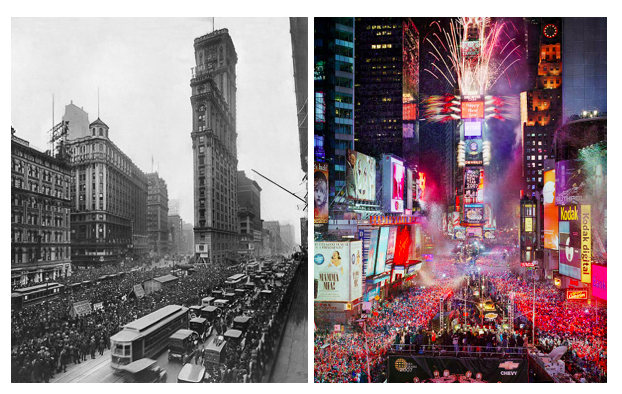 Times Square was named in 1904 after The New York Times moved its headquarters to the newly built Times Building, the site of the annual ball drop on New Year's Eve, a tradition started in 1907. Times Square was Formerly known as Longacre Square.
Search for the New York Times Book Reviews since 1981!
HINT: Try both Search Bars on the right at ReviewsOfBooks. The top search bar gives you professional book reviews collected by this website and the 2nd search bar links you to other book review sites. Books must have 3 professional reviews in order to be included at this site.
IDreamBooks is to the book world what "rotten tomatoes" is to movies. Books are rated based on critical reviews. Links to all of the full reviews at online versions of print newspapers are provided at the site.  This site also includes reviews by individual critics who meet certain criteria.
Try searching ProQuest in the Newspaper Databases at Marvel
ProQuest Newspapers Provides the full text of over 500 newspapers around the world including the New York Times, Wall Street Journal, Chicago Tribune, Washington Post, USA Today, Los Angeles Times, Boston Globe, and The Guardian.
Click on FULL TEXT and add the "title of your book" in quotes and the words "book review" in quotes.
HINT: If you STILL need reviews of your book, try the "Title of Your Book" IN QUOTES along with the words "book review" IN QUOTES.  Then, go to SEARCH TOOLS and choose a CUSTOM RANGE to search including the year BEFORE and AFTER your book was published. BE SURE TO CHECK THE URL before you click on the link.
Please feel free to ask for help if you need it…Happy Book Review hunting!