In most classes students at Brunswick  High School are expected to use the MLA (Modern Language Association) format for preparing papers and documenting sources cited. Copies of A Guide to MLA Documentation are available for loan from the library.
The EasyBib site provides information and features to help you use the MLA format.
Annotated Bibliographies: Explanation & Samples
Purdue University Annotated Bibliographies:
http://owl.english.purdue.edu/owl/resource/614/1/
NEW!  How to cite a book on an e-reader:
The name of the device (ex. Kindle, Nook) the ebook is on is included at the end of the citation (ex. Nook file).  See the link below for a sample citation.
When citing sources within the text (parenthetical citations) page numbers are never used since they can vary on different devices.  Instead, chapter numbers are given.
Please see this link from MLA: http://www.mla.org/style/handbook_faq/cite_an_ebook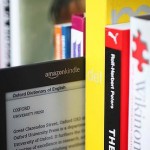 Here is a helpful Slideshare on creating Parenthetical Citations in your paper!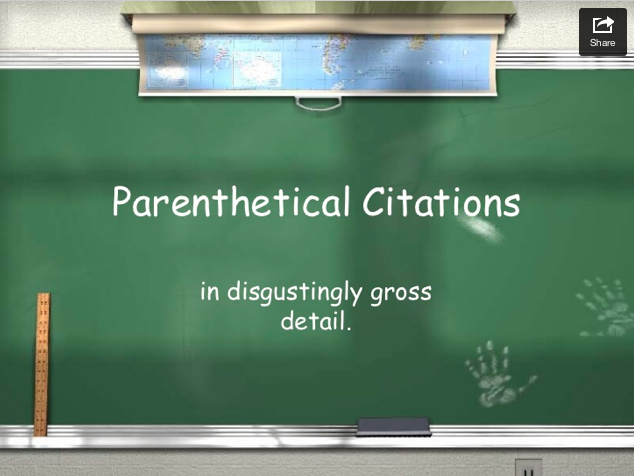 Information about how to document sources and prepare a list of works cited using MLA:
format may also be found by linking to: 
Using Modern Language Association Format  (Purdue OWL – Online Writing Lab)
A few teachers (Mr. Hart, Mr. Flanagan) require students to use the Chicago Humanities style for preparing papers and documenting sources cited.  Information about how to document sources and prepare a bibliography using Chicago Humanities format may be found by linking to:
Link to this document for information about how to avoid plagiarism:
Avoiding Plagiarism (BHS Library handout)