Noodle Tools Express Recommended for creating easy citations!
EasyBib Citation Maker

is an automatic citation maker where you can enter your source information and the citation will be prepared for you.

Citation Machine allows you to create citations in MLA 7 as well as the Chicago Style if that is required.
The MLA Style Center Helpful writing resources from the Modern Language Association
Here is a helpful Slideshare on creating Parenthetical Citations!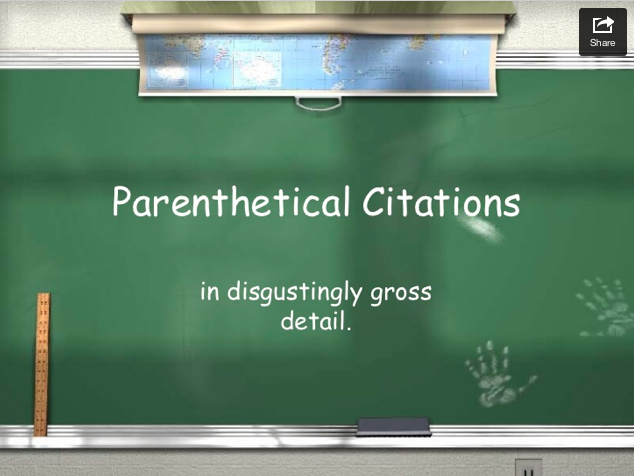 Link to document for information about how to avoid plagiarism:
Avoiding Plagiarism (BHS Library handout)