Purpose: To Create An Animated Film Showing The Life Of A Normal Character, and Then To Show That Same Character Using A Superpower.
If the links below appear broken, navigate to purple.com on another tab and log in. Then refresh this page.
You'll use Powtoon to create the visuals, and Garageband to record your audio.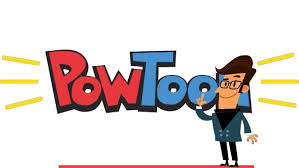 Click "Log in" in the top right, then click "Log in with google" and use your school credentials.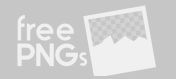 Free images (To use for props, characters, backgrounds)
Most gif sites are blocked for students. If you need a gif (animated image), search for it using google images.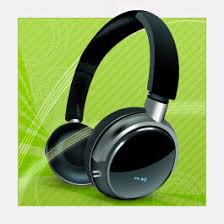 Soundbible – Free sound effects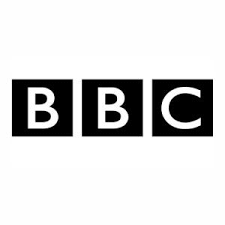 BBC Sounds (Better for background scene noise)

Free Film Score Music
Imovie Sound Effects Are Also Available:
Go to the Applications folder, control-click on iMovie
Select "Show Package Contents" – open "Resources" and then "iMovie Sound Effects"
These can be dragged into GarageBand