Senior Paper ~ BHS Class of 2018!
Topic: Something Important to Me…
Tip #1 Be Curious!
Required: 5 quality sources. Two must be print (book) resources, but online books may be used.
Tip #2 Dig Deep in your Research! Go BEYOND Google!

Fact: There are 130 trillion web pages searchable on Google, and 2 million articles published each day on the web! But, Google indexes only 16 percent of the surface Web and misses ALL of the Deep Web. Any given search turns up just 0.03 percent of the information that exists online (that's just 1 in 3,000 pages available online)!

source: www.popsci.com/dark-web-revealed
Tip #3 Do your Research in the Deep Web!

Designed for colleges, Academic Search Complete is the world's most comprehensive database with millions of articles in over 9,000 full text journals on every academic subject from Astronomy to Zoology! Academic Search complete is available at Marvel.

A leading college database, JSTOR offers more than 10 million academic journal articles, 50,000 books, and 2 million primary source documents in 75 disciplines.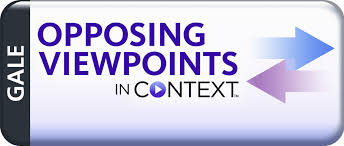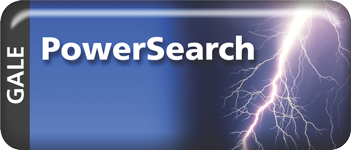 Gale databases give access to books, journals, news, images, videos and primary sources. Search all of our Gale Databases with PowerSearch! You can also find books here!
Tip #4: If you do use Google, don't just Google, use the Google Services!
Tip: Start with your topic, then add keywords like "facts", "secrets", "amazing" and "fascinating".
Google Images can lead you to interesting, quality websites.
Google Videos give us greater understanding, and more ideas!
Google News gives you links to up-to-the-minute articles from over 50,000 news sources worldwide back to 2003 (use TOOLS to go to the Archives).
Google Books gives us access to over 30 million books that have been scanned by Google!
Tip: Use TOOLS to refine your search and SETTINGS to do an Advanced Search.

Use the ADVANCED SEARCH feature at www.google.com/advanced_search to limit your search results to preferred domains (.edu, .gov, .net or .org) or to find websites ONLY on your topic).
Another Online Book Source: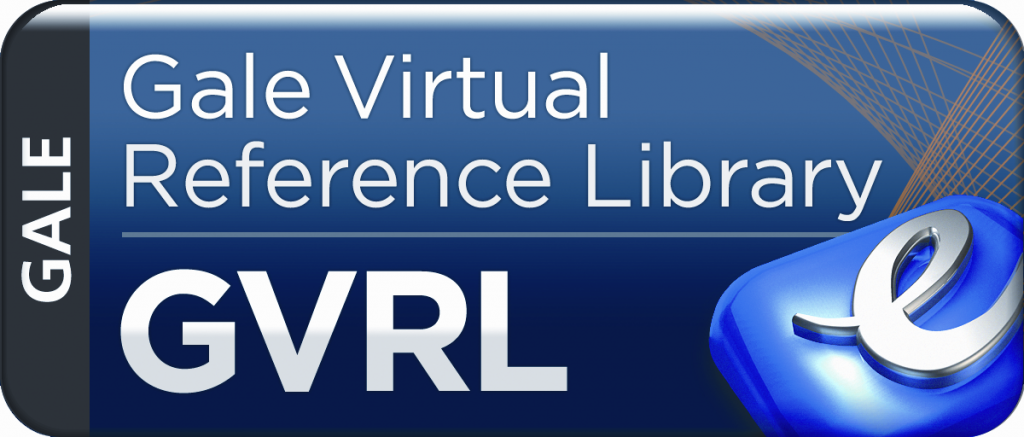 A database of reference books with entries you can print!
Tip #5: Check our Catalog for Books!
Citing Sources
Citing your sources in MLA format is easy at EasyBib!
New RULES for MLA 8th Edition can be found HERE.
How to cite a book from Google Books:
Burnett, William. Stem Cell Magic. New York: Scribner & Sons, 2016. Google Book Search. Web. 10 April 2018.
Make sure all of your sources can pass the "CRAAP Test"!

Tip #5: Remember to be Curious…Research…Re-search!