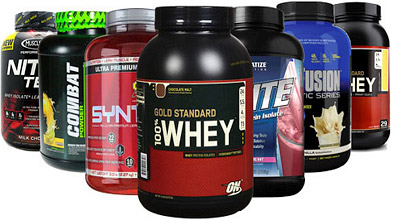 Did you know…
"According to a study published in Nature, Google indexes no more than 16 percent of the surface Web and misses all of the Deep Web. Any given search turns up just 0.03 percent of the information that exists online (one in 3,000 pages). It's like fishing in the top two feet of the ocean—you miss the virtual Mariana Trench below."
https://www.popsci.com/dark-web-revealed

TIP: If you have trouble generating Keywords,

think of them as

Hashtags, ex. #protein powder, and then combine these search terms to help you find helpful articles! Always put keywords in quotes.
TIP: Combine the words Protein Powder with these key phrases: "Nutrient Molecules", "Energy Metabolism", "Protein Function", "Protein Molecules", "Fuel Molecules", "Amino Acids", "Chemical Formula", "Protein Powder Supplements", "Inactive Ingredients", "Active Ingredients"
Tip: Go to Amazon to see how many protein shakes and powders and protein bars are on the market and zoom in on nutrition facts of different protein products.
(Amazing Fact: Amazon sells more than 3 billion products in 11 worldwide markets and 564 million products in the USA!)
www.scrapehero.com/how-many-products-amazon-sell-worldwide-january-2018/
Image Sources:
pureshakeingredientsreviews.com
www.digit.in/science-and-technology
https://sites.google.com/site/shippingcentral2200/databases-data-warehouse