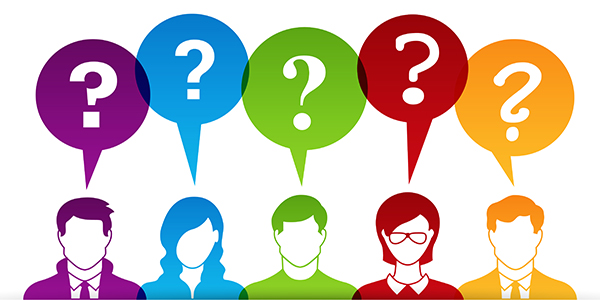 Please feel free to email me with research questions or other library needs you may have while we're away from school! I'm happy to help find resources as you continue to work on research papers and other class projects! ~Mrs. Jerome (djerome@brunswick.k12.me.us)
Mrs. DeCamilla, Mr. DeSimio, and I will be continuously adding new resources here, so please check back often!
There are lots of helpful resources available to students from home, especially from our Research Databases page. The passwords to access from home are located on the last widget at the bottom on the databases page.
There are 2 different tabs on the Research Databases page…one tab is for Databases and the other tab is for eBooks, hundreds of online reference books!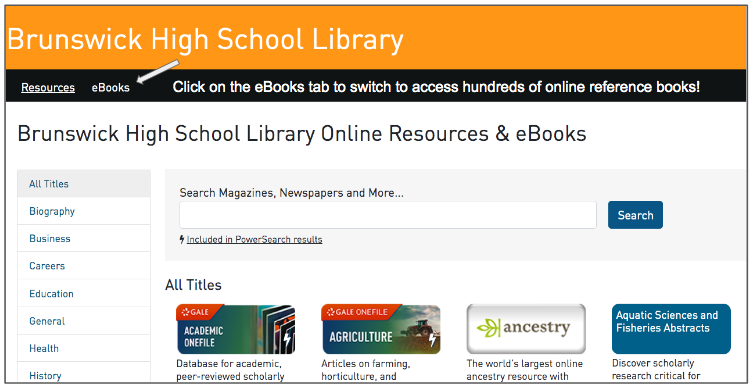 Check out Digital Maine Library to access these databases from the Maine State Library:

Links to FREE Audiobooks and eBooks!
Audible is now offering free access to a collection of audiobooks for students, including a teen collection of 67 books, and 27 literary classics (including Romeo and Juliet and The Scarlet Letter)…No need to sign in, just click on the book cover to listen… There are also books in 6 languages in the collection!
National Emergency Library: A newly available resource of over 1.4 million full text books available for free during this national emergency! Click on Text under Media Type on the left to limit your search just to books. Some books require a 14-day "check-out" but you can create a free account with an email verification to "check out" those books and be able to read them online. Many books do not require a checkout. All have unlimited, simultaneous access, so the books are always available to access!
Junior Library Guild: Now free from home! Click on the red "High School Stream" button below the graphic for instant access!
YourCloudLibrary: A fantastic source for eBooks and Audiobooks! You can place a hold on items that are out, and read and listen on your computer or with the phone app. You can log in with your Curtis Library card number, or if you would like to be given a PIN and get access through BHS, just send an email to me at djerome@brunswick.k12.me.us
Thoughtaudio: offers free audio books for a selection of classic literature and philosophy titles.
LibriVox: Recordings of books in the public domain; divided by genre
Lit2Go: Classic & Children's Literature ~ listen while you read!
LearnOutLoud: Over 50,000 educational audiobooks, podcasts & videos!
Gutenberg Project: A library of over 60,000 free ebooks
Loyalbooks: Free public domain audiobooks and ebooks; lots of classics!
Links to Amazing & Free Online Resources for Remote Learning
Amazing List of Educational Resources: The BEST Treasure Trove of Links of Educational Companies now Offering Free Resources – Continuously Updated!
121 Tools (and counting!) for Distance Learning & Strategies for Student Engagement
Open Educational Resources: An amazing collection of free online teaching and learning alternatives compiled by Humboldt State University! Select subject areas under categories on the left. Each subject links to Open Textbook Collections, Courses and Videos, and Additional Resources!
Primary Sources: Fantastic List of online Primary Sources!
photo credit: https://pbresults.com/sales-blog