RETURNING BOOKS & OTHER ITEMS


Students, please plan to return LIBRARY BOOKS, CALCULATORS, LIBRARY COMPUTERS, and EQUIPMENT to BHS on the return/pick-up days that are scheduled and posted on the BHS Website. Mrs. DeCamilla will be sending out letters via Google Drive to all students who have Library items checked out, which will include a list of specific titles. Feel free to email us or pop in to our daily office hours (links below) with any questions or concerns. Thanks, ~Mrs. Jerome
Seniors: June 2nd – June 5th from 9:00 a.m. to 2:00 p.m.
9th – 11th grades: June 15th, 16th & 17th

Update (June 12th): Virtual Office Hours have come to an end, but we want you to know we've enjoyed being here for you during this time of remote learning! We hope you'll all have a wonderful summer and we look forward to seeing you in the fall! Keep reading, and stay tuned for a new YA Reading program called the North Star YA Award coming in the fall! ~Mrs. Jerome and Mrs. DeCamilla
New! The BHS Library is now offering Virtual Office Hours via Google Hangouts Meet! Please feel free to pop in (times are posted above) if you need help finding resources such as online books, databases for research papers, help with citations, tech tools for class projects, etc. (Or, you can just pop in and say hello!) We're here to support you as we continue on this remote learning journey!
You can also email us any time if you can't make our daily BHS Library Virtual Office Hours! ~Mrs. Jerome (and Mozzie!) (djerome@brunswick.k12.me.us) & Mrs. DeCamilla (ladecamilla@brunswick.k12.me.us)
Check out these Links to Helpful Resources to Access from Home!

A few Highlights from the above List of Online Books:

TeenCloudLibrary offers an amazing selection of ebooks, audiobooks and graphic novels for teens! No downloads necessary; simply read online! Username: Dragons Password: login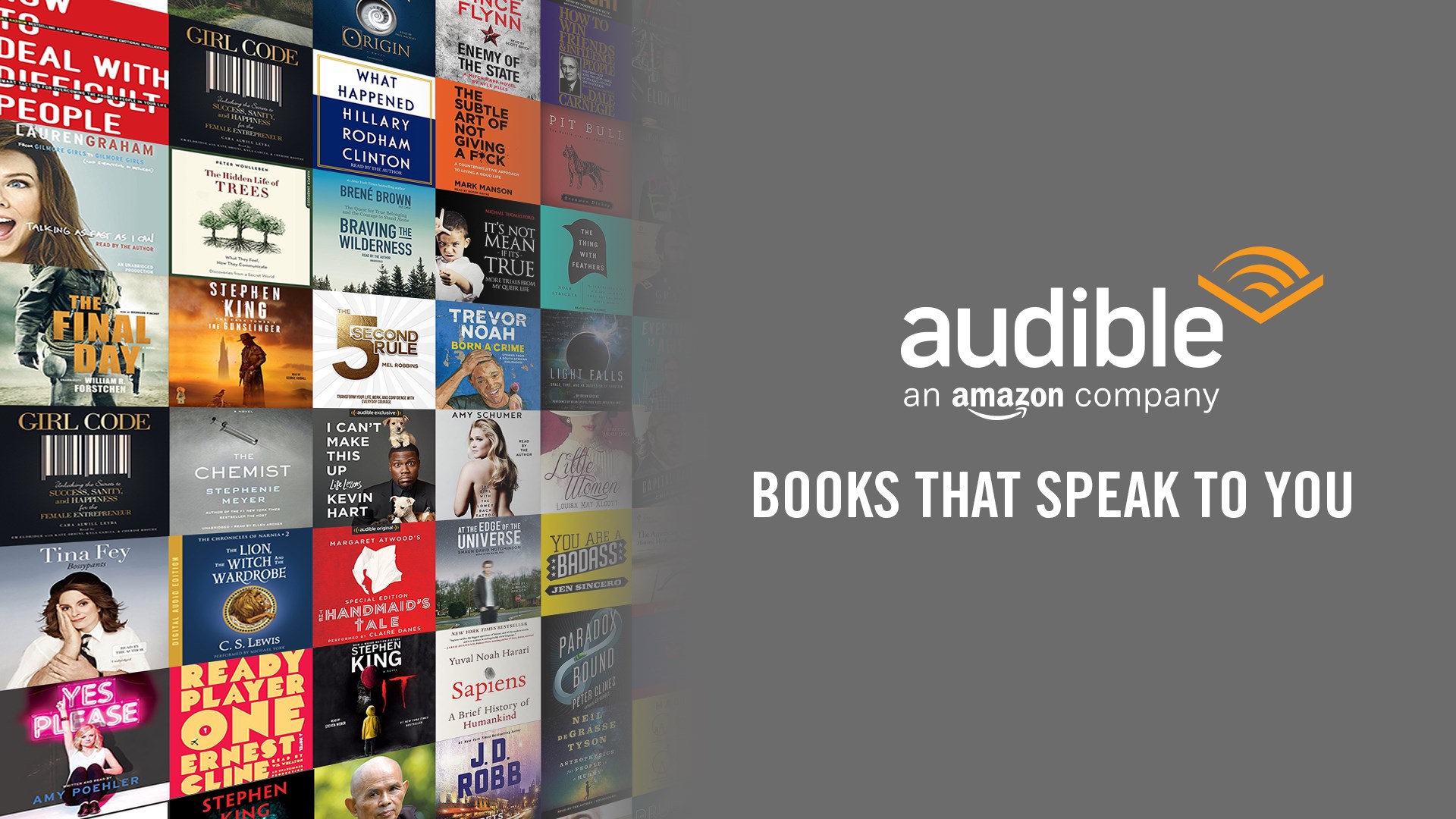 Audible is now offering free access to a collection of audiobooks for students, including a teen collection of 67 books, and 27 literary classics. No need to sign in, just click on the book cover to listen… There are also books in 6 languages in the collection!

Junior Library Guild: A great collection of eBooks free through May 31st! Scroll down the page a little and click on the red button "High School Stream" for instant access!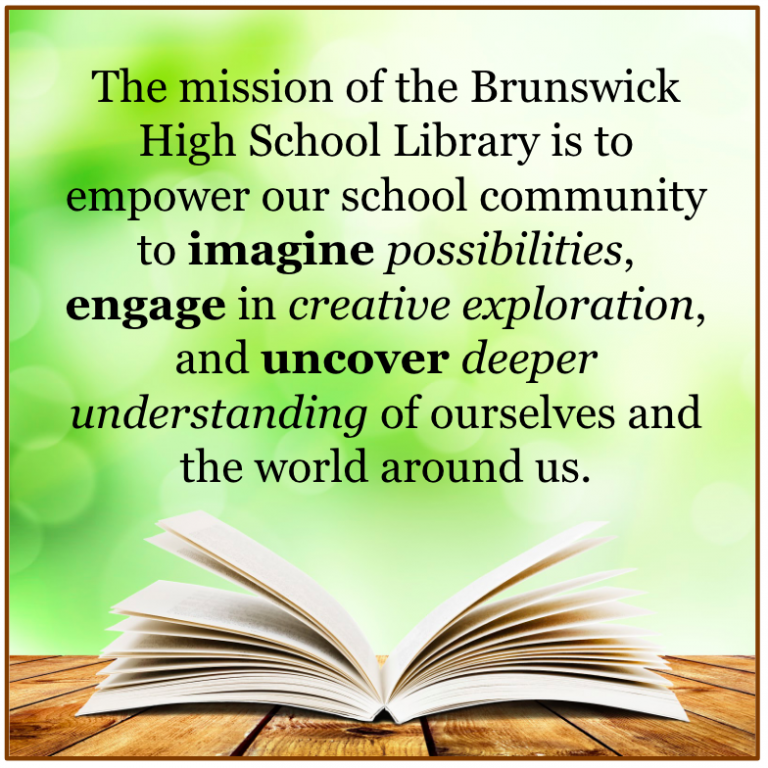 photo credit: https://pbresults.com/sales-blog