Real Issues PSA Project: Make an Impact with PSAs!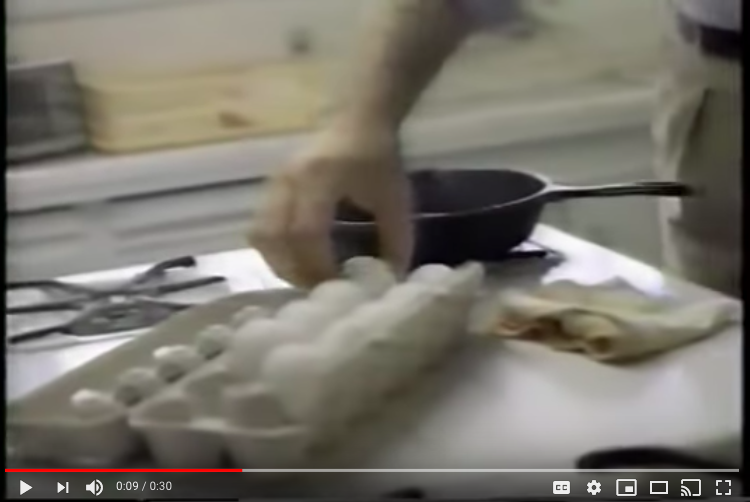 Getting Started
1. Choose a topic from the list provided.
Pick a subject that is important to you, as well as one you can visualize. Keep your focus narrow and to the point. More than one idea confuses your audience, so have one main idea for your PSA. After you have determined your focus, make sure to employ healthy skills to address the situation. Consider your final product an educational video.
Conflict Resolution – Strategies that might be effective for resolving conflicts with another person in a non-violent way.
Identity & Orientation – How attitudes and beliefs about gender identity, sexual orientation and/or gender equity impact our culture.
Dating Violence – Prevention/Intervention strategies and available resources to address dating violence.
Vaping – The impact; the hook/marketing; strategies to avoid.
Sexting – The consequences; the impact; the ways in which a person can support a victim of sexting.
2. Time for Research ~ You Need to Know your Stuff!
Try to get the most current and up-to-date facts on your topic. Statistics and references can add to your PSA. You want to be convincing and accurate.
Check out MedlinePlus, one of the most accurate and up-to-date health-related websites…It's provided by the National Library of Medicine, the largest medical library in the world.

3. Consider your Audience.

Are you targeting parents, teens, teachers, or some other group? Consider your target audience's needs, preferences, as well as things that might turn them off.
4. Grab your Audience's Attention.

You might use visual effects, an emotional response, humor, or surprise to catch your target audience. Be careful, however, of using scare tactics.
5. Create a script and keep your script to a few simple statements.

A 30-second PSA will typically require about 5 to 7 concise statements. Highlight the major and minor points that you want to make. Be sure the information presented in the PSA is based on up-to-date, accurate research, findings and/or data.
6. Storyboard your Script.

Draw out your ideas for filming so that you are clear on content, words, props, music and scenery (see PSA Storyboard Tips handout).
7. Film your Footage and edit your PSA.
8. Share your PSAs. Share via Airdrop or Google Drive.
9. Show your PSA in Health class.

Your goal is to call your audience to action.
These issues affect us all. Here's your opportunity to advocate for change and help others. Be sure to include clear and effective STRATEGIES for dealing with the issue..
Your PSA could be chosen to be shown on The First 5 to impact the entire school!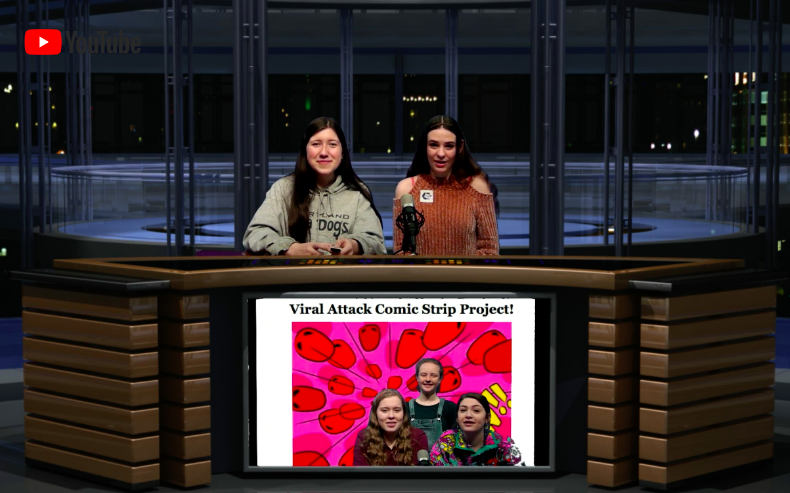 Remember to cite your sources; Log in with your Google Drive account at EasyBib.