Parade Cancelled! No marching band tomorrow!!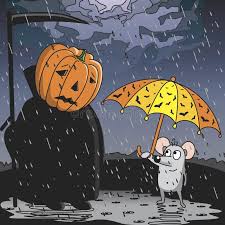 Due to the forecast of rain Thursday afternoon and evening, the Rec. Department has cancelled the Halloween Parade. There will be no marching band Thursday. Band students should go home after school.
Note: The CREEPY CREATURE PARTY, for all children up to 6th graders and their guardians, WILL be held at the Rec Center at 5:00. Andrew Silver, a multi-talented, professional, variety entertainer, who performs magic, juggling, and physical comedy, will perform. There will also be costume judging, prizes and stuffed treat bags. Before leaving the party, at approx. 6:00-6:15 p.m., each child will receive a Halloween Treat Bag!
The band will not be participating in this party, although 6th graders are able to attend with their guardian.