Extra-Curricular Ensembles Concert: Wednesday, November 29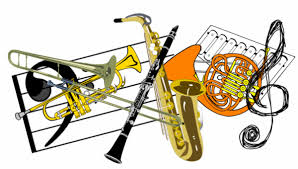 The Brunswick Jr. High School Wind Ensemble, Advanced Choir, and Jazz Band, will present a concert on Wednesday, November 29 at 7:00 PM in the Brunswick Junior High School Gymnasium. The concert is free and open to the public! We hope you can join us.
Musicians: Please plan on arriving by 6:30 PM. Dress is our "formal concert attire": all black.