PART I   CHARACTERS                                                                   23 POINTS
Match the characters with the description from the novel that identifies each.
PART II  EVENTS                                                                                 7 POINTS
Arrange the events in chronological order as they appeared in the novel.
PART III  EVENTS                                                                               13 POINTS
Determine whether the statements are accurate according to your understanding of the reading.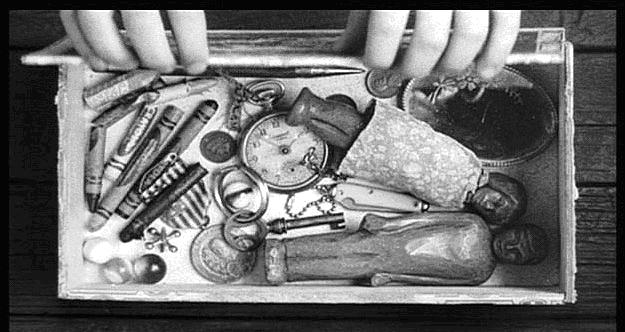 PART IV  STOCK CHARACTERS                                                      15 POINTS
Be prepared to recognize the roll that various stock characters play in the novel.
What is a stock character?  With things like speech, dress, behavior and relations to other characters, stock characters act as cultural touchstone characters whose characteristics a particular audience has come to know and expect. Parody is a key component of situations amongst stock characters, rendering their cultural stereotypes more prominent.  In TO KILL A MOCKINGBIRD these characters are numerous and serve to advance the plot but otherwise are insignificant in the telling of the story.
PART V   ITEMS AND MORALS                                                       25 POINTS
You will be required to identify items or terms used in the novel to convey the culture of the era or a moral lesson.
PART VI   THEMATIC OBSERVATION                                         17 POINTS
The exam concludes with a written response to a central theme that represents the protagonist's primary challenge in the first part of the novel.