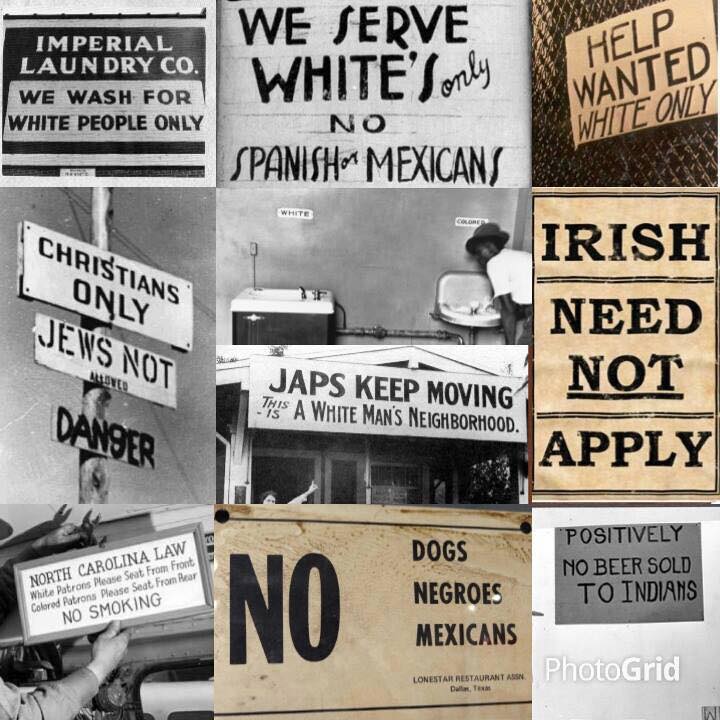 The final writing assignment of the year in Junior Academic English requires you to consider the rhetorical analysis unit that has been featured during the fourth quarter.  You are to develop a composition that meaningfully expresses your perspective about the discrimination unit that is the foundation of the rhetorical unit.
The assessment of this writing will be based on your consideration of the audience, the speaker's credibility and how effectively the content of your writing is conveyed to the audience.  I have deliberately avoided using essay to denote the assignment.  Your original composition may be expressed as poetry, fiction or nonfiction as well as following an expository model.  As the assessor of your composition I will focus on how effectively I observe the rhetorical triangle is employed in your writing.
You are required to submit your composition into turnitin by DAY 21 of the fourth quarter syllabus.