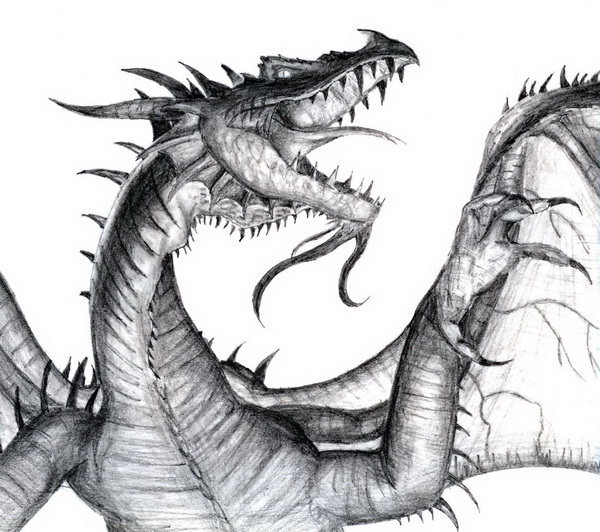 Welcome to the Brunswick Dragon softball website. The website has been initially designed as a community resource to offer information about the Dragon's Softball Team. We hope that you will also discover other helpful information for anyone interested in the sport of softball. Players of all ages (along with their parents and coaches) may find the content of the website a resource for improving their game. The instruction included has been designed for high school age players. Some of the content, particularly the training information, is not intended for younger girls whose physiques are not yet mature enough to withstand the demands of the physical training program. Fundamentals, however, are the essential tools for any accomplished player, so that the great volume of instruction included can be added to your foundation of knowledge. We have borrowed from other experience coaches to put together a comprehensive approach to playing softball. We hope that you will find this resource invaluable for enhancing your passion for the sport of softball. The website, created in the fall of 2014, is an ever expanding library for softball enthusiasts.
Brunswick High School Softball Tryouts:
Monday, March 27-Wednesday, March 29, 6:05-7:45 p.m.
Brunswick Dragon Softball Apparel
Mistakes that Drive Coaches Mad