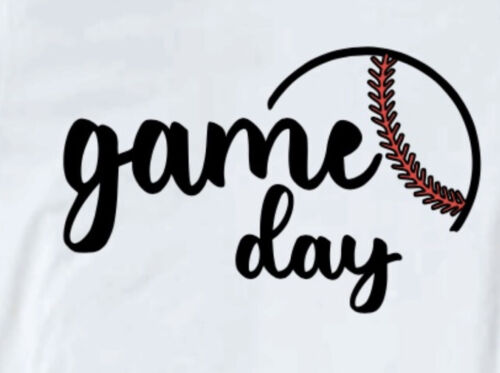 Your spirit is graced with an amazing will that combined with a fearless imagination conquers the impossible.
It's game day–the competitor's purpose to play. Any doubt that an athlete may have must be overcome on game day. You have prepared for this competition. You are attempting to demonstrate to your opponent that you are superior to them on this day. In order to best honor this opportunity doubt, excuses, reluctance and fear of failure have to be overcome by confidence, determination, anticipation and a will to succeed. A drop of doubt runs into an ocean of failure. Until the last pitch is thrown, the competitor must know that she will succeed, for doubt, not our opponent, defeats us.
Likewise we will honor our opponent even if she does not honor us. We will honor the umpire even if she/he does not administer the game as we see it, we will honor the fans even when they despair. Most of all, we will honor our teammate and if she falters we will strengthen her resolve with our belief in her. Embrace the opportunity to compete with a strong will. Never be afraid to give your best even if you fall short of your goal. As you unconditionally offer your best you no doubt risk failing, but to do otherwise risks keeping yourself from strengthening your character.
Mistakes that Drive Coaches Mad
"Somewhere behind the athlete you've become and the hours of practice and the coaches who have pushed you is a little girl who fell in love with the game and never looked back… play for her." – Mia Hamm