"Wherever you go becomes a part of you somehow." — Anita Desai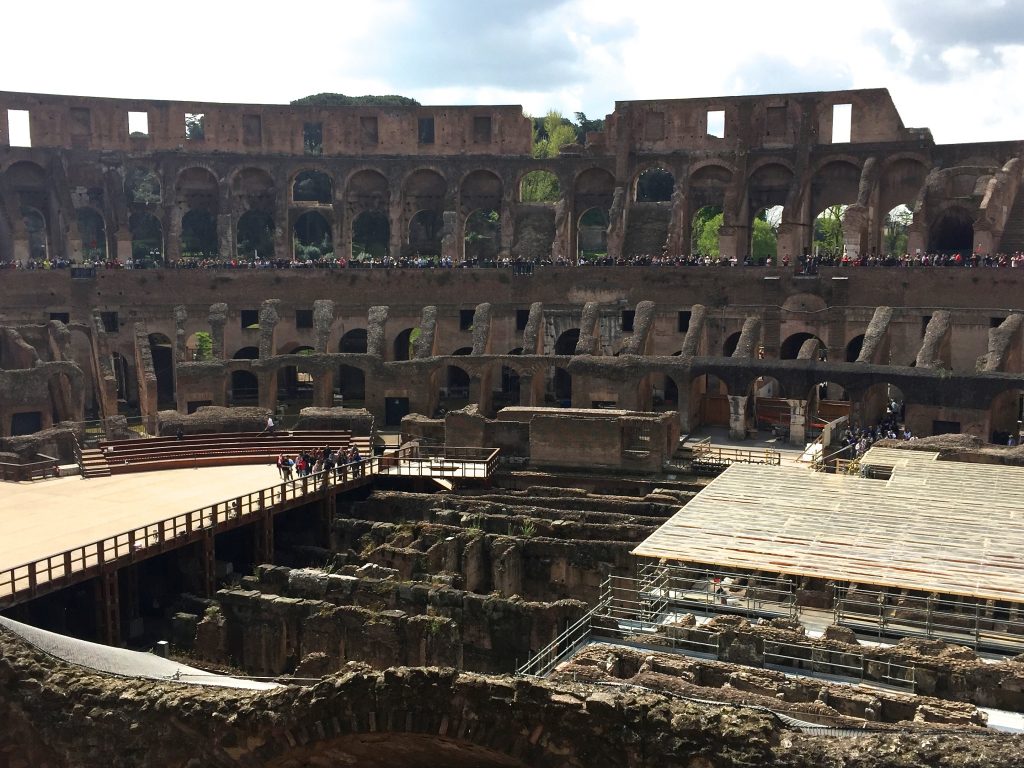 During our April vacation, 38 students and chaperones traveled distance and time through an EF Tour. The Ancient Mediterranean came to life from the history books to our own camera lenses. The present-day culture of Italy and Greece opened our eyes to new languages, foods, customs, and landscapes. We toured Rome, Pompeii, Capri, and Bari in Italy, and Delphi and Athens in Greece.
Click the video below for a glimpse into our journey.
Student
Success
Professional
Excellence
Community
Connections

Travel offers many benefits to students that result in immediate

and long-term success in school and in life.

Builds confidence and independence

Fosters perspective, understanding, and compassion

Provides experiences that clarify and anchor knowledge

BHS works with EF Educational Tours, which has been promoting experiential learning through travel since 1965. Consultants, tour guides, and other trained staff guide the process.

BHS teacher James Flanagan works tirelessly to arrange, coordinate, and make these trips happen. Mr. Flanagan holds a master's degree in history and has 30 years of teaching experience.

BHS students have the opportunity to design their own Extended Learning Opportunity and earn 1/4 credit.

By traveling, students make connections with others. They broaden their local community to encompass a global community.

Past Trips

Getting Prepared

Upcoming Trips

*Belize *Peru *Guatemala *Ireland/England

Be open-minded

Do a little pre-exploring (read books, watch movies, taste the cuisine)

Start raising your travel money (work, donations, holiday and birthday requests)

Get a passport

Get organized (meetings, information, packing)

For more information, contact James Flanagan at JFlanagan@brunswick.k12.me.us