"If you want others to be happy, practice compassion. If you want to be happy, practice compassion." — Dalai Lama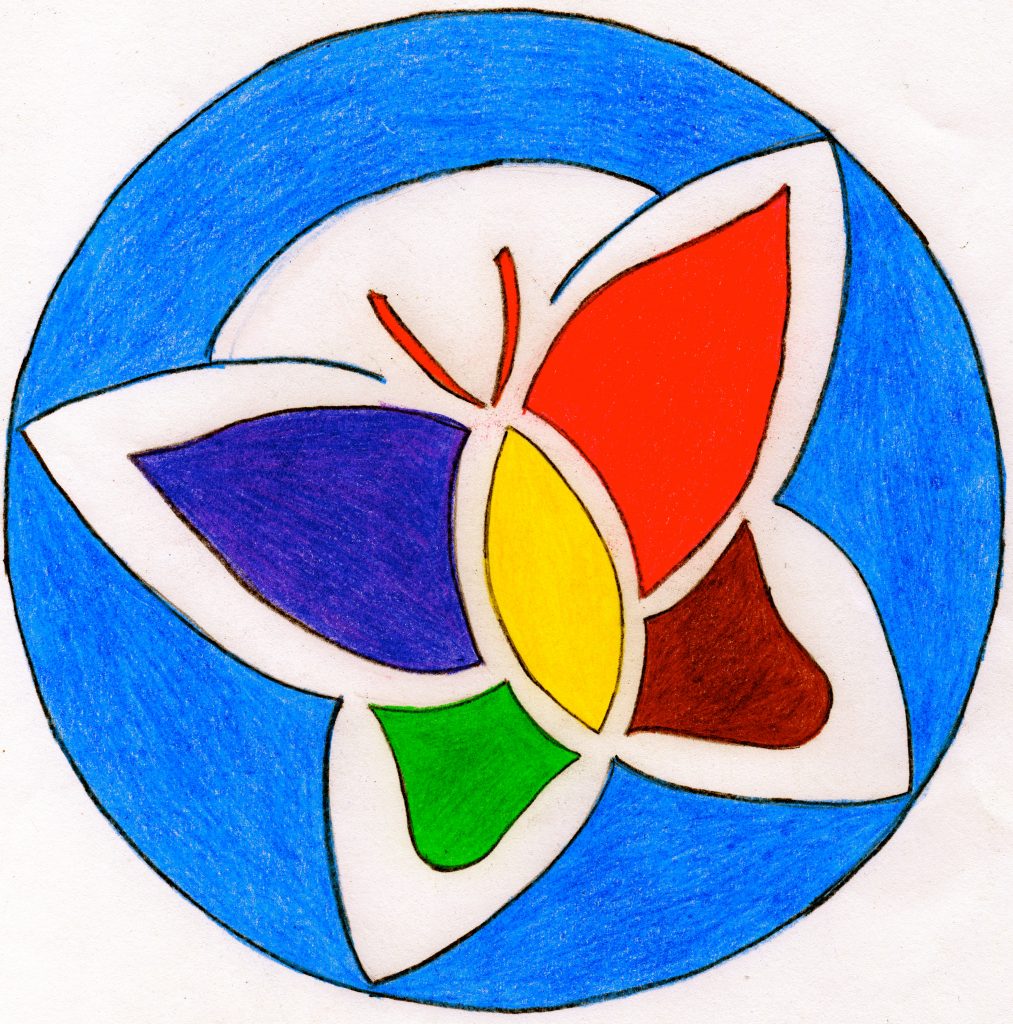 What is multiculturalism?
It is the belief that all cultures, groups, and individuals should be recognized and respected. It is the belief that we can all benefit from different perspectives and experiences. It is the belief that together we can succeed, reach excellence, and connect as a global community. This is what we believe in our Brunswick schools.
Calendar for Multicultural Observances
Important Dates for district ESOL and International Student programs
Student
Success
Professional
Excellence
Community
Connections
Shivam Patel (left) and Alhawrra Kareem (right)
join Brunswick High School's National Honor Society Advisor Mr. Flanagan (center) as recently inducted members.

With a master's degree and 25 years of experience, Resource Assistant Chriss Carrington exemplifies how to combine rigor with compassion at Harriet Beecher Stowe Elementary School.




Bowdoin College student Sean Xie volunteers at Coffin Elementary School as part of the Multilingual Mainers program coordinated by teacher Annie Young.