Technology does not play a major role in your child's first grade experience but we do use it daily! Lesson visuals and interactive games and videos are often projected on our SmartBoard to engage students in active learning and give them visuals to support understanding. We transition through our day using various songs and visual time signals that come from the Smartboard, CD Player, or my iPhone.
We have a listening center in our classroom where students are using CD players to listen and follow along to favorite stories.
We  have two computers where students can do any number of activities including, but not limited to, Raz-kids, IXL, and Pixie.
Accessing Technology at Home or at the Library?
Travel to our Coffin School website and click "Great Links" down the left side or across the task bar at the top menu bar of the Coffin homepage. To be brought directly to "Great Links" for kids simply click here. This will bring you to many categories of kid-friendly, educational games!
Password Protected Sites: 
Once I introduce the sites to the students in the first few weeks of school, a reminder will be sent home with any updated log-in information as our new subscriptions for the school year may require changes in log in information.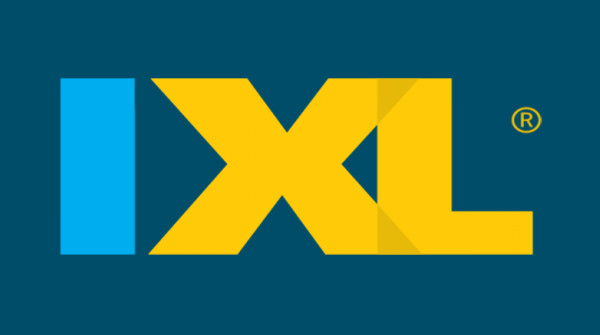 IXL for Brunswick Kiddos –This website is a wonderful resource for you and your child to practice math skills that we have already learned and to extend their learning to areas they are interested in and ready for. We will use this site in the computer lab at school by late fall but feel free to introduce it to your child before hand and get started on that extra math practice! At beginning of the year, a list of skills will be sent home that correlates with each chapter being taught in Math class! 
username: first initial and last name (ex. amartin)
password: first and last initial (ex. am)

Raz-Kids  — This website is full of incredible leveled reading resources for your child. Your child will be very familiar with this site (either from kindergarten or from our work on this site at the beginning of the school year). Every student will have their own library of leveled books to access anytime they would like. Once they have mastered a level, they are automatically progressed to the next level. As their teacher, I can also boost them through a level!  They can also record their reading for their teacher to listen to or for their own use when working on fluency, accuracy, or even comprehension. Children love to hear their books being read back to them (especially in their own voices). The reading your child does on this site counts toward their 15+ minutes of nightly reading and can be recorded on their reading log if you choose to access this resource at home or at the library!
Log-in: coffinten (No password necessary. Your child can just click on their name!)