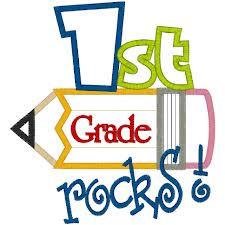 Welcome to First Grade & Thanks for Visiting Our Classroom Website!
**Summer 2016 — Website Under Construction! Keep checking back!!**

This site will host various classroom information, photos of students, their work, and videos that capture the learning going on in our classroom. Please be sure that your media release forms are up to date with the main office. Without media release permission, I will be sure that your child does not appear on our website.
Browse through the menu bar above for more information about our first grade class.