I have been teaching science at BJHS since 2005, and teaching middle school science since 2002.  Before switching to classroom teaching, I was an environmental educator and naturalist.
I have a bachelor's degree in biology from Hartwick College, and an M.A.T. in science education from Cornell University.
When not in class I like to knit, garden, hike, canoe, read, travel, and learn guitar.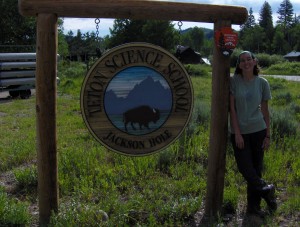 Here is a picture of my cat Lily.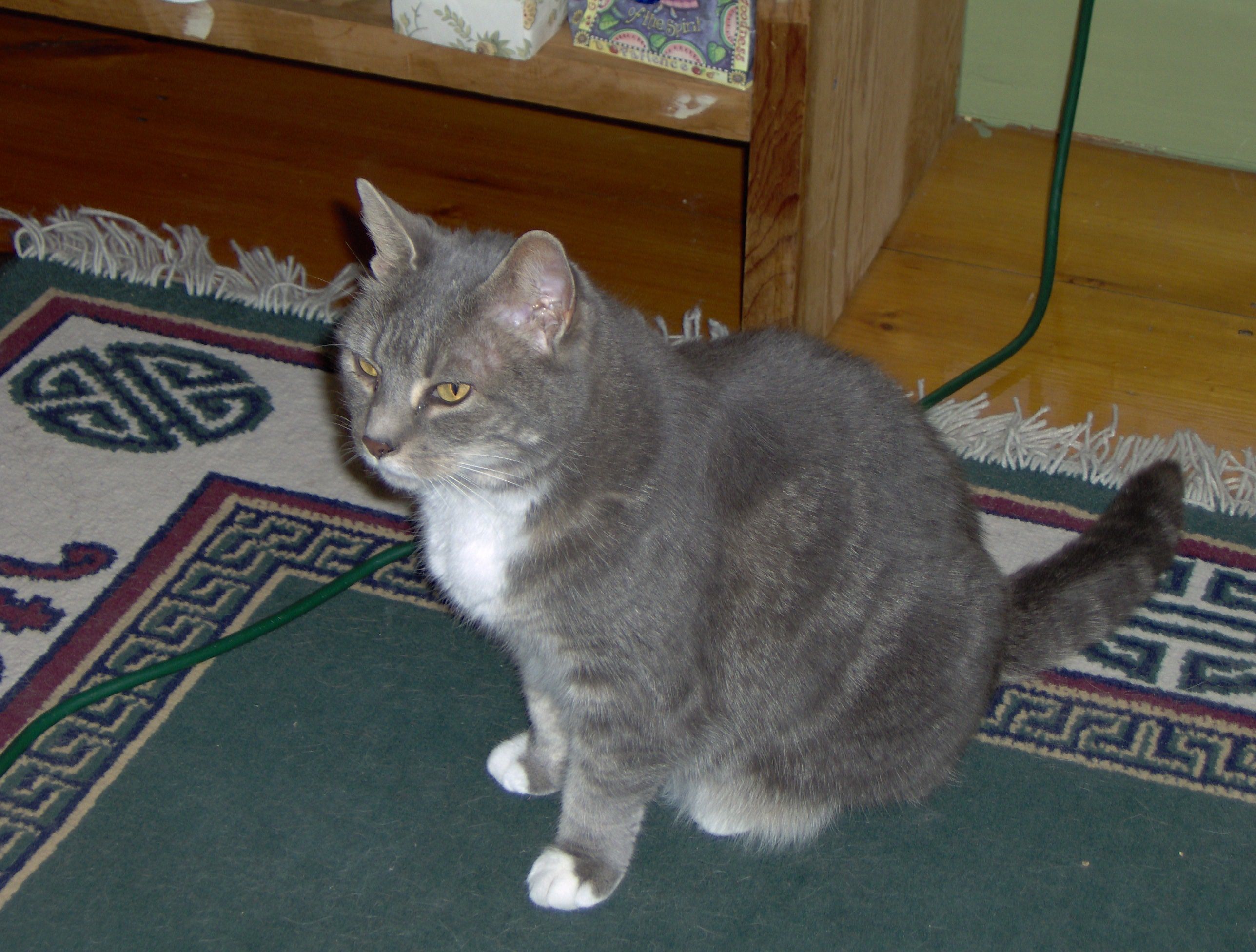 I built a beehive and got some bees in the spring of 2013.  Sweet!