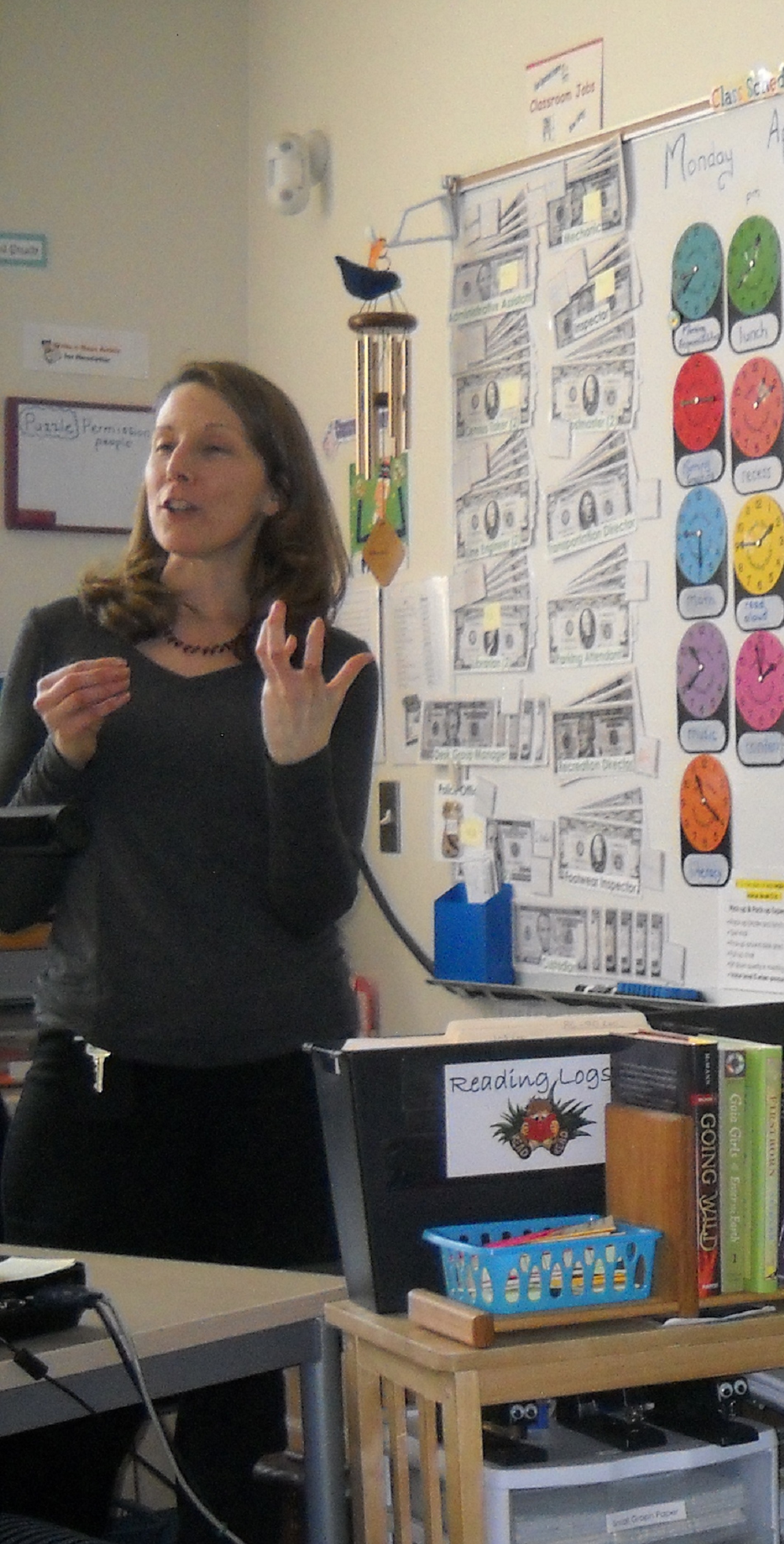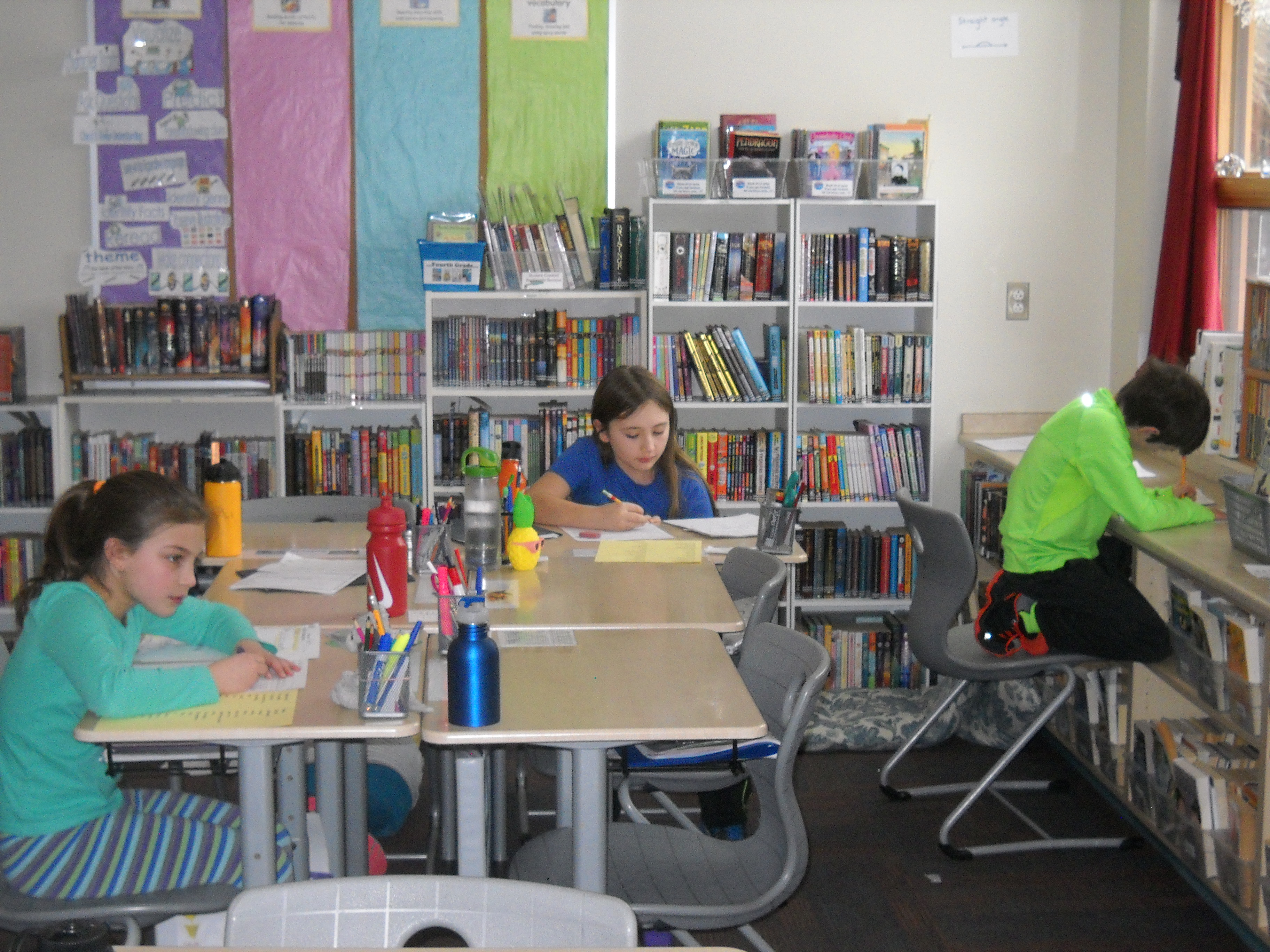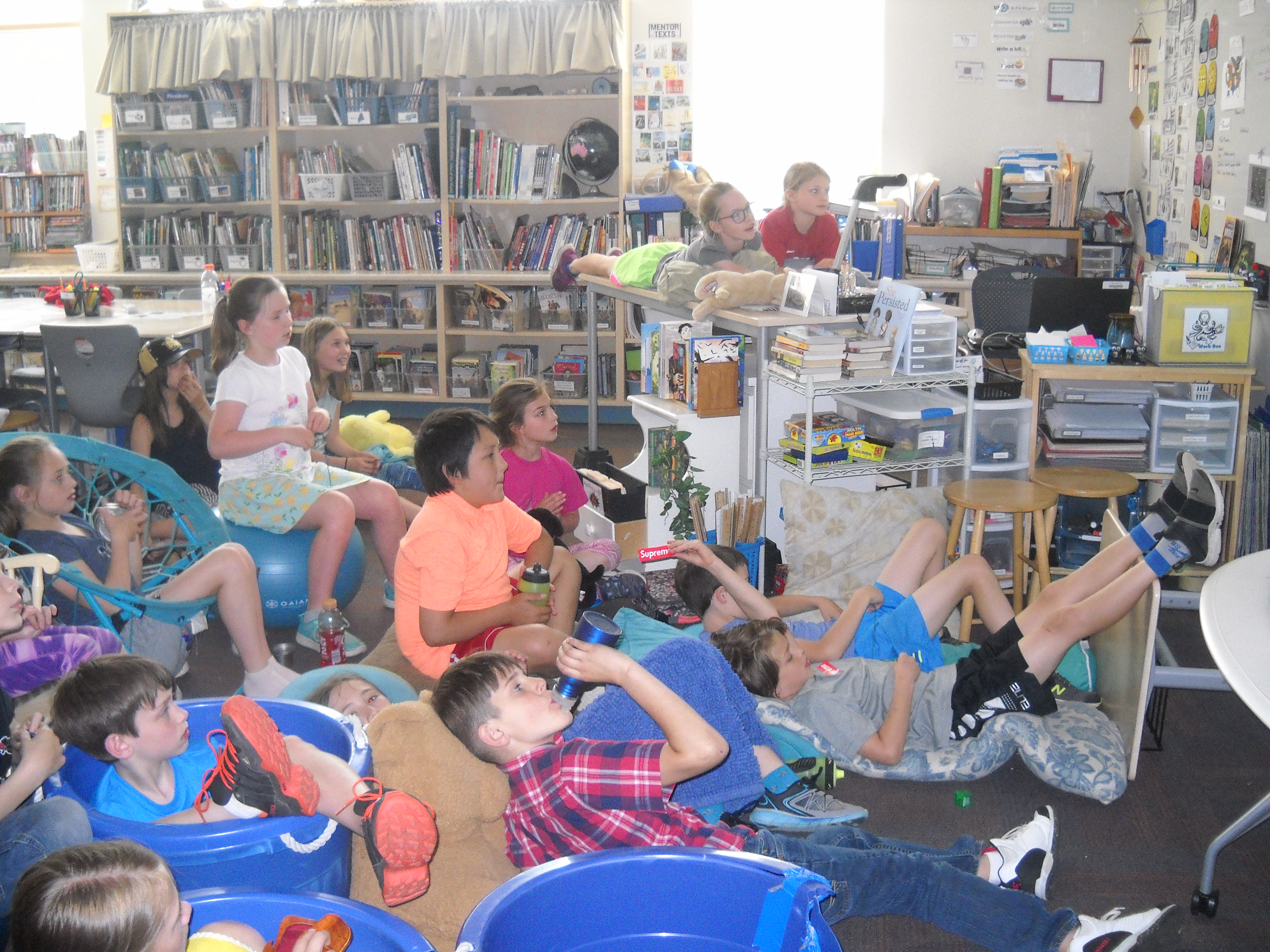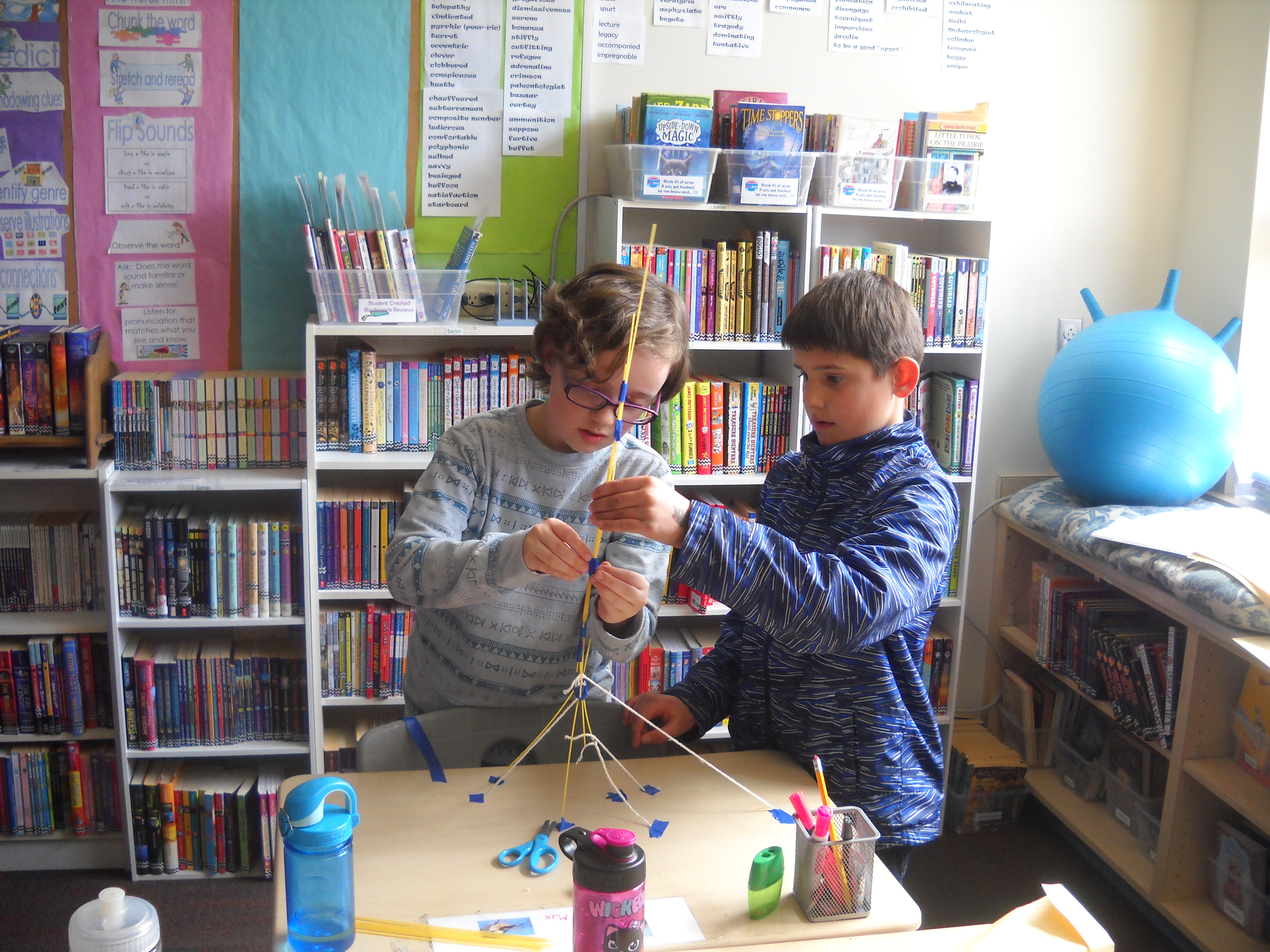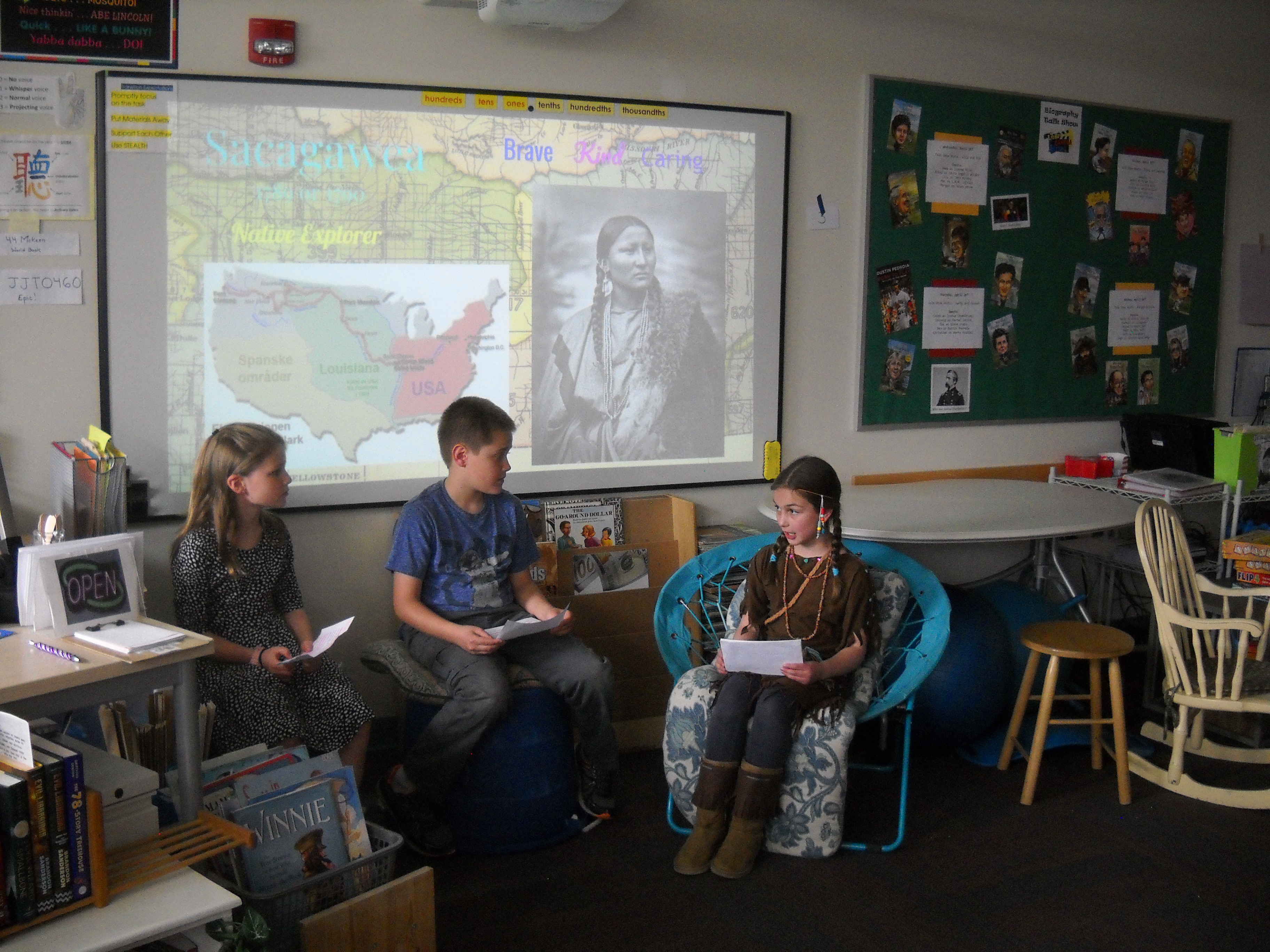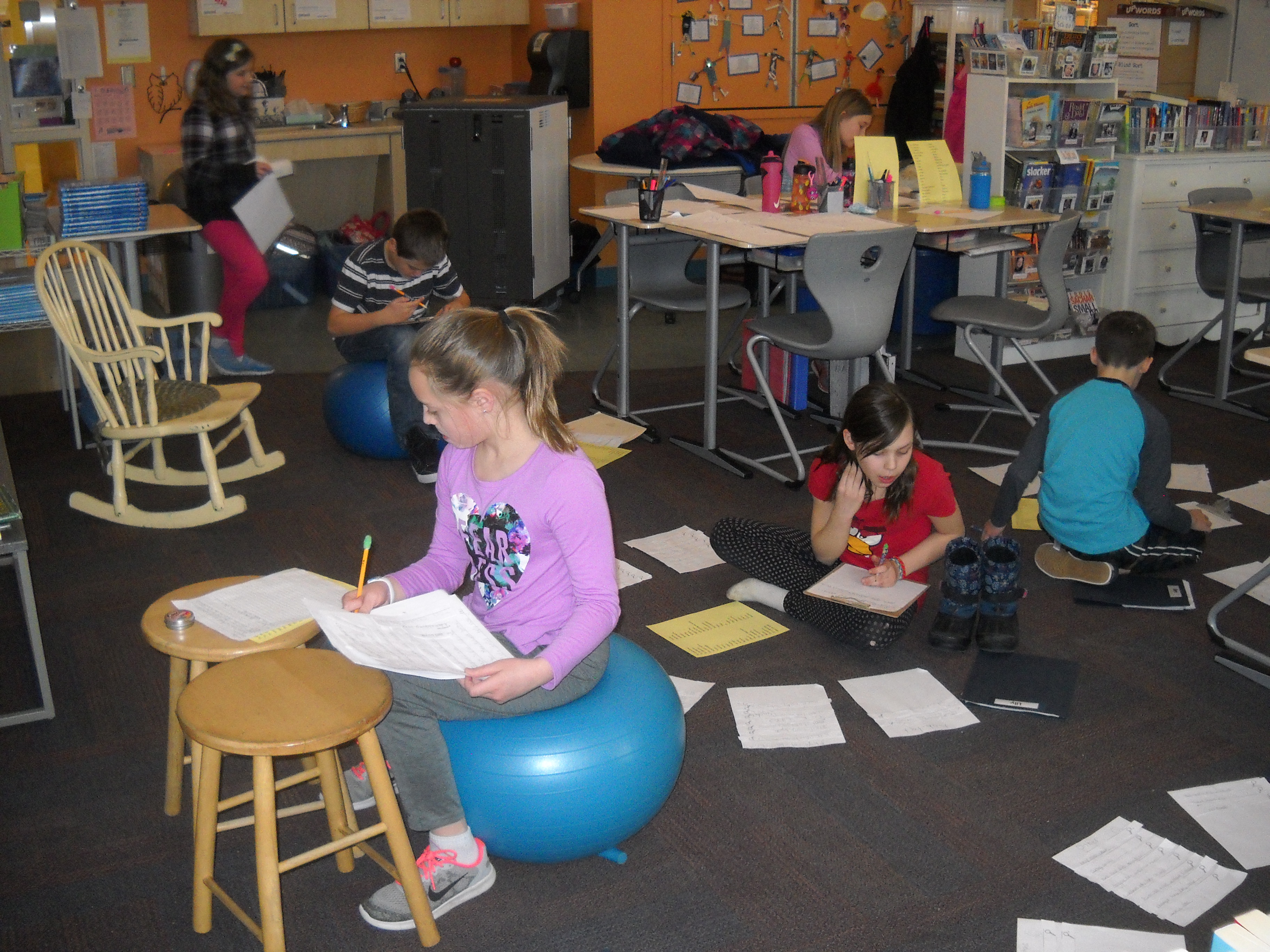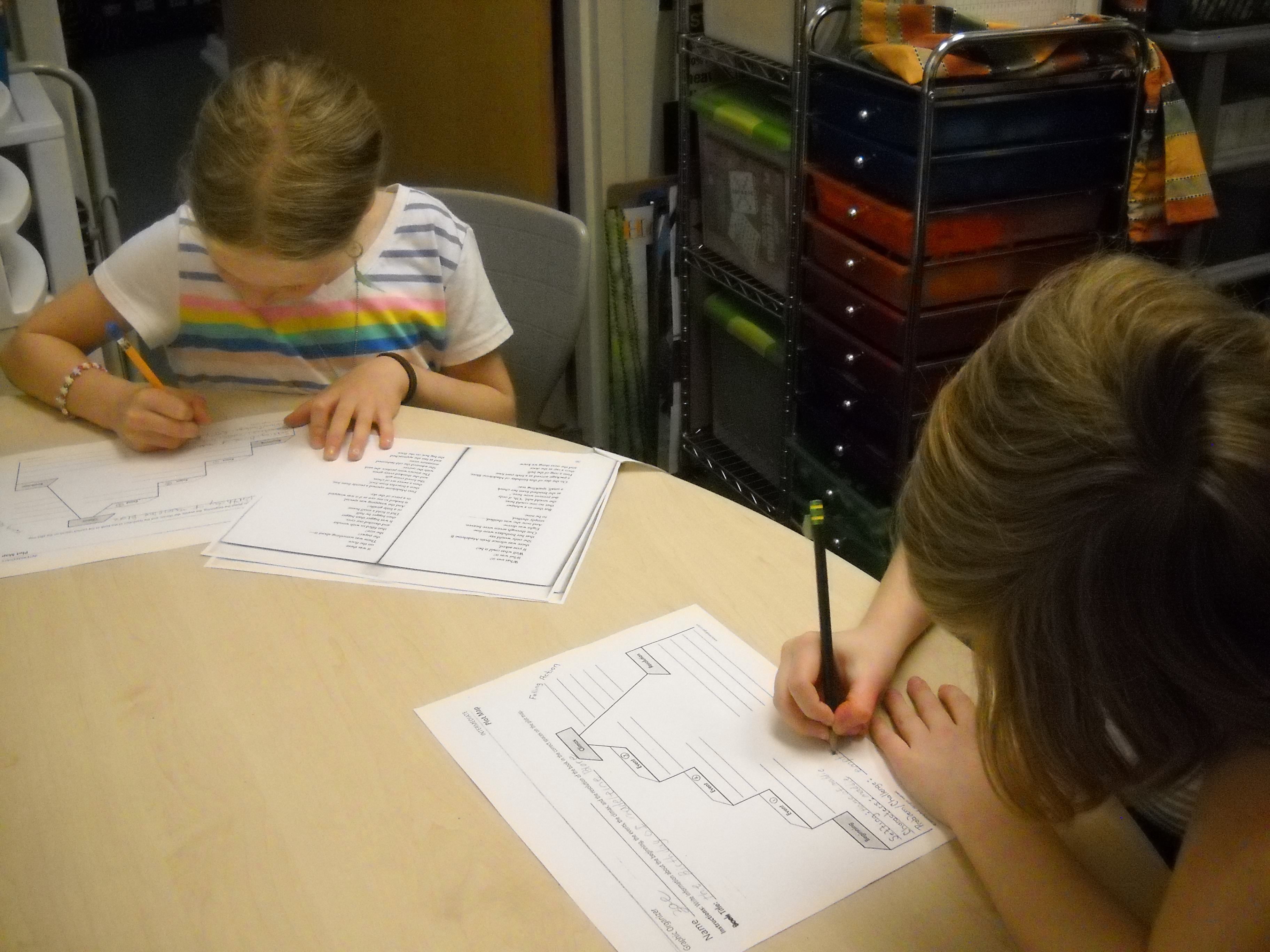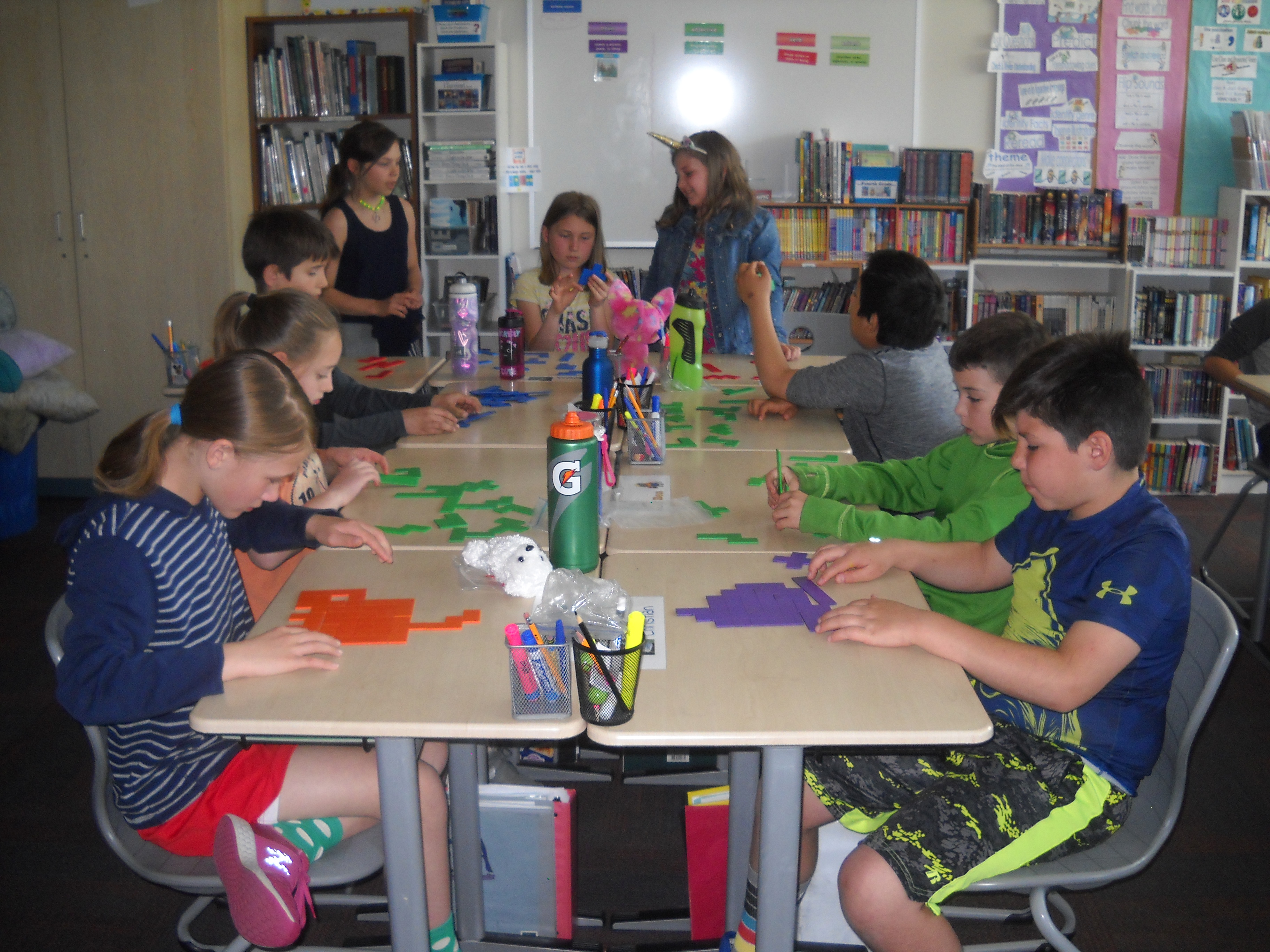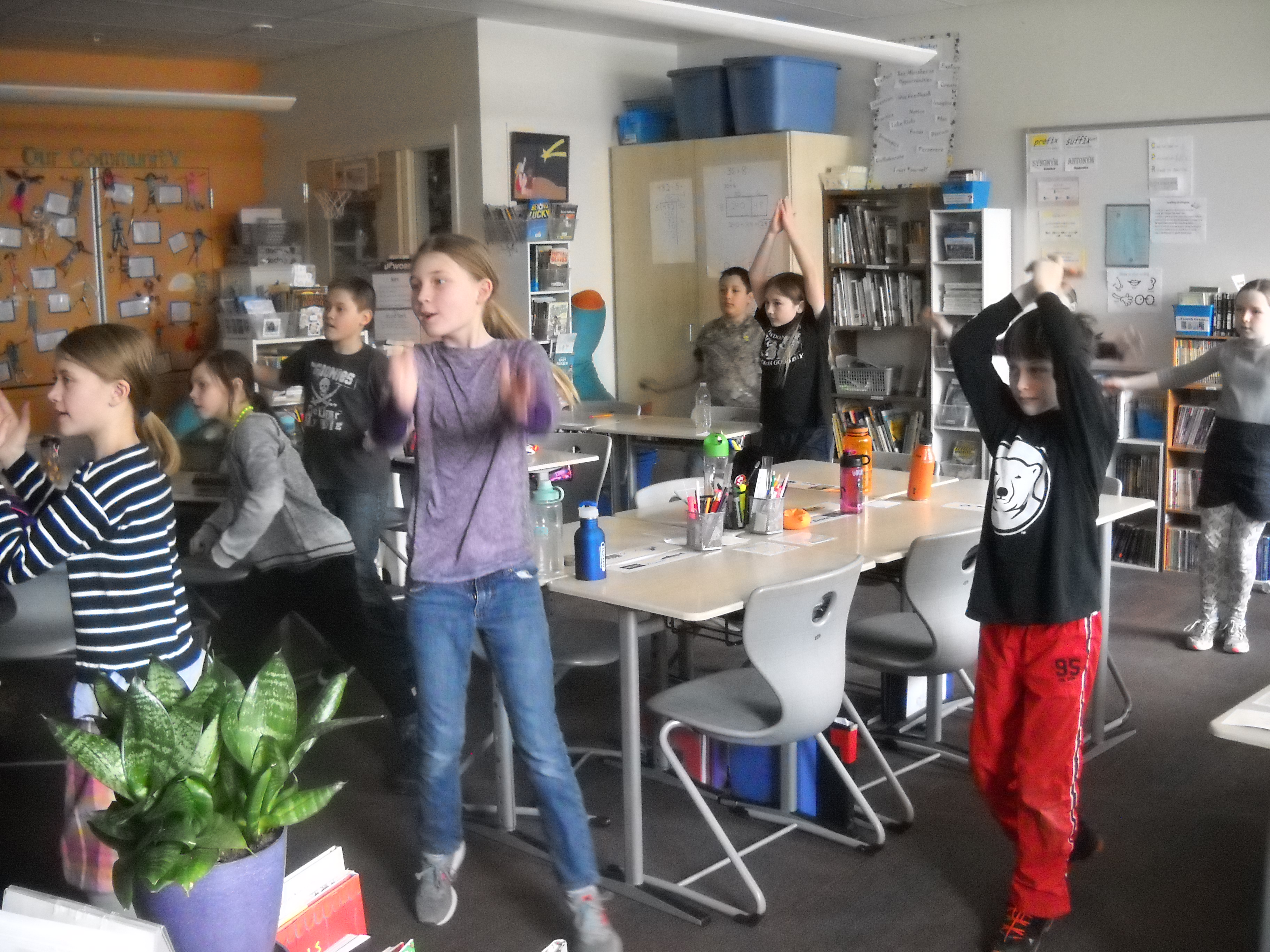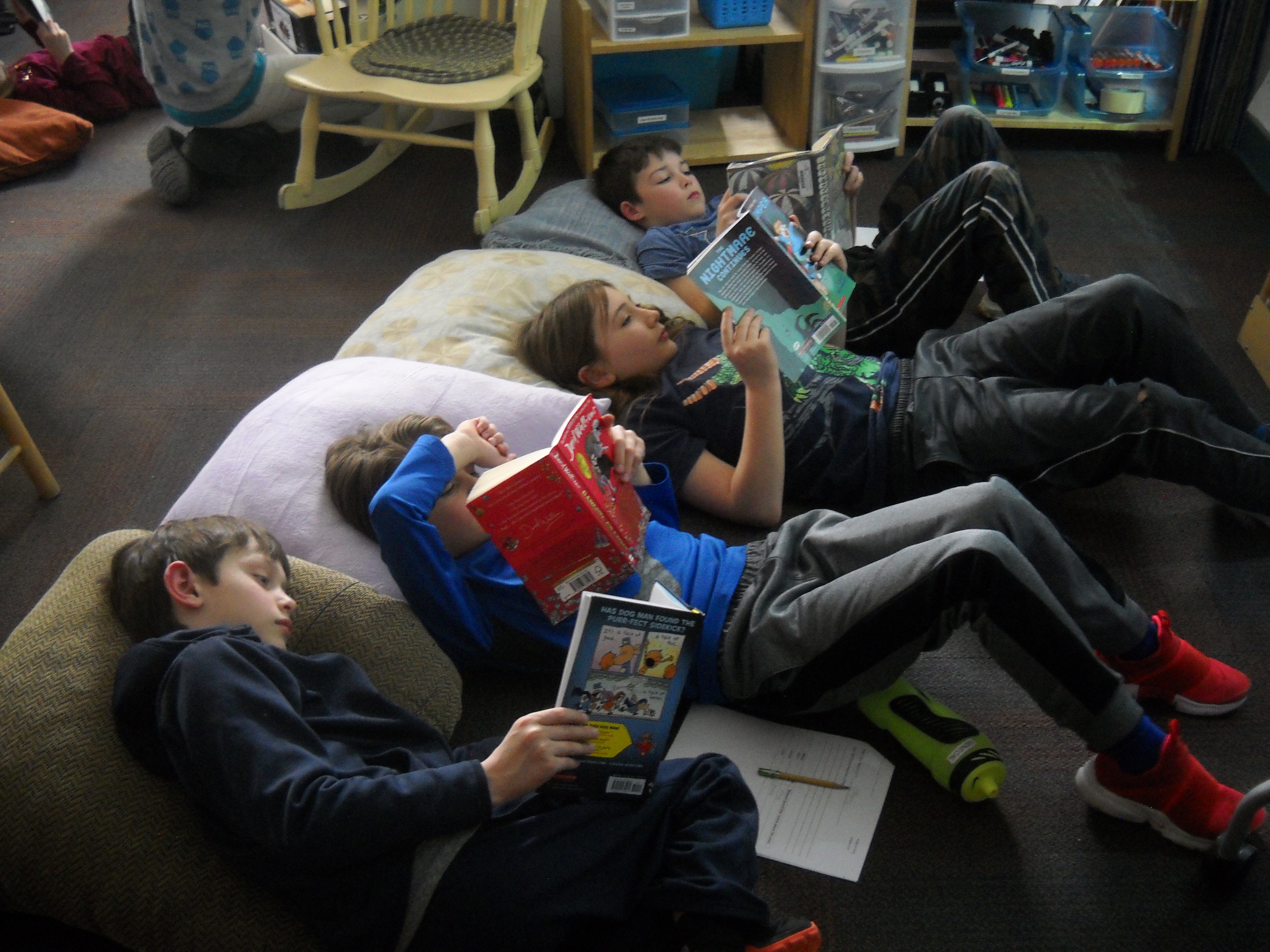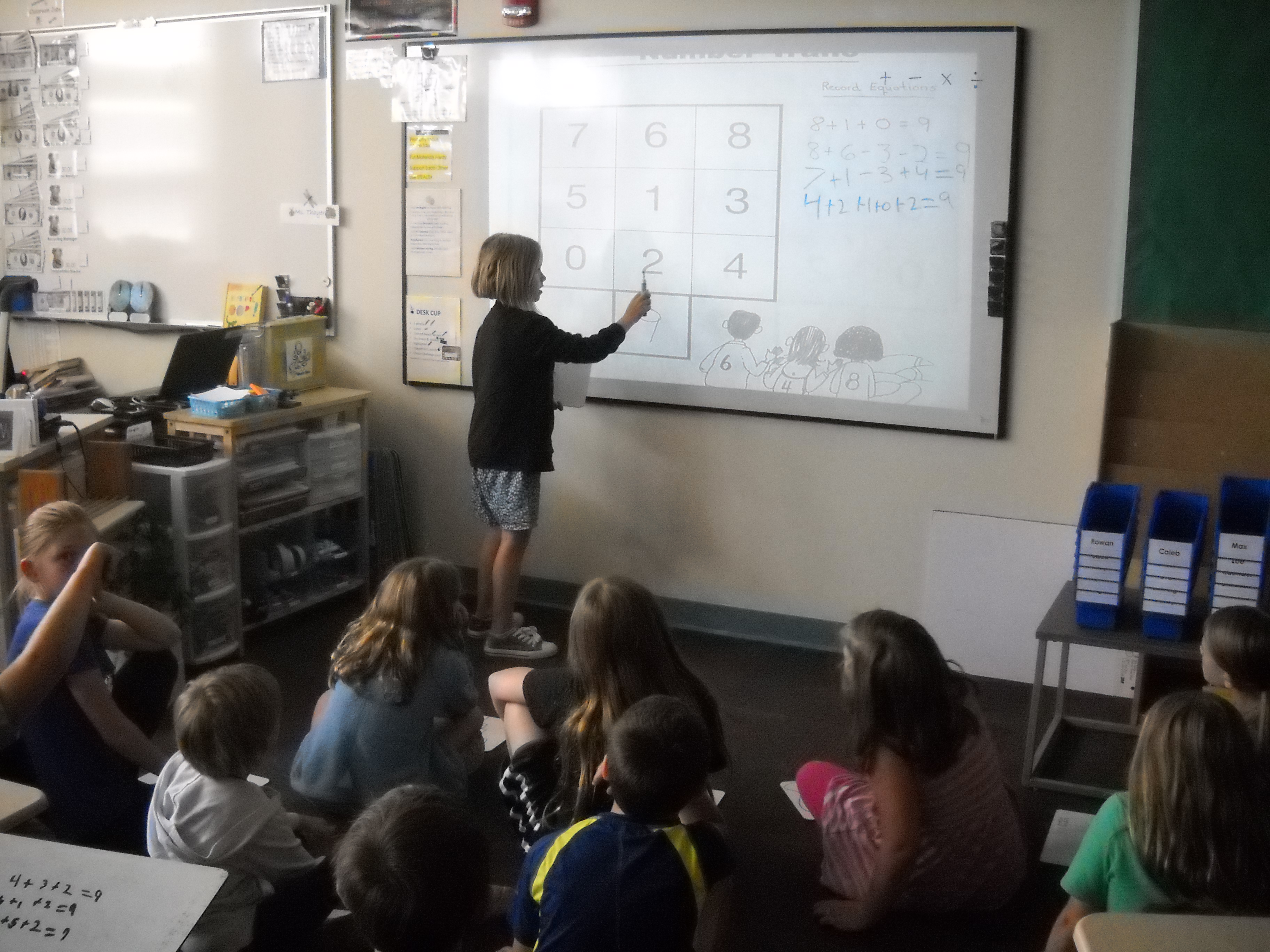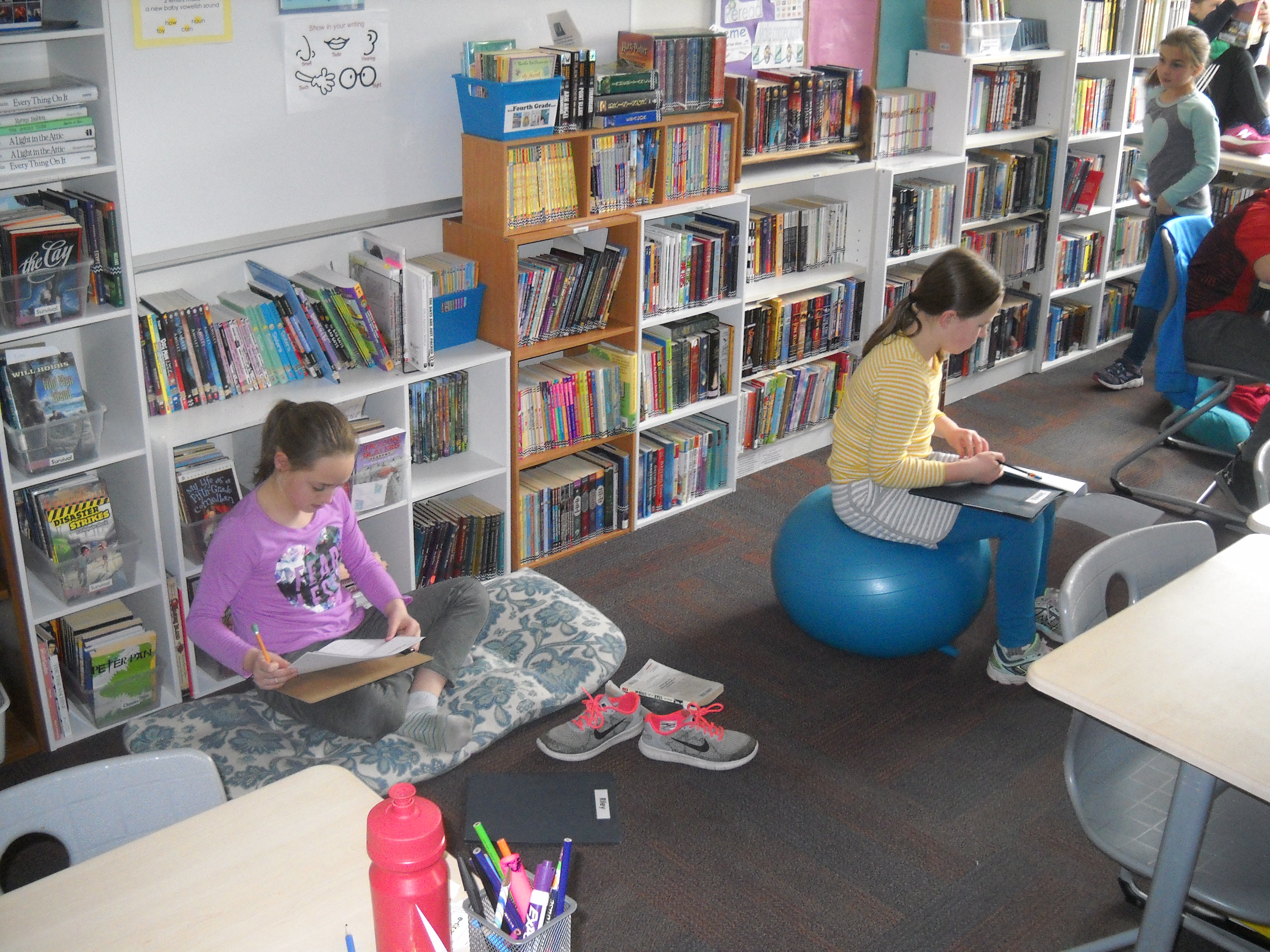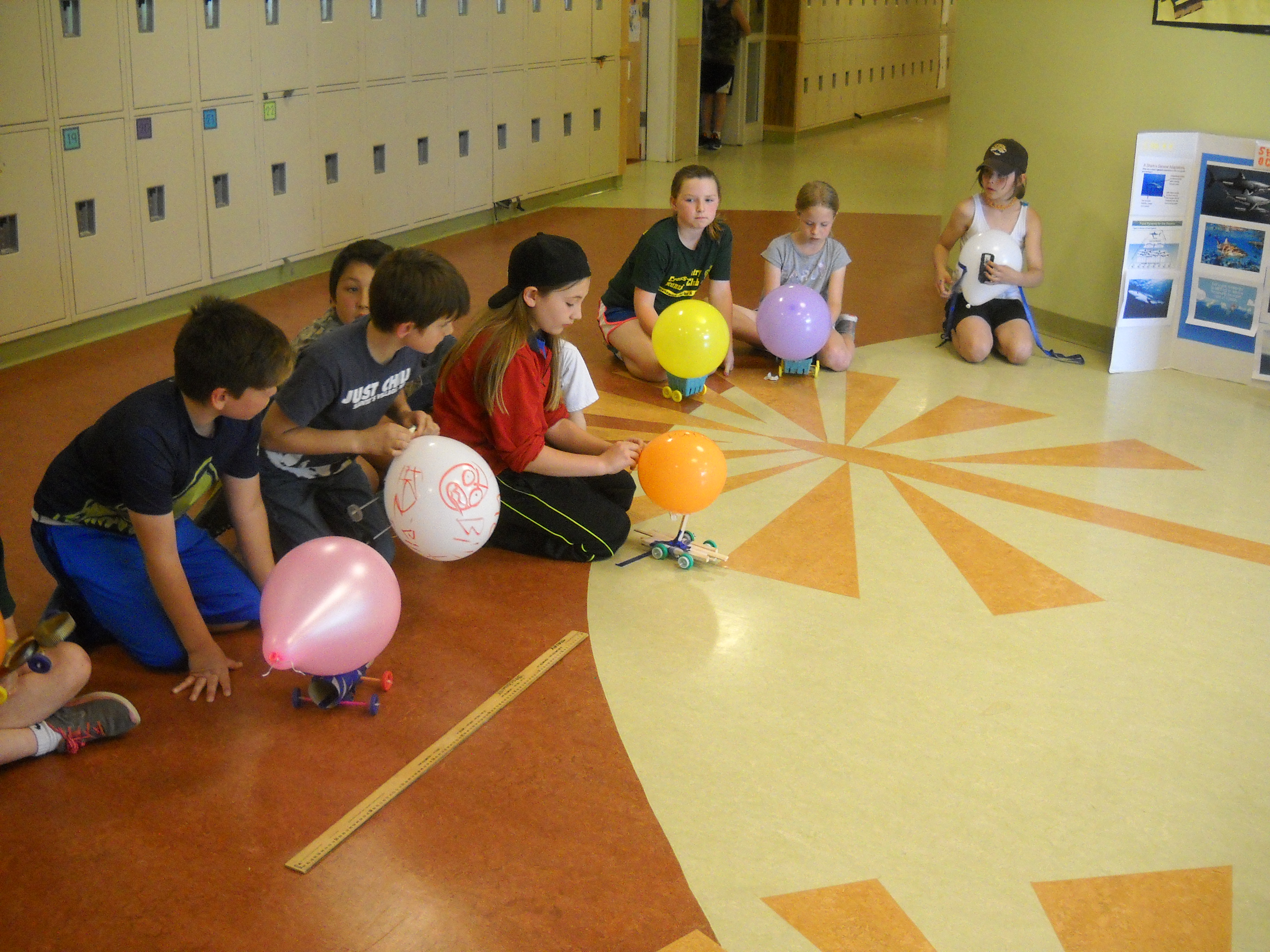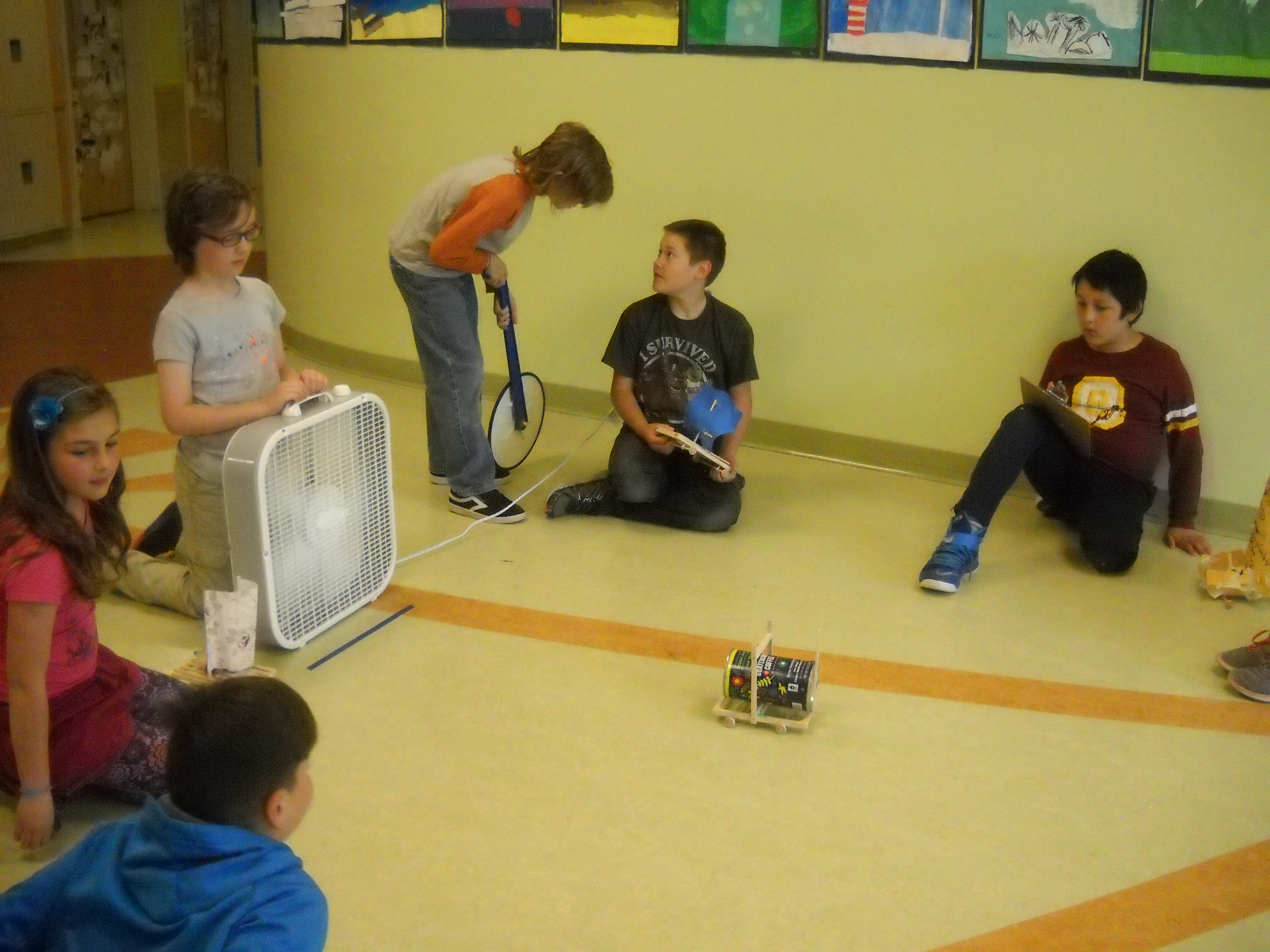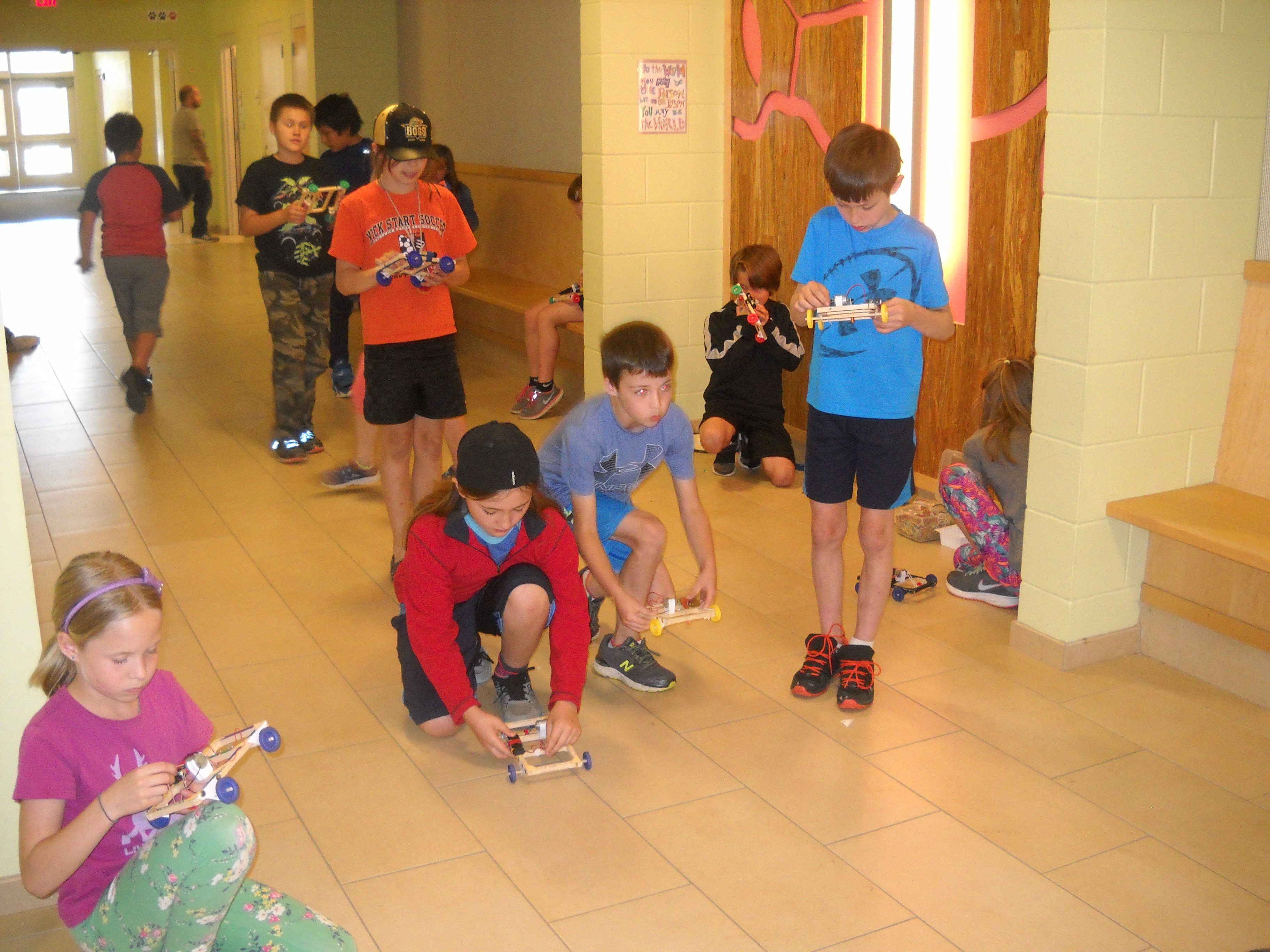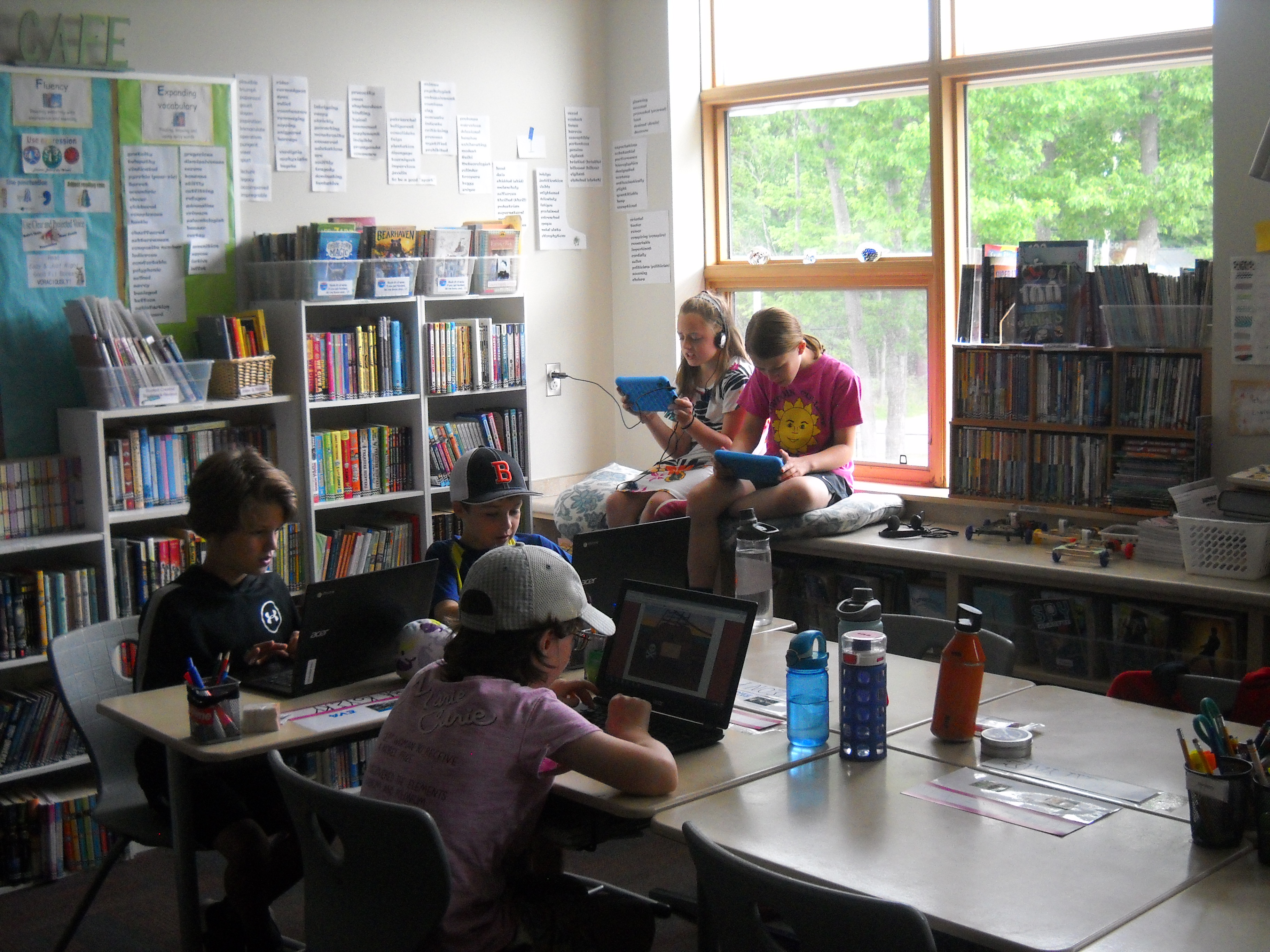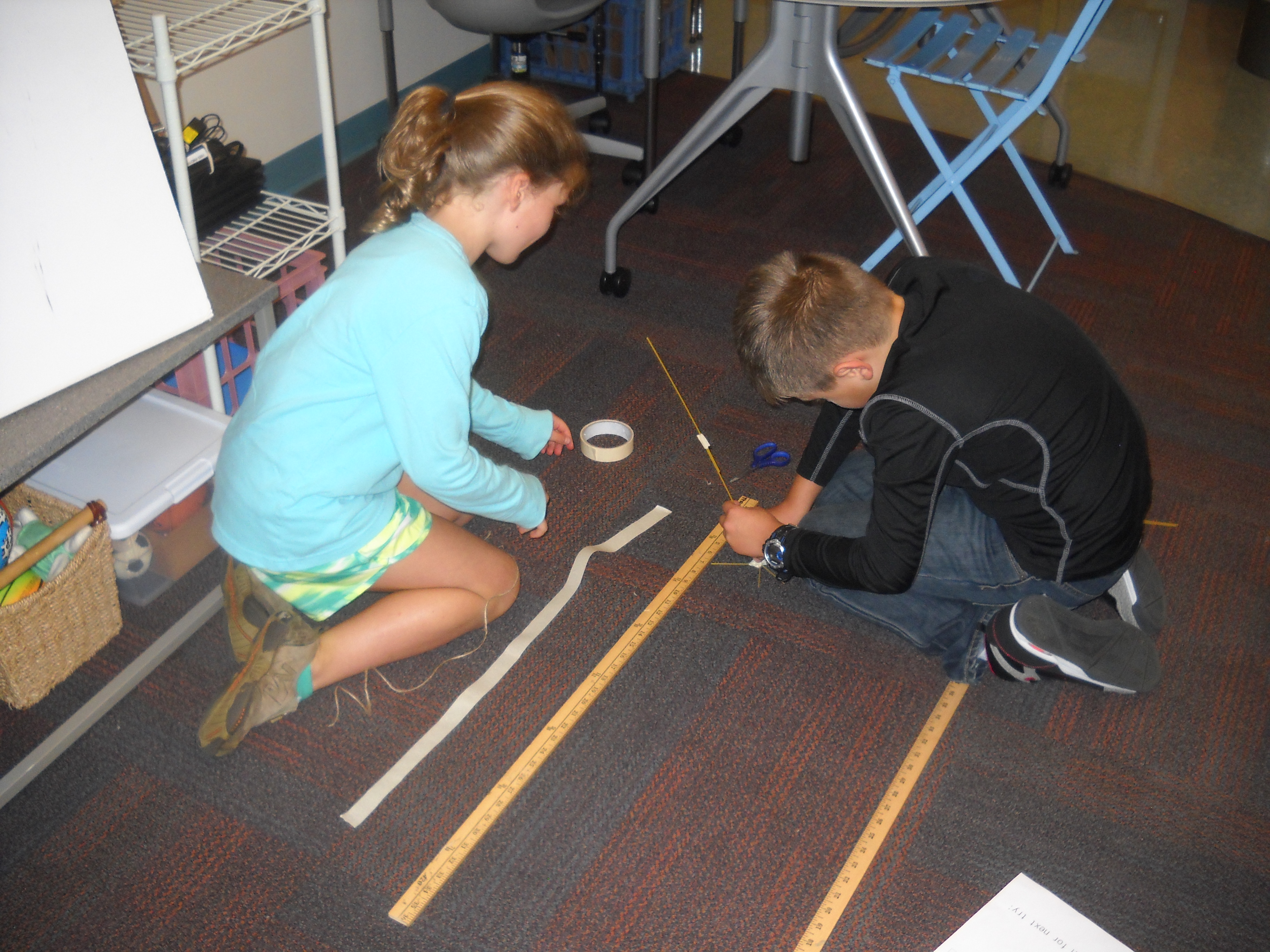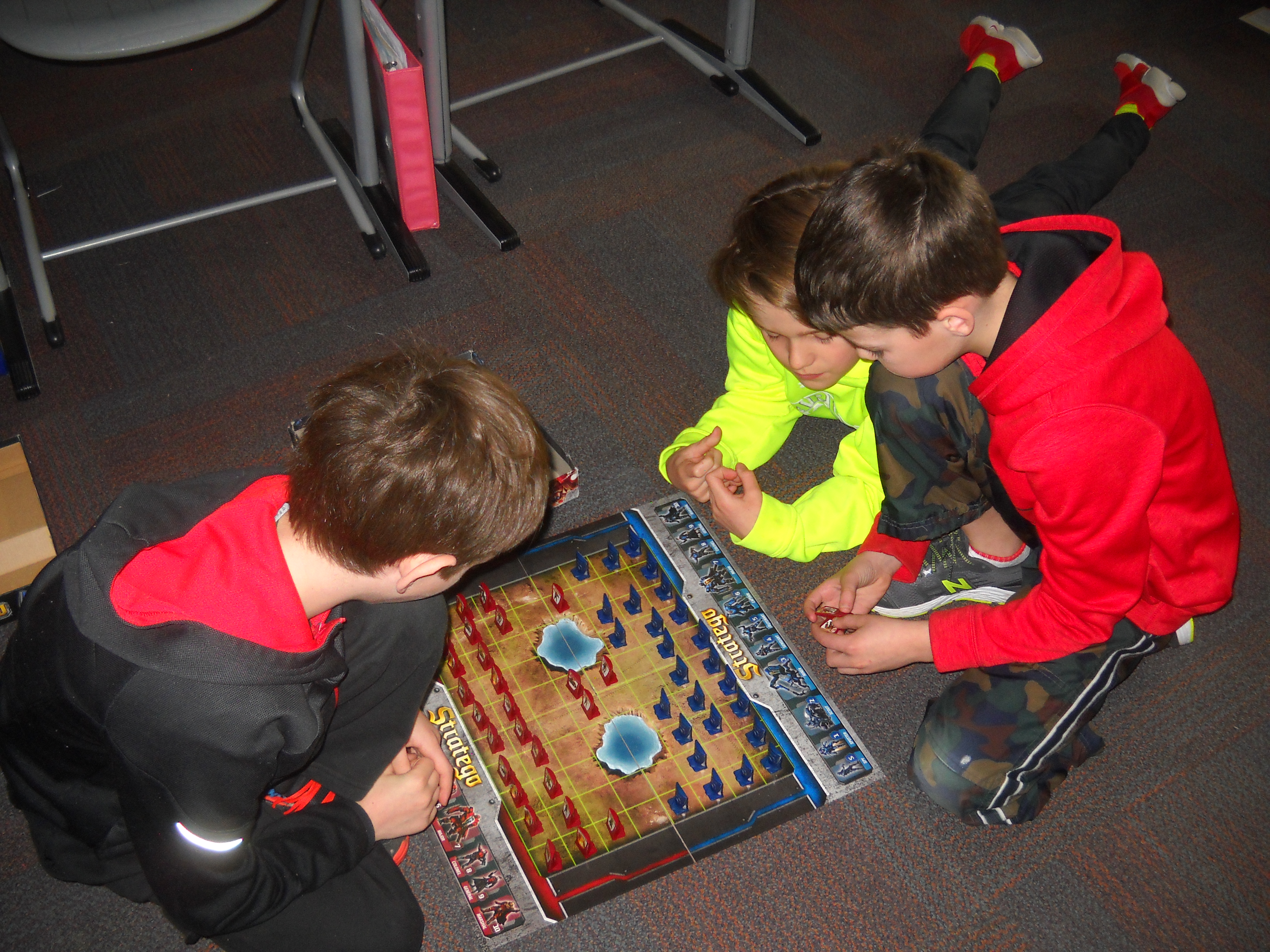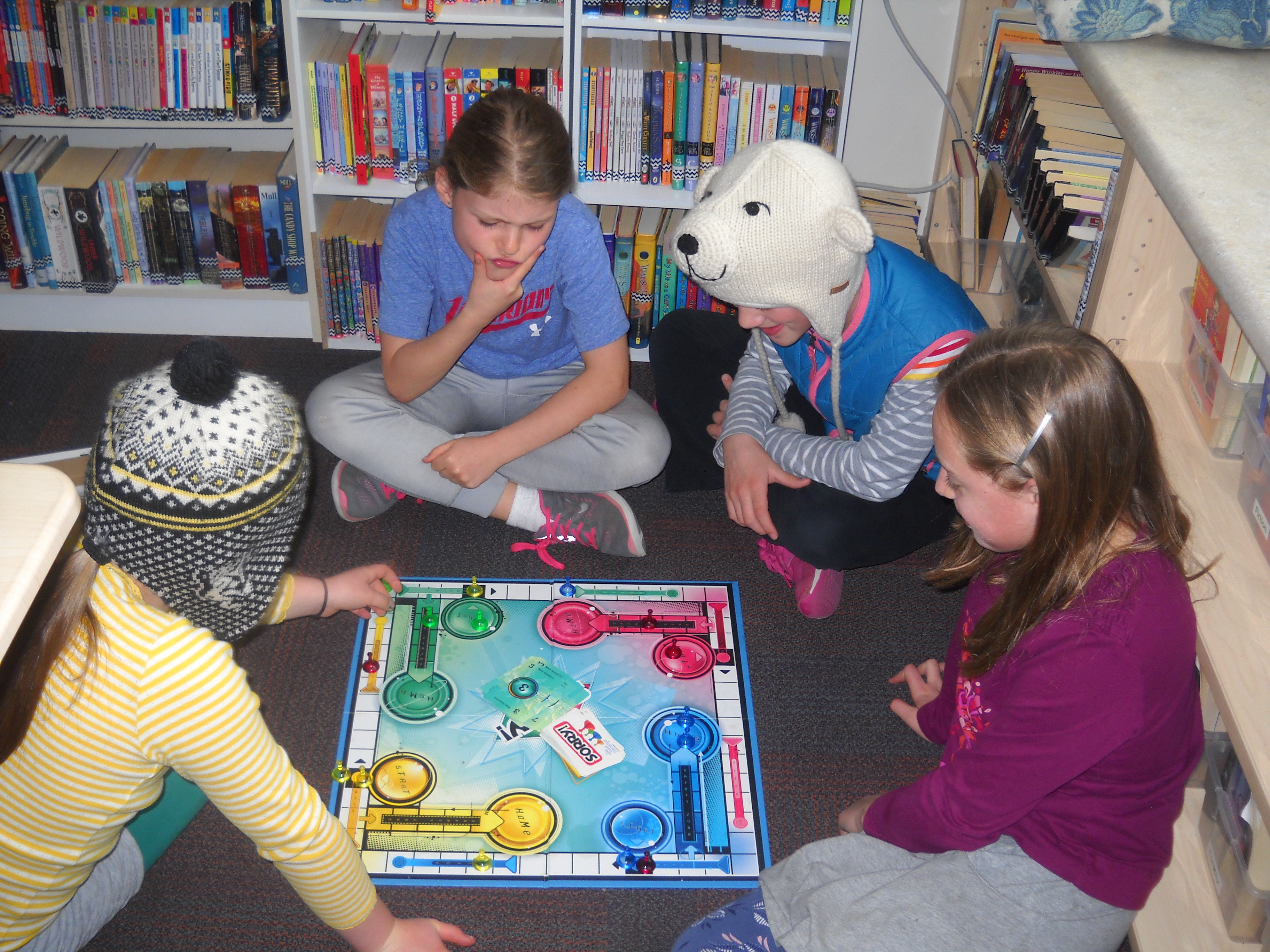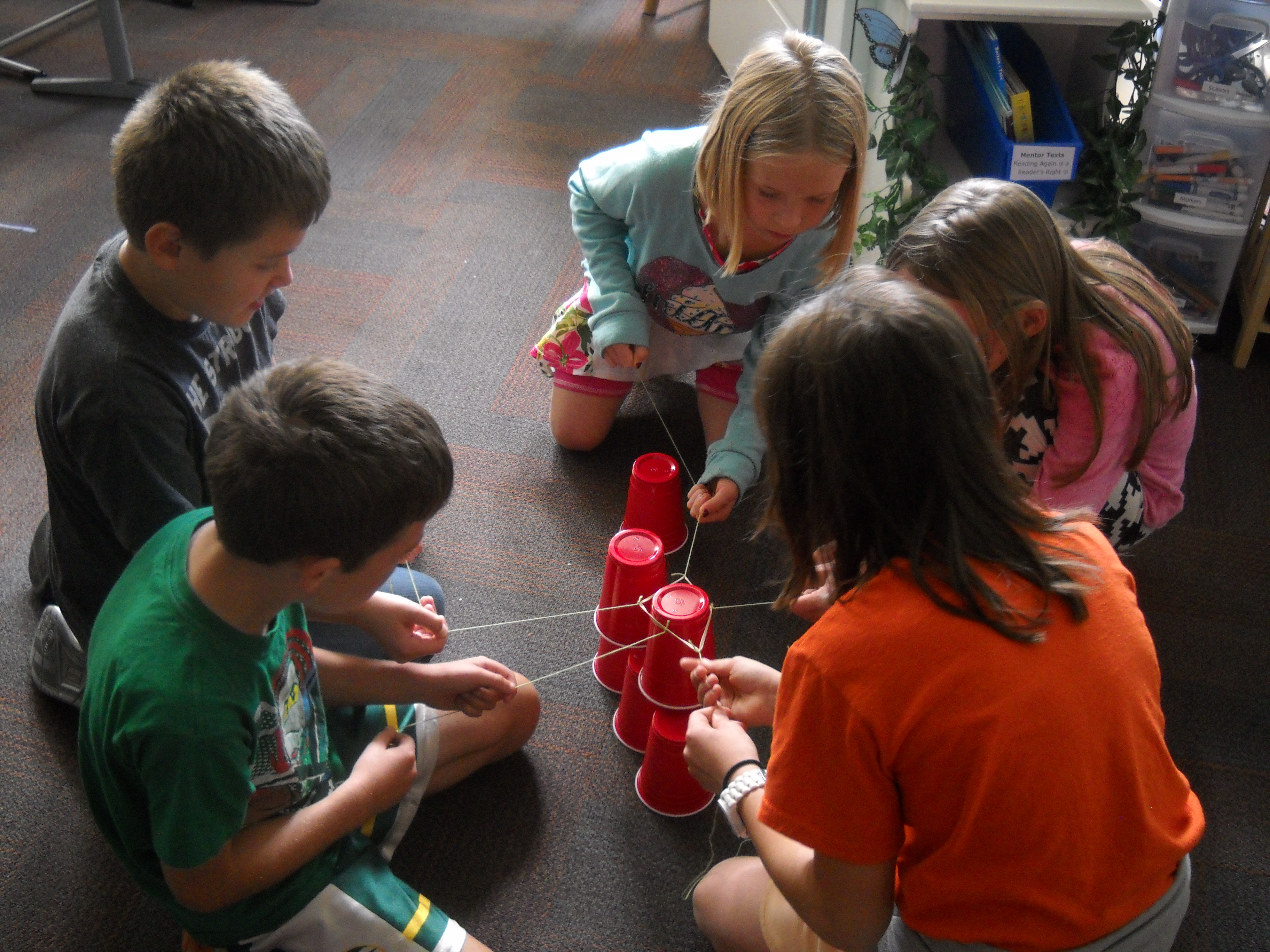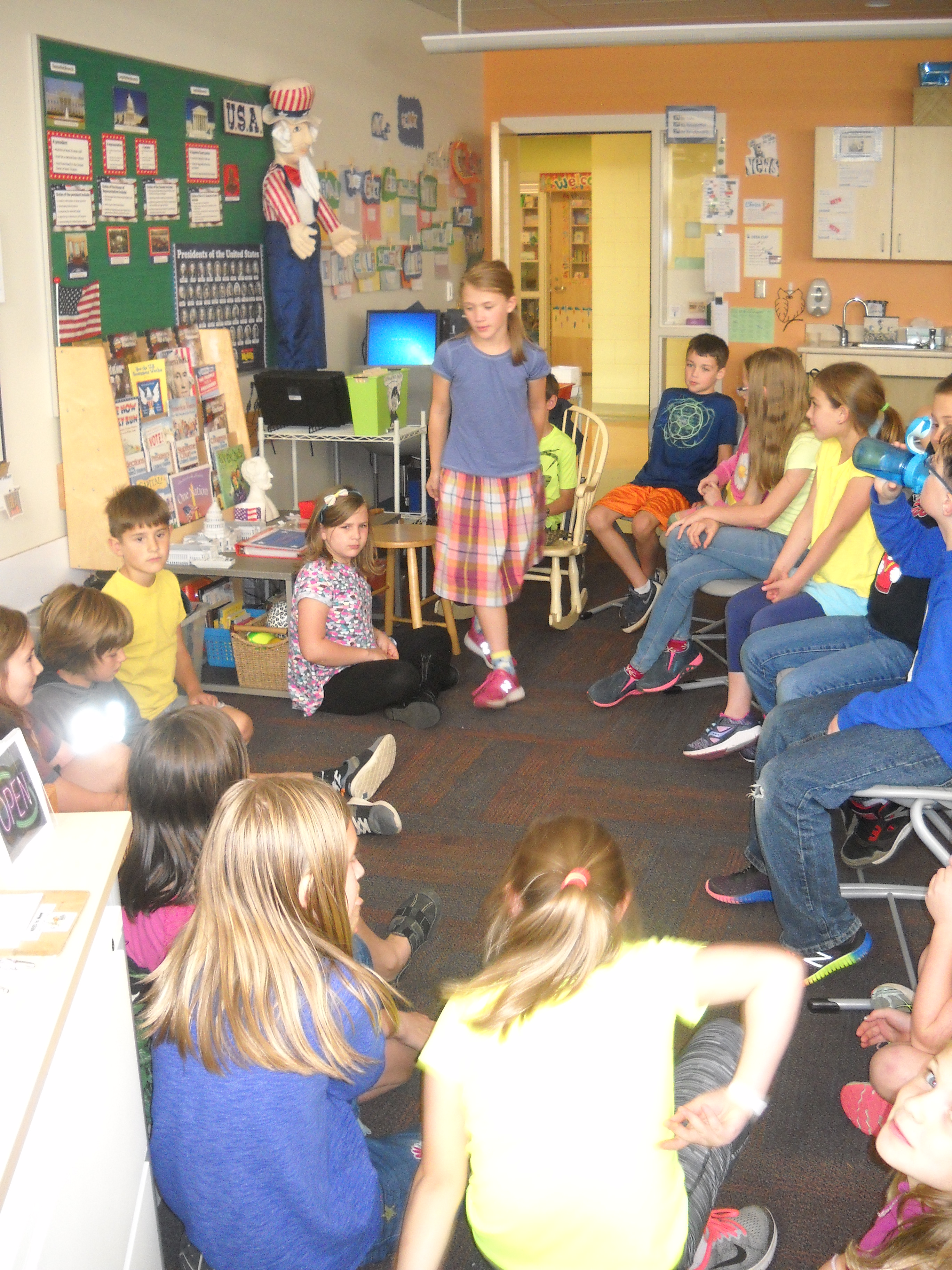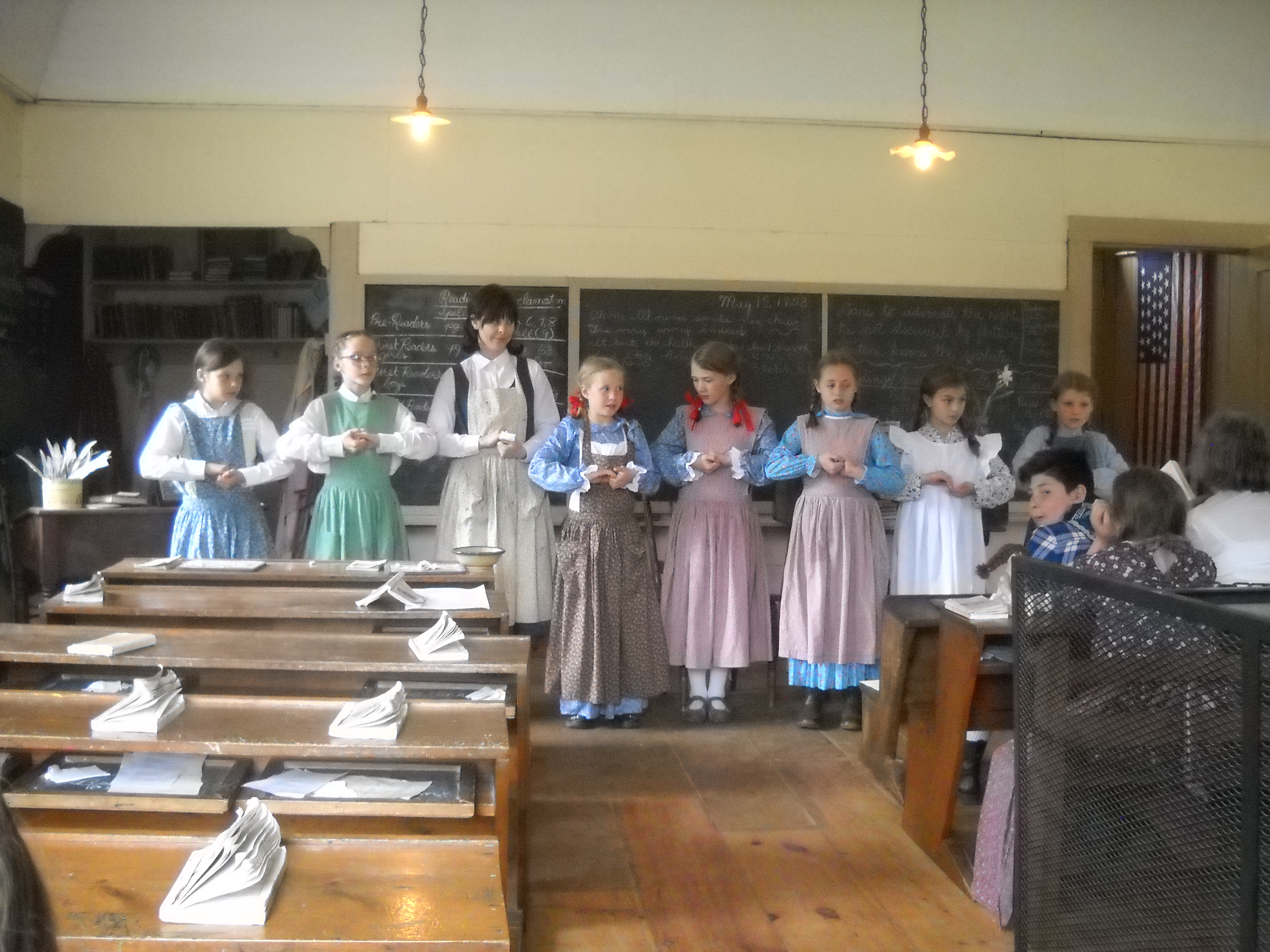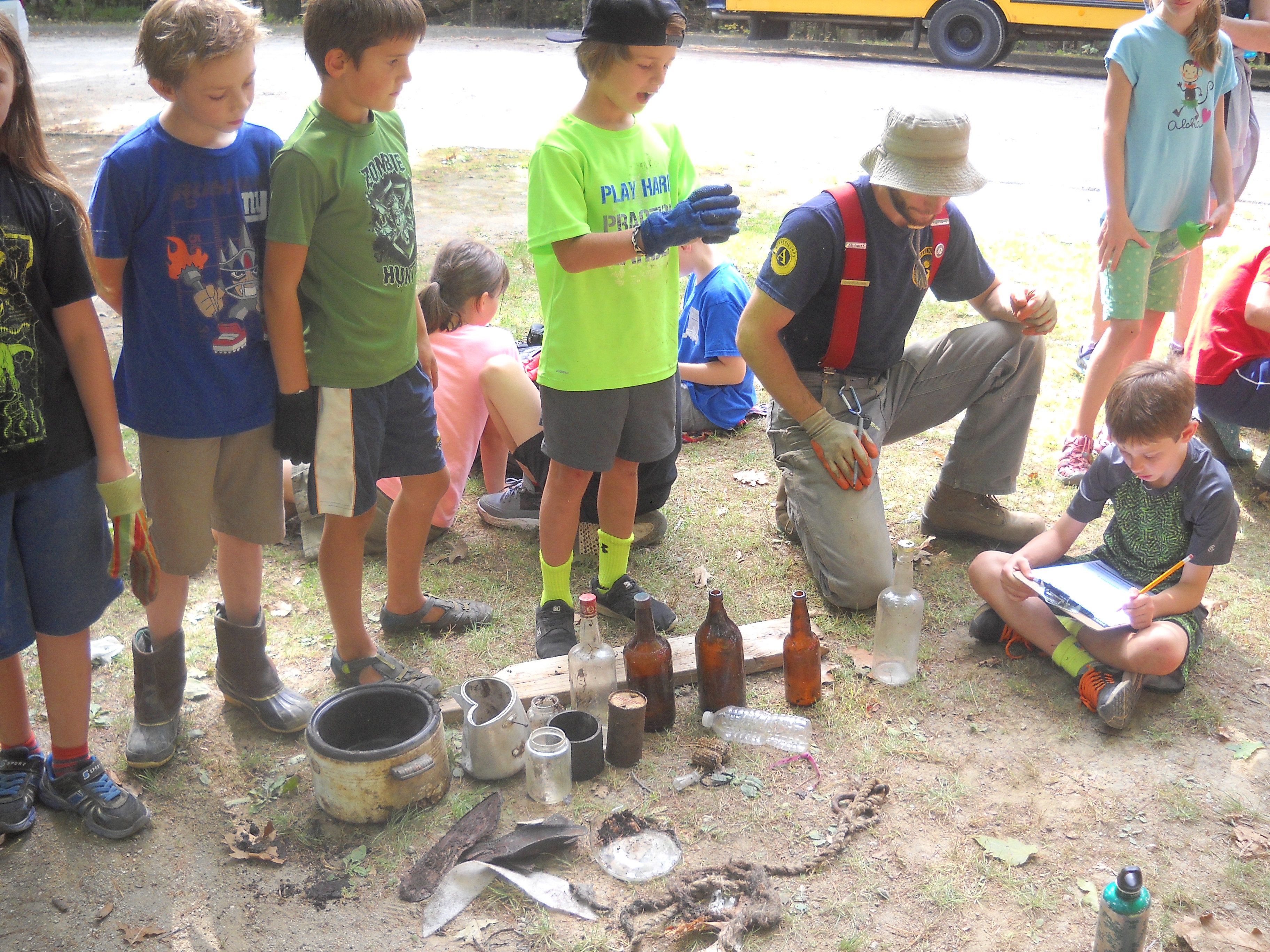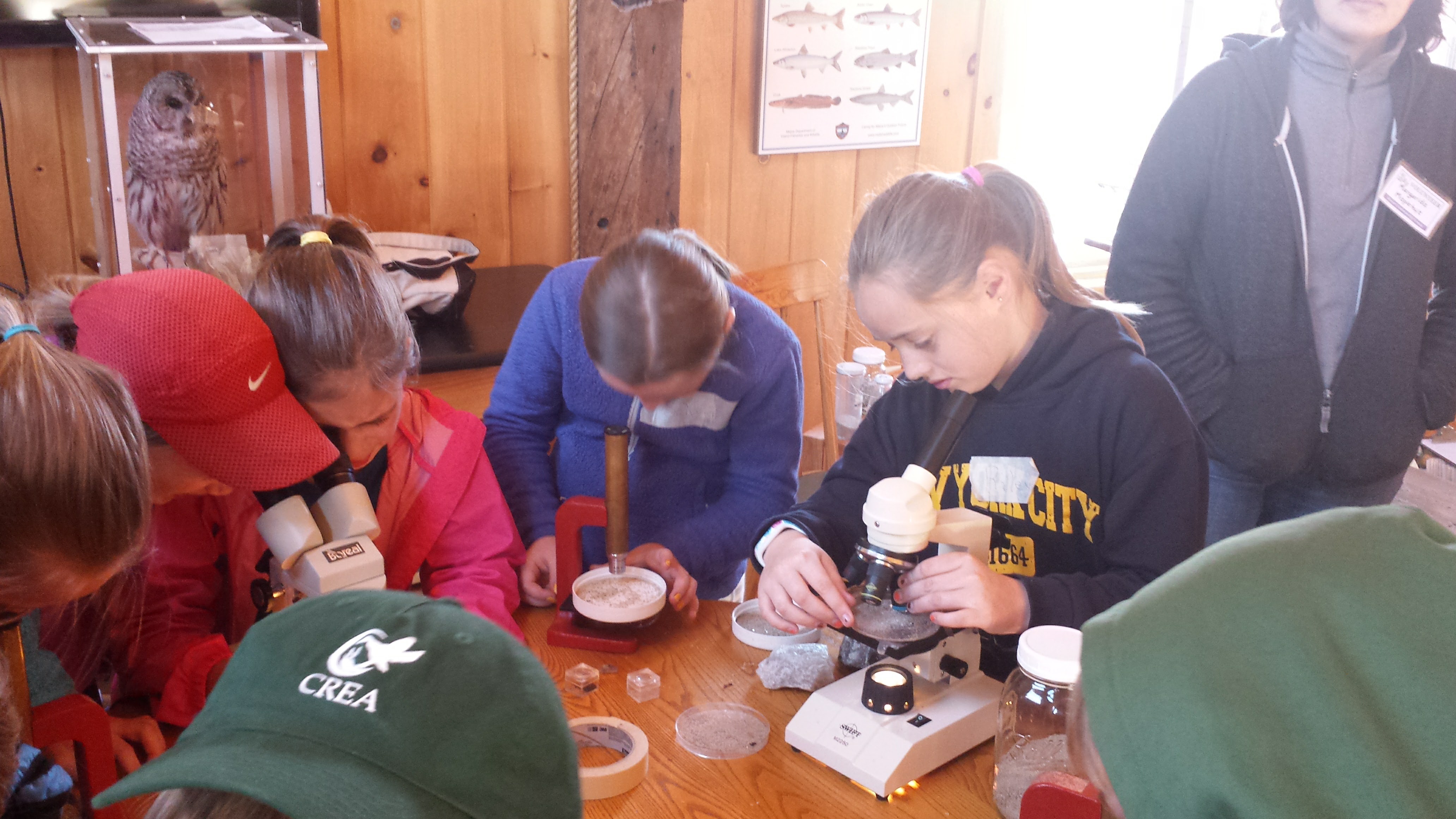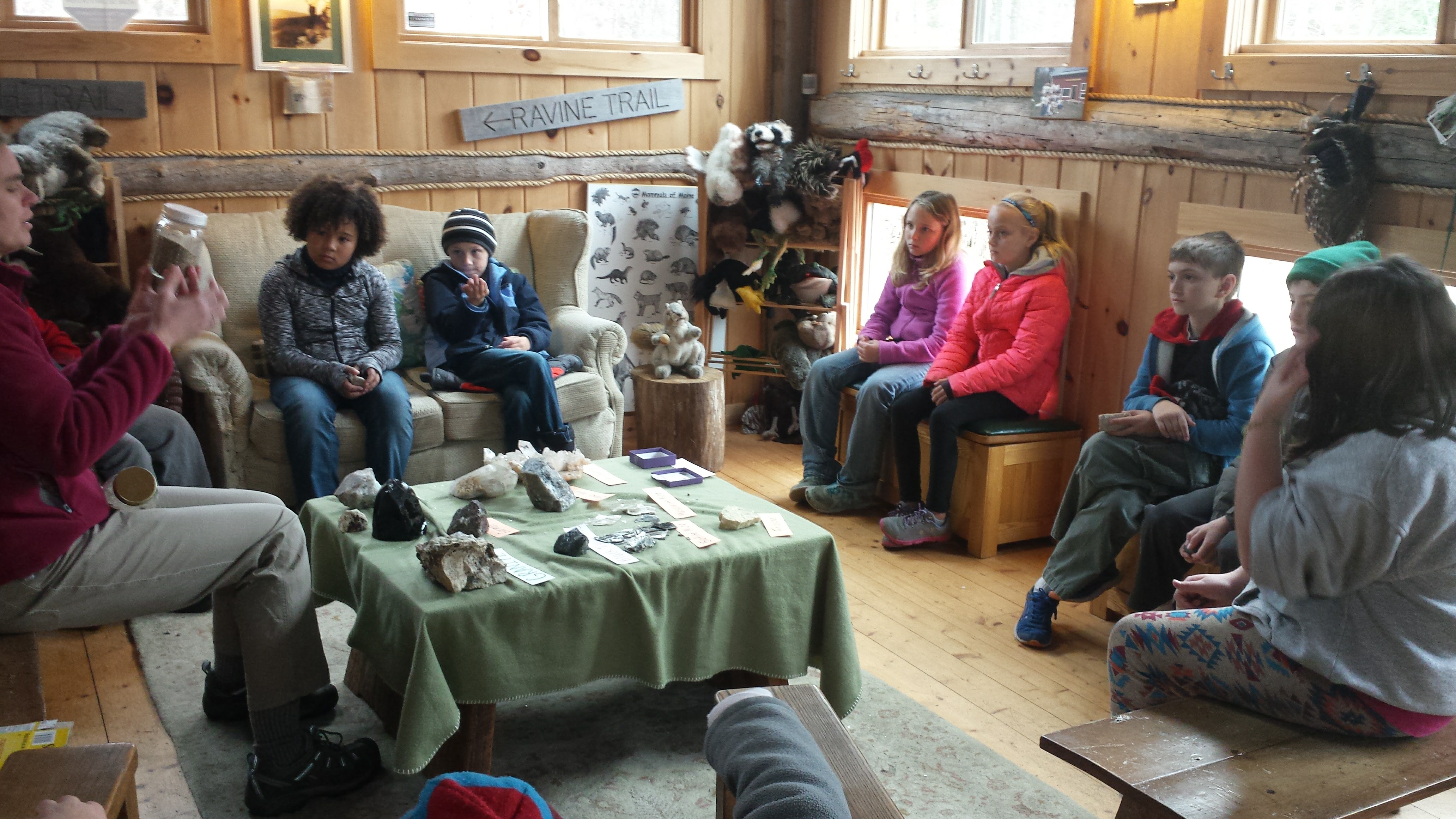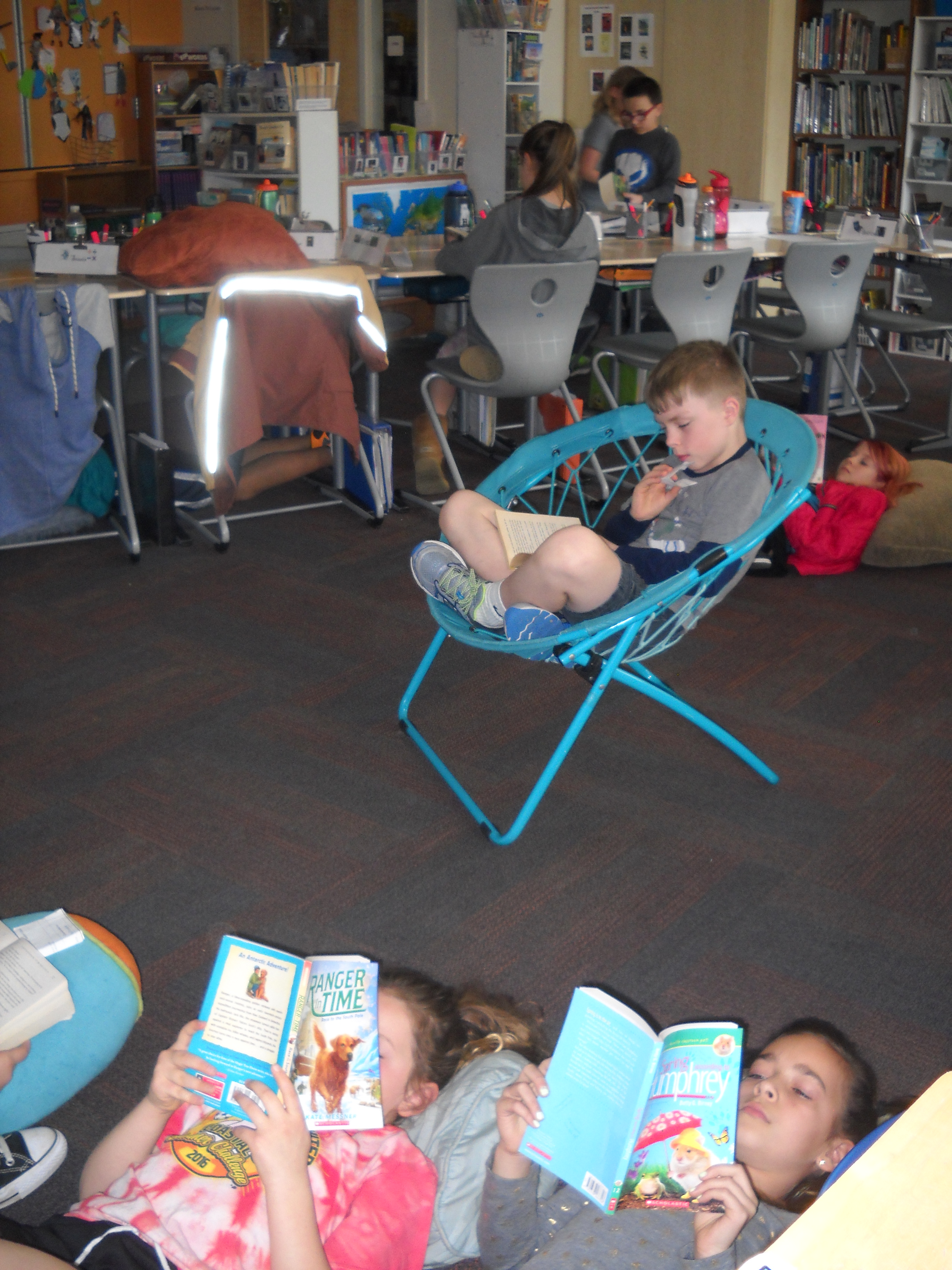 Greetings, I'm Lea-Anne Thayer and I began teaching in Brunswick the fall of 2002. Before returning to my home state of Maine, I was a guidance counselor in Virginia for five years at a K-5 school with over 600 students in Louisa County. From this experience, I learned how to connect academic learning with social and emotional growth.
Answers to questions I'm often asked:
What is your favorite subject?
I enjoy the variety of subjects I get to teach as an elementary educator. Literacy is thrilling because we can travel to so many different places and realities through reading and writing. In science, it is fascinating for me to create projects to explore the impacts and connections between human choices and the natural world. Finding ways for students to have Ah-Ha moments when they are growing as mathematical thinkers and problems solvers is fun for me. Integrating government and economy learning to our community climate building has been a particular rewarding creative process.
What is your favorite food?
My father's homemade baked beans and my mother's Johnny Cake are childhood
favorites. As an adult, I feel so lucky to live in a community with an amazing all-year-round Farmer's Market because I love gathering whatever is in season and finding ways to mix it together into a meal.
What are your hobbies?
Anything that involves being outside like hiking, biking, camping,
swimming and cross-country skiing. I have a hard time being cooped up inside all day. Even reading, another one of my treasured pastimes, is so much better when under a tree, at the beach, or on a mountain top.
Why do you like teaching?
Imagination, curiosity, playfulness and love for stories come so naturally to children, and I love creating lessons around these qualities to hopefully spark a discovery about the world or oneself. I find the perspective of children forever interesting and their spirit of wonderment to be inspiring!
Did you like school at our age?
Most of the time. In fourth grade I had a traditional teacher who taught
everything from a textbook, so it was not my best year. Third grade with Mrs. Tingley and fifth grade with Ms. Mann were magical because of the research opportunities and projects they both provided for us to do in the classroom.
When did you know you wanted to be a teacher?
By age ten my parents had given up the family garage to my creation of the "Silver Road School". All my younger sister's friends were the students and my mom would bring out homemade Whoopie Pies as our school-time snack which kept my sister and her friends playing along with my "let's play school" desire.
What is your educational background?
I have attended the following institutions for undergraduate and graduate degree work: University Maine at Farmington, New Mexico State University, University of Virginia, and Virginia Commonwealth University.