VOLUNTEER INFORMATION
Volunteer opportunities may be available at the school of your choice. Please contact the school principal for more information. For an application, click below.
For a printable application: click here
To fill out the application online: https://www.volgistics.com/ex/portal.dll/ap?ap=177819725
Click for: Brunswick School Department Volunteer Handbook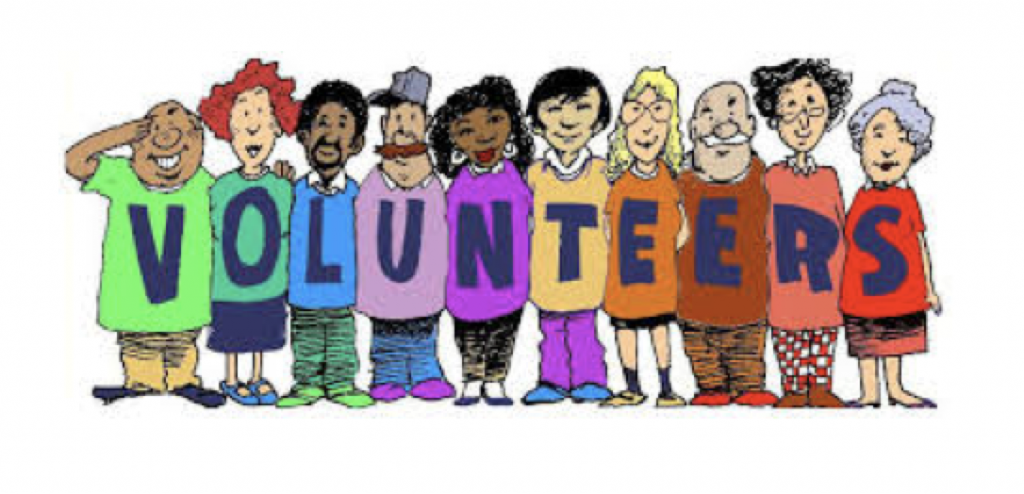 We welcome volunteers and community involvement in our schools and both value and appreciates the role that volunteers play in supporting teaching and learning. We believe that our schools and our students benefit greatly from the support of our community and consider volunteers to be valuable resources.
A volunteer is someone who provides services, without compensation or benefits of any kind or amount, in the schools or in school activities. Volunteering can take many forms, including working in the classroom, assisting on projects outside of the classroom, or helping with school wide or district projects, or even chaperoning field trips.
Any individual who wishes to volunteer time and services in the Brunswick schools is required to complete a volunteer application, agree to a background check, and attend an orientation provided by the District before volunteering begins. While applications need not be completed at the beginning of each school year, a background check will be completed each school year for all returning volunteers. Our goal is to make the application and orientation process accessible, inclusive, and swift.
To apply online (recommended option), please click the link above to begin the process. Paper copies are also available at each school and at Central Office.
Please feel free to contact the Central Office with any questions about this process (319-1900).
Thank you for being a part of the Brunswick School Community and for helping to create a valuable learning environment for each student in our schools!