BJHS Library Book Fair 2017
When?
Student visits during school hours-Monday, Nov.13 to Tuesday, Nov.21
Parents, guardians and community members -Tuesday, Nov.21, 1:00 p.m. to 7:00 p.m.
Where? Students: BJHS Library Parents, guardians…: BJHS Lobby
Why? To encourage reading of young adult fiction and nonfiction Payment?
Cash, credit cards or checks payable to BJHS Thank you for your support!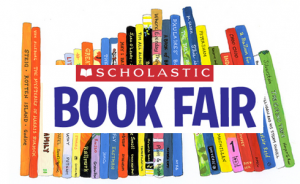 Sponsored by BJHS Library and Scholastic Book Fairs