Senior Research Paper!
Tip #1 Be Curious! "I Wonder…"
Tip #2 Browse and Dig Deeper to get Inspired!
It's okay to use Wikipedia for browsing!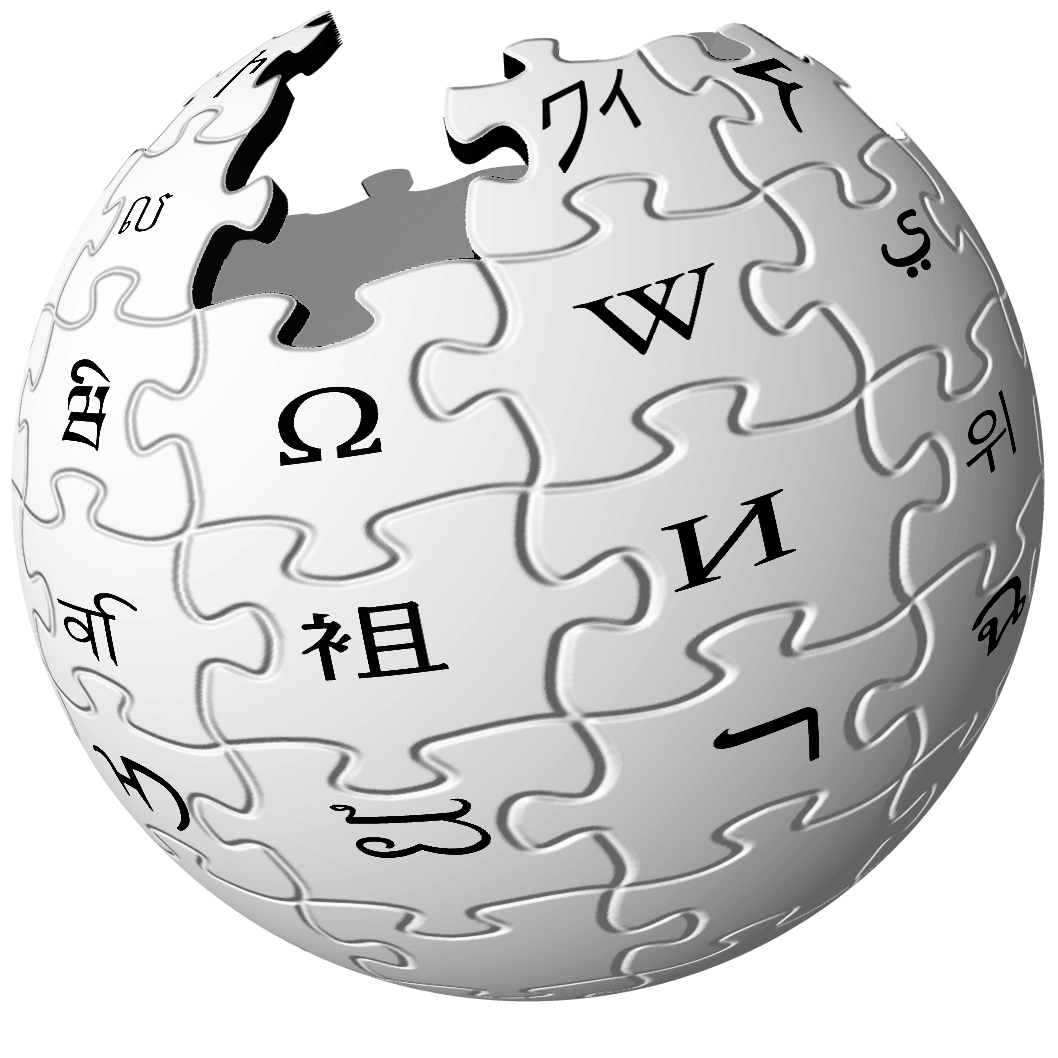 Tip #3 Use TOOLS to change the time range of your searches.
Tip #4 Another way to dig deeper is to search the IMAGES, NEWS, VIDEOS and BOOKS apps at Google!
Google Images

can lead you to quality websites or primary sources.
Tip #5: This may be the most important tip! Put your search terms in QUOTES and add interesting KEYWORDS to your Google search…example "secret", "top 10"
Google News

gives you links to up-to-the-minute articles from over 50,000 news sources worldwide back to 2003 (use TOOLS to go to the Archives). Google News is a great place to get keywords and ideas for research!

Be curious…Poke around! Read about the authors of your articles – dig deeper!

Google Videos give us background information, greater understanding, and more ideas!
Google Books gives us access to over 30 million books that have been scanned by Google!

To search for newspaper articles before 2003 (back to the 1800's), use this search:
Tip #5 Use Google Advanced Search to narrow down searches
Tip #7 Use a VARIETY of Sources for your Research: books, websites, & news articles!
Tip #8 Go Fishing in the Deep Web!
Did you know…
"According to a study published in Nature, Google indexes no more than 16 percent of the surface Web and misses all of the Deep Web. Any given search turns up just 0.03 percent of the information that exists online (one in 3,000 pages). It's like fishing in the top two feet of the ocean—you miss the virtual Mariana Trench below." https://www.popsci.com/dark-web-revealed

Tip #9: Use ADVANCED SEARCH at MARVEL
Search for Issues in Gale's Opposing Viewpoints Database!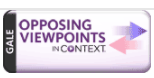 Don't forget about your own library:
Search for books in the BHS Library…we have about 25,000 books!
Tip #10 Make sure every sources passes the CRAAP Test!

ALWAYS make sure your source not only has an author, but has a credible or authoritative author.
Citing your sources in MLA format is easy at EasyBib!
How to cite a book from Google Books:
Burnett, William. Classic American Sports Cars. New York: Scribner & Sons, 2012. Google Book Search. Web. 3 January 2018.
New RULES for MLA 8th Edition can be found HERE.
More ideas for Research: Living in a Surveillance Society, Bitcoin, Artificial Intelligence, Robots & Bots, Facial Recognition, Fake News, 5G Network, and Memetic Warfare!
https://en.wikipedia.org/wiki/Memetic_warfare